A world champion triathlete from Stirling wrote and produced the film everyone is talking about.
First World War epic All Quiet on the Western Front won seven Baftas on Sunday night and has been nominated for nine Oscars.
The awards were more trophies in the cabinet for screenwriter Lesley Paterson, who also has five triathlon world titles to her name.
The former theatre student bought the rights to Remarque's 1929 novel of the same name in 2006 after remembering how much she enjoyed reading it as a schoolgirl.
She then used money won from races to keep hold of the rights each year, while trying to find backers to turn the book into a movie.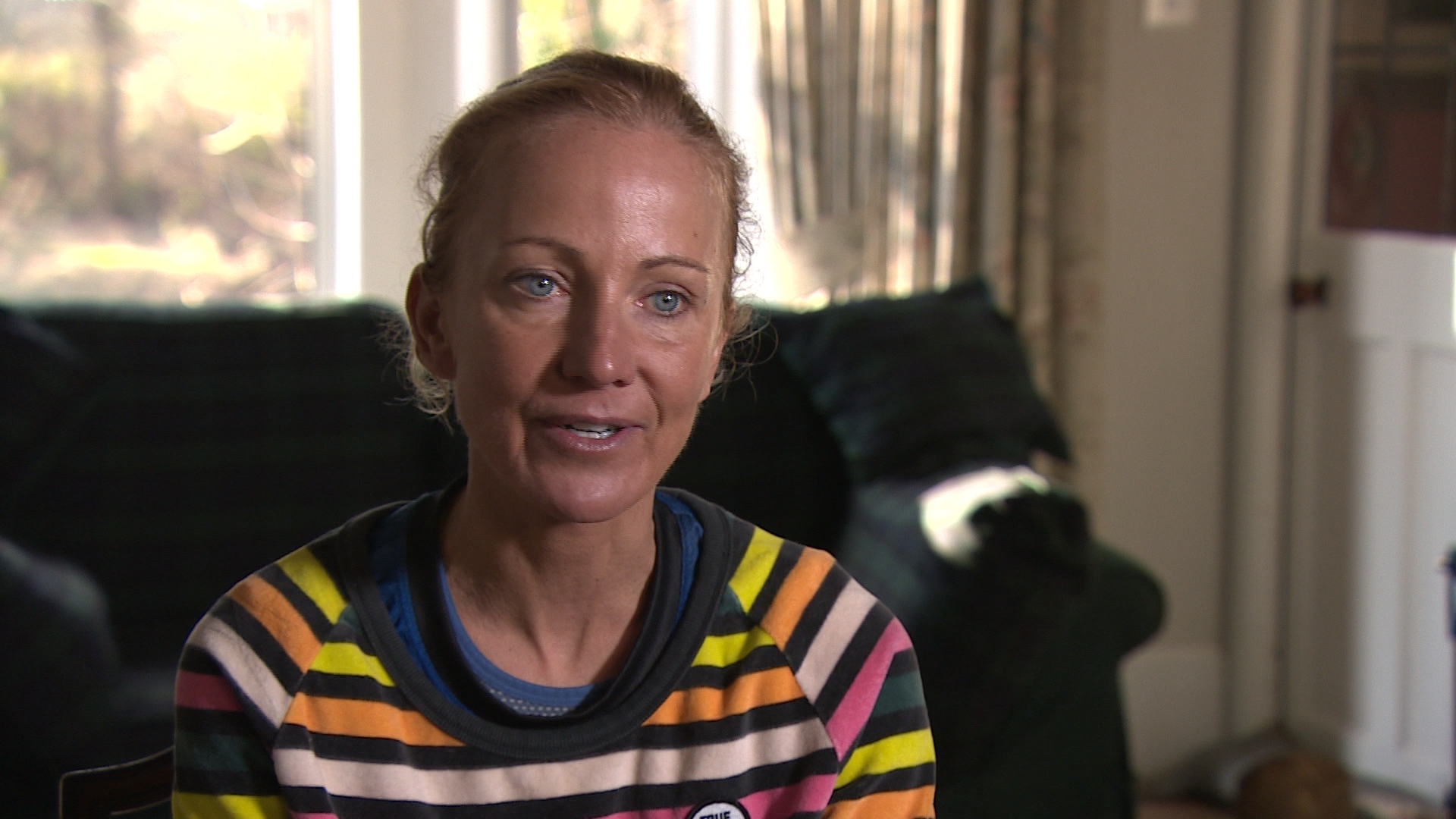 After a meeting with director Edward Berger in 2020, Lesley her husband Simon successfully pitched it to Netflix as a German-language film.
Lesley's story is one of true grit and determination. After first reading the book as a schoolgirl in Stirling and optioning the rights 16 years ago, she has had to pay thousands to maintain them.
"Every year we would have to maintain the option for the novel which was several thousand dollars," the 42-year-old told STV News before the Baftas.
"Often I would use my race earnings to help with that. A few years ago the rights were coming up and we didn't have the money and I was heading out to Costa Rica to race and I needed to win that to pay the option.
"The day before the race, I broke my shoulder by falling off my bike and so I ended up racing with one arm.
"I still managed to win, so it was definitely one of those strange ordeals that get you there in the end."
She and Simon – an academic and uncredited writer on All Quiet on the Western Front – are now concentrating full-time on filmmaking. Their next projects include a thriller set in the Scotland.
An added challenge for Lesley is fitting triathlon training around busy filming schedules.
"It would be really nice to come home and do that," she said. "But I do have to be a bit more flexible.
"I'm always hoping that set will be beside a nice hill or something.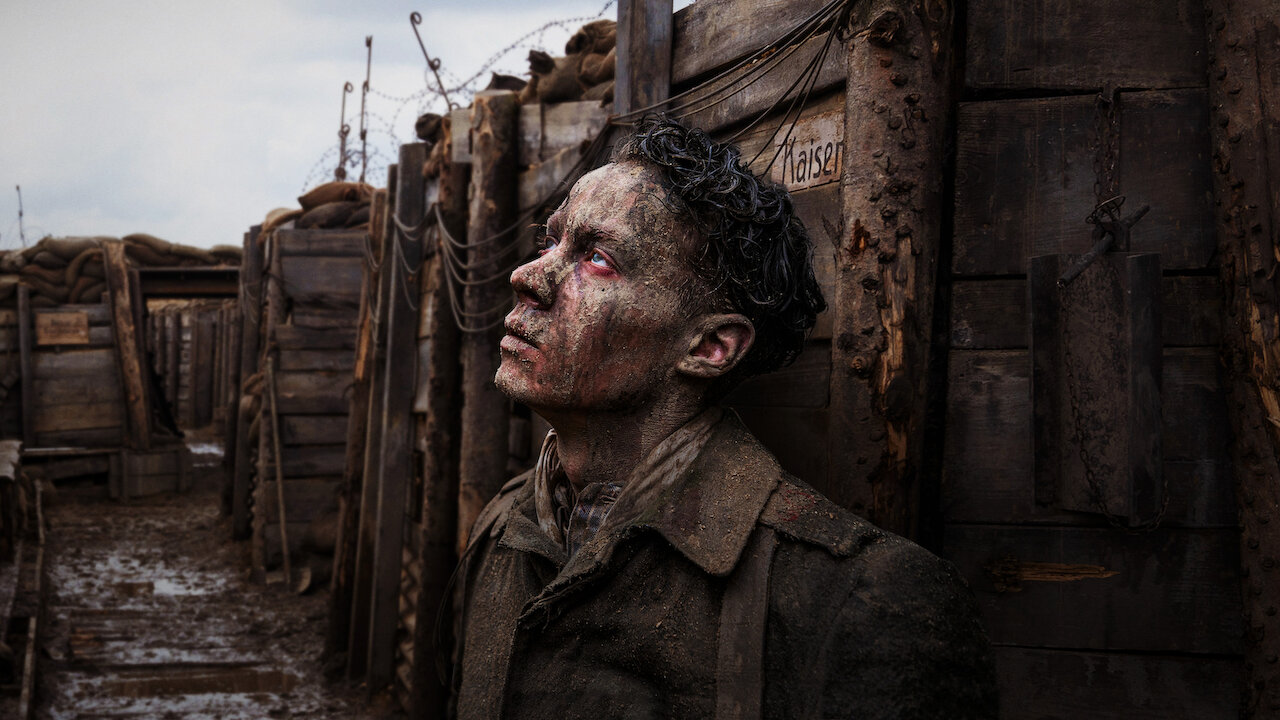 "The last film I did, we were right on the edge of a bunch of mountains, so at lunch time I'd head out and do some hill repeats.
"I'd have my stationary bike, that I'd put it off to the side, so that when they're filming I can do a bit of a workout. Where there's a will there's a way!"
The film has provided a huge hit with audiences and is set to be rewarded during awards season.
"We loved the fact that it was about the German side, because we don't often see that," Lesley told STV News.
"We see Germany as the enemy, and this story is about the fact that there is no hero. War is not an adventure, it's a classic anti-war film.
"All of those things combined made us very passionate about wanting to re-tell this story."
STV News is now on WhatsApp
Get all the latest news from around the country
Follow STV News
Follow STV News on WhatsApp
Scan the QR code on your mobile device for all the latest news from around the country