It is a story that shocked the nation: Brandon Lee, the Canadian schoolboy who joined fifth year at Bearsden Academy in 1993.
Nothing unusual there, except he wasn't called Brandon Lee. He also wasn't Canadian. Nor was this his first time in fifth year at Bearsden Academy.
He was in fact Brian MacKinnon – a 30-year-old Scot who went back to his 'old school' pretending to be a teenager, fooling both pupils and staff.
The real-life Peter Pan did so in a bid to get into medical school, after a failed attempt at trying to be a doctor at Glasgow University over ten years earlier.
It sounds like the plot of a Hollywood movie, but it is actually a true story that has now been made into a Scottish film, starring Alan Cumming.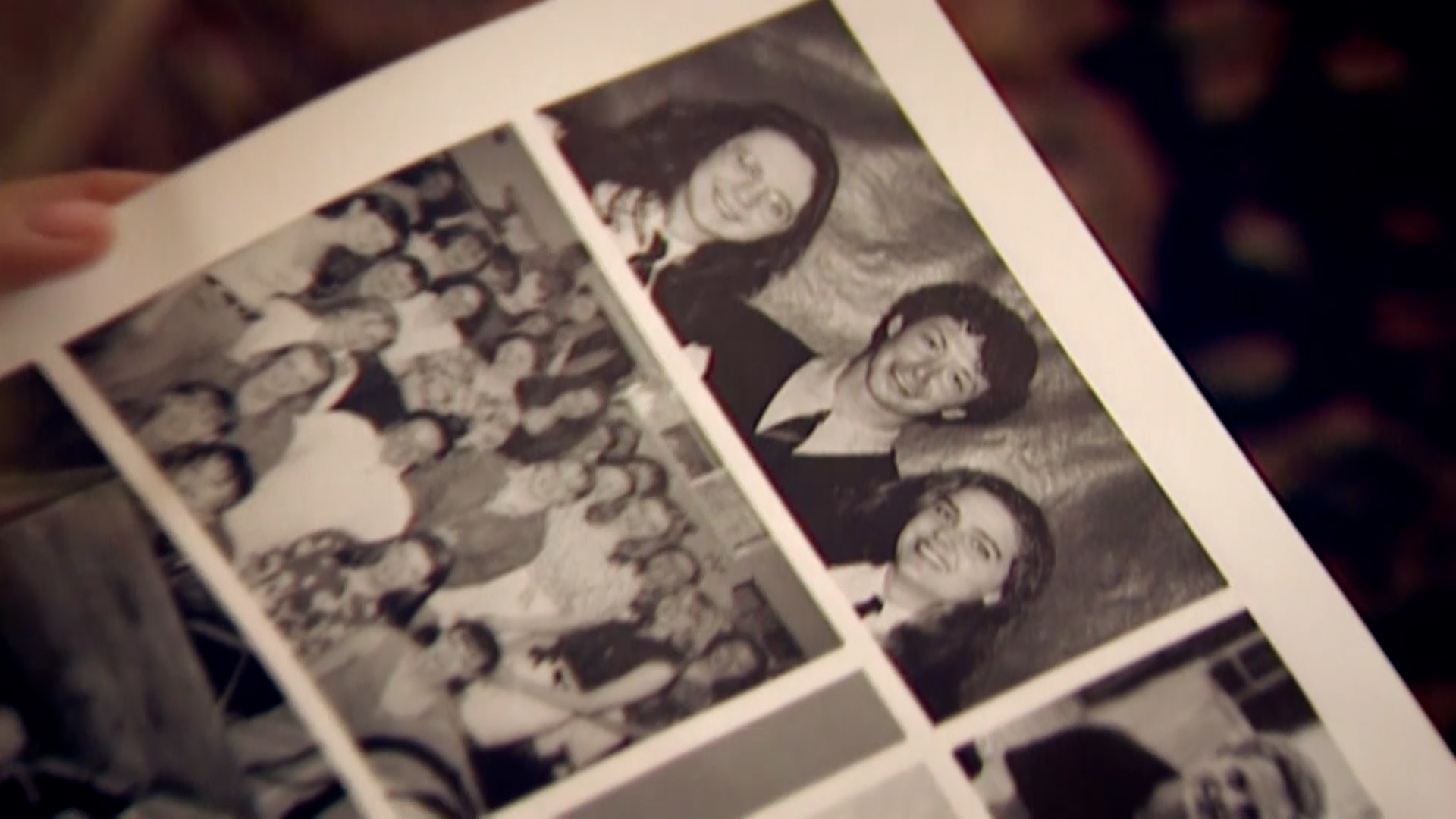 Cumming is no stranger to this story. Twenty-five years ago he was hoping to play Brandon in a drama.
That never quite happened, but now the actor has now come full circle and is taking on the role in new documentary film My Old School, albeit in a slightly different format.
In an interview with STV News, Cumming explained: "Brian (Brandon) did an interview for the film, but didn't want to be seen, so Jono McLeod, the director, had a dilemma about how to feature him. I got all the tapes of the interviews and practised them like a drag queen lip syncing.
"It's so funny because I have a bar in New York called Club Cumming. When I have drag queens there I'm like 'you better get this right cause I lip synced an entire film, baby!'."
Cumming certainly perfected the art of lip syncing, so much so that Lulu, who also features in the film, thought that it was his voice and he must have just had a cold during recording.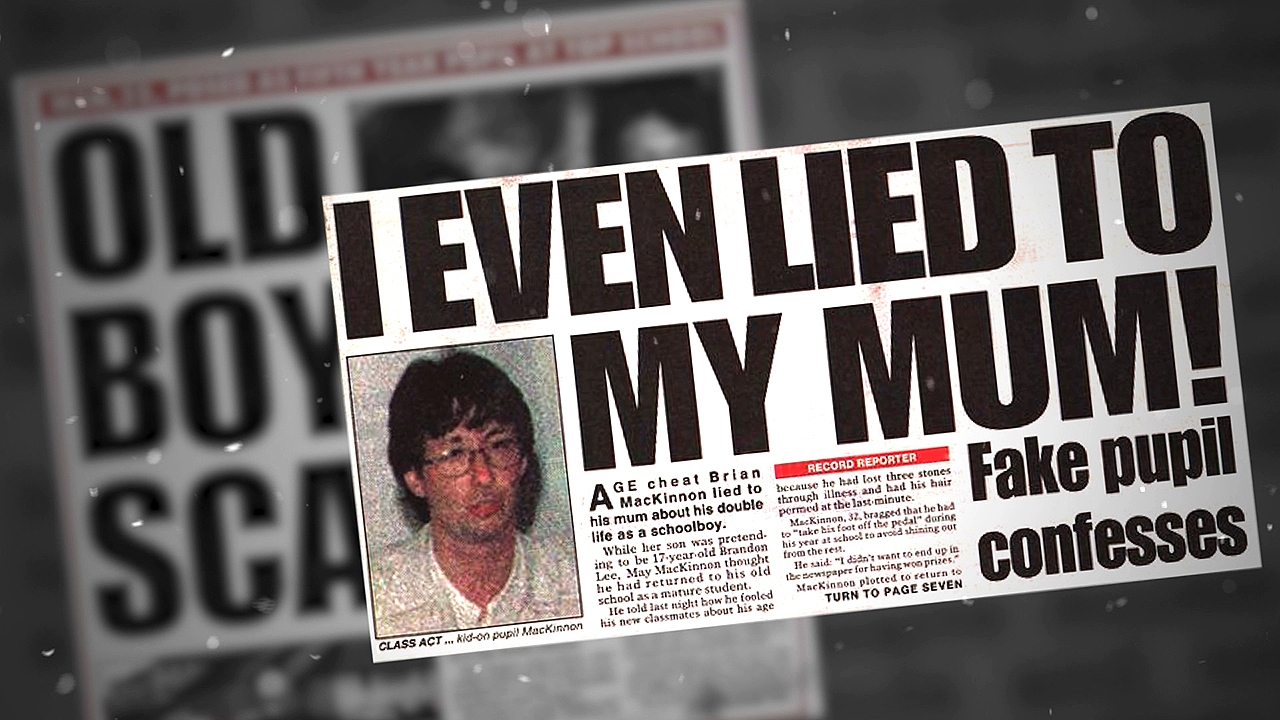 My Old School had its UK premiere at the Glasgow Film Festival on Wednesday night and amongst the stars taking to the red carpet were many of Brandon Lee's former classmates, who also feature heavily in the film.
"Really what the film is about is the class," said Cumming. "His classmates are all interviewed now about their memories of it and that to me is actually the legacy he has left, rather than the actual story of what happened."
Throughout the film, former pupils recall their initial thoughts of Brandon, commenting that "he looked like a man" and stood out for wearing old-fashioned jackets and being into older music, but still, no one ever questioned that he was ever anything other than a fellow pupil or friend.
This was a key element to telling the story for director McLeod, as he was also part of class 5C, but he stresses that the story does not sugarcoat the enormity or absurdity of what Brandon did.
He said: "What we don't do in the film is tie everything up in a bow. It's up to the audience to decide really what they make of Brandon and what they make of us I suppose."
Nicola Walker, who performed in school shows with Brandon, said: "It's opened my eyes hearing about other people's experiences and I think he had a much bigger impact on other people's lives at the time than I would have ever thought."
On summing Brandon up, Lulu said: "I kind of think he's smart, but I also think he's maybe deluded, but not a bad soul."
Cumming added: "I've never met him but I have had quite a long connection with him.
"I just hope he's happy. I hope he's found peace because I think that's what he was looking for."