Comedian Alan Carr has opened up about his "raw" divorce and finding material for his newest tour during one of his toughest years.
Speaking exclusively with Laura Boyd for What's On Scotland on Friday, the beloved comic opened up about the personal challenges he explores in material for his ongoing Regional Trinket Tour.
"I wrote it before Covid. We had a week to go and it was all written and done. It was about me getting married and Adele getting ordained especially to marry me and Paul," said Carr.
He married his partner of ten years, Paul Drayton, in 2018 – before the pair split up in January 2022.
"During Covid, the relationship fell apart, and I was divorced when we came out the other end. So it's probably my most personal tour, but it sort of works and it's quite raw and I go to places that I don't normally talk about. It's like therapy really."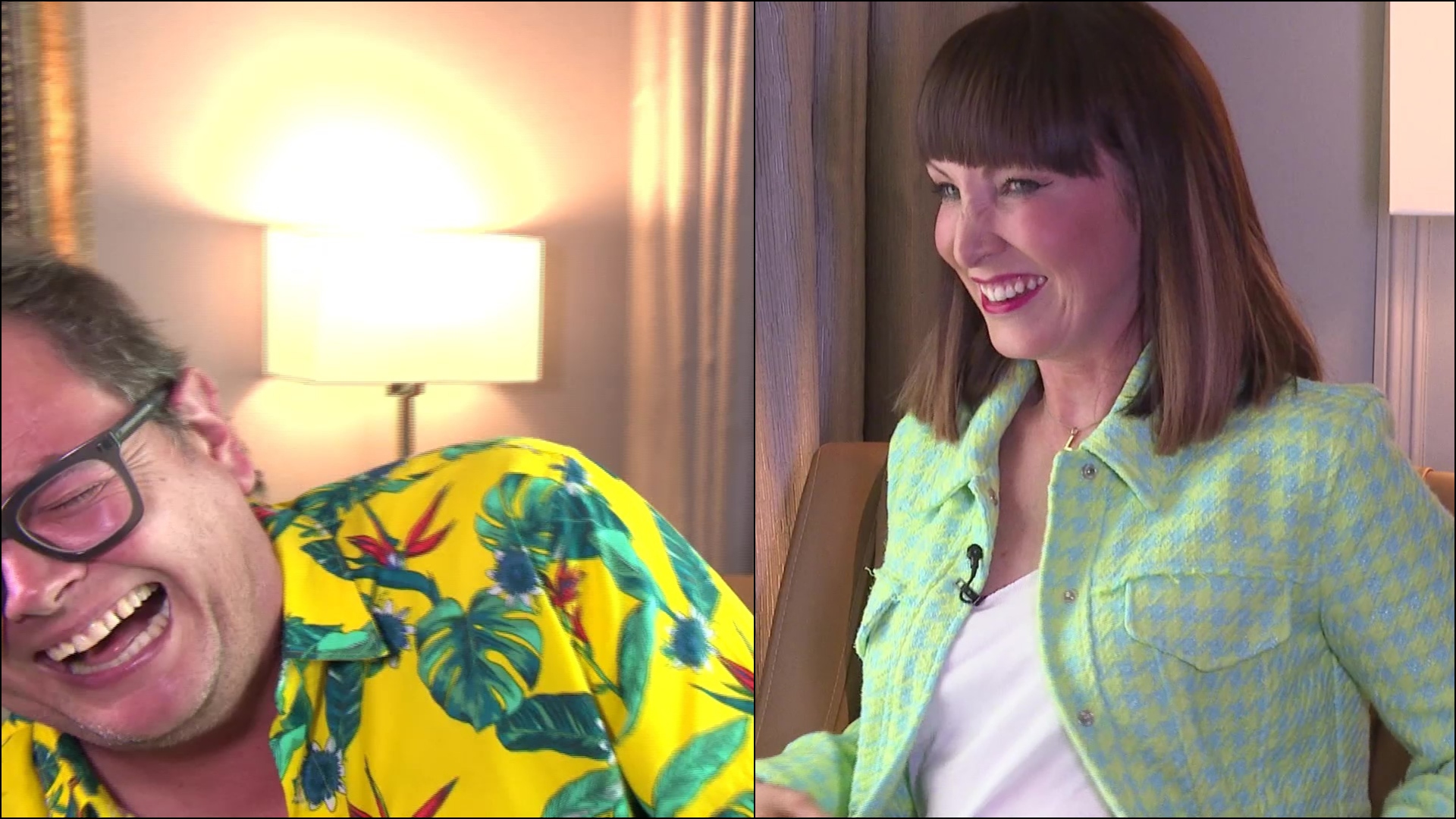 "Life's given me one of those years. Professionally, it has been amazing but personally, it's been a bit rubbish.
He added that he plans to slow down after the tour comes to a close, and take 2023 easy: "Next year, you'll probably see a bit less of Alan. I'm going to sort myself out."
With over 50 dates, the international Regional Trinket tour is the first Alan has embarked on in four years – and eight of these dates are scheduled for Scottish venues, with five upcoming dates in Aberdeen, Edinburgh and Glasgow.
Speaking of his love for Scotland, he said: "I'm a grafter, I love working, I love coming up here. I know there are some comedians who don't want to go above Watford, but not to come to Scotland is a no-brainer.
"I think I'm ready for it and, who knows, I might find love. I might find a nice Scottish man. There was a man wading in the rivers [in Inverness] and I like a man in waders…"
The exclusive interview for What's On Scotland will air at 7PM on Friday, June 24, on STV and STV Player.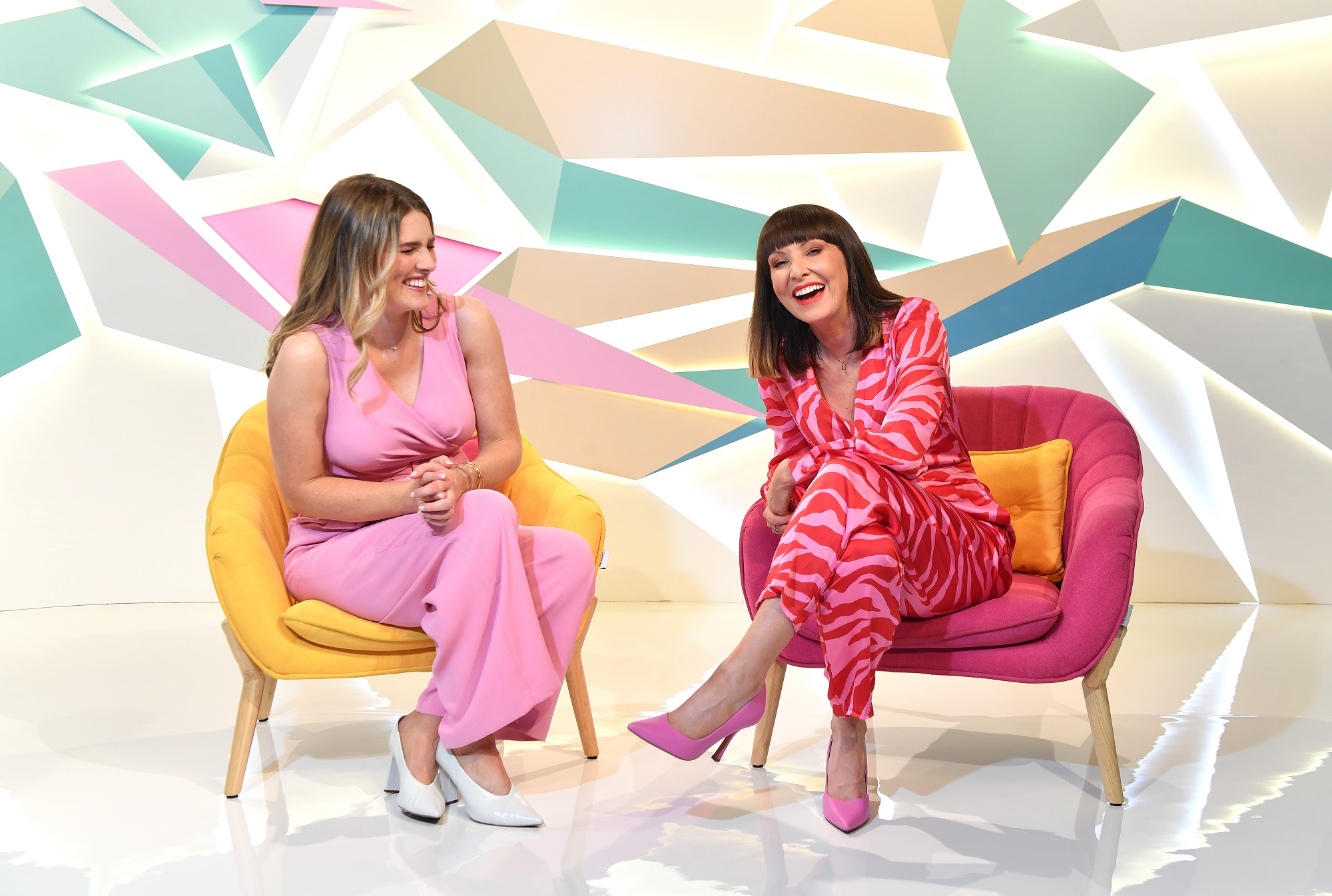 After being on ice for two years, the series comes back with a bang on June 24 with presenters Laura Boyd and Emma Cameron to talk all things movies, music, theatre and telly every Friday night, giving viewers inspiration on where to go and what to see across Scotland.
Each week, Emma and Laura will be joined by some of the biggest names in showbiz, as well as a host of rising stars, to discuss the wealth of entertainment taking place throughout the country.