As they belted out Mamma Mia in perfect harmony, it was as if Perthshire's DanceSing choir had never stopped rehearsing.
But it was, in fact, their first time singing together in more than five months; as lockdown brought their weekly rehearsals to an almighty halt.
As restrictions lifted, the group's leaders were desperate to bring the choir together again in order to provide a sense of normality to members' lives. It was then they came up with the novel idea to launch Scotland's first drive-in choir.
"We just can't rehearse like we used to because of the virus", said DanceSing's director Natalie Garry.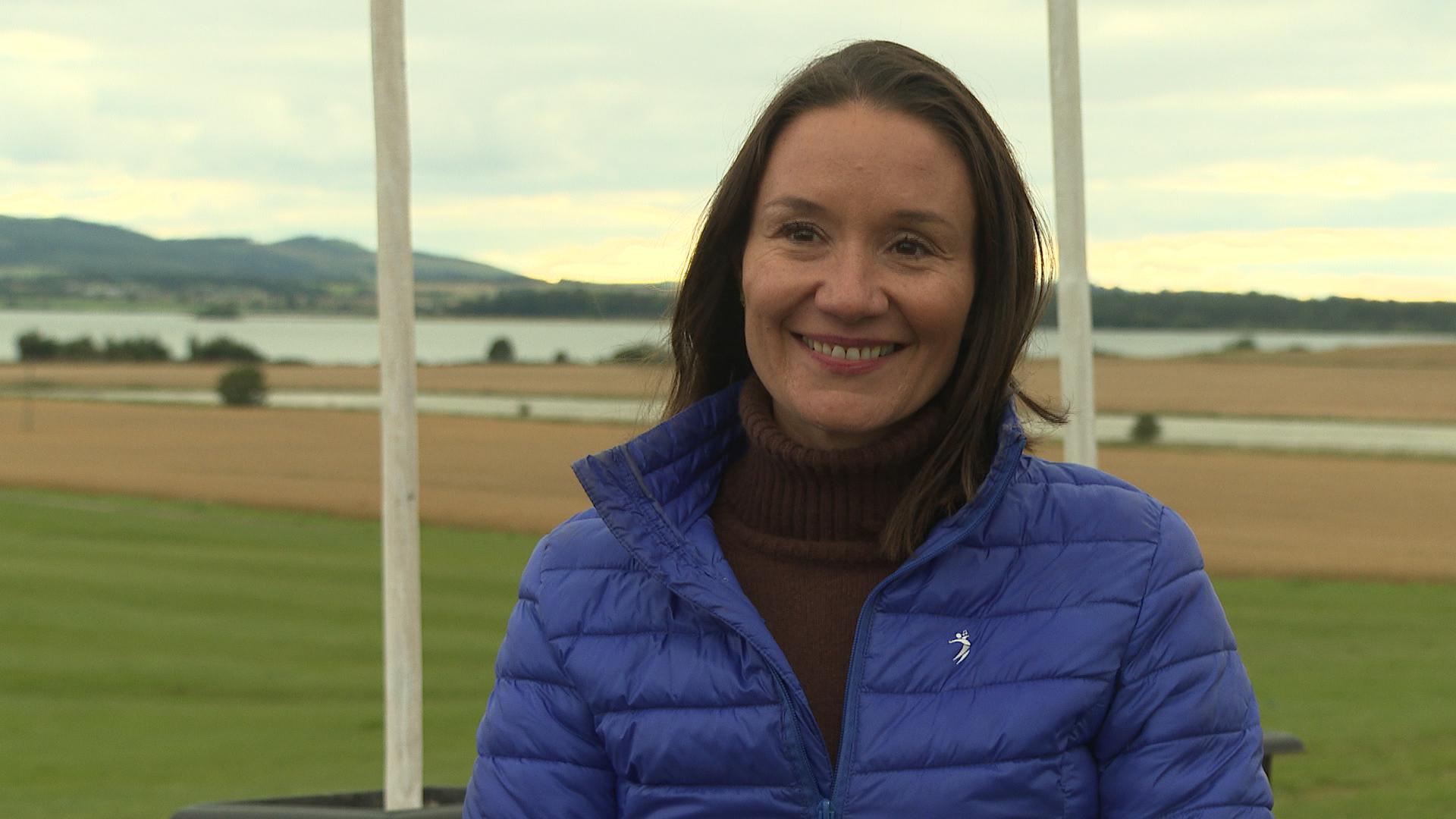 "So this is a new way for us all to get together.
"There were a few tears at the start. I did get quite emotional because we haven't seen each other in months.
"We now finally have an opportunity to sing together".
For DanceSing members, it's not all about singing. They credit the friendships and community that come from the choir for helping them escape the daily realities of coronavirus.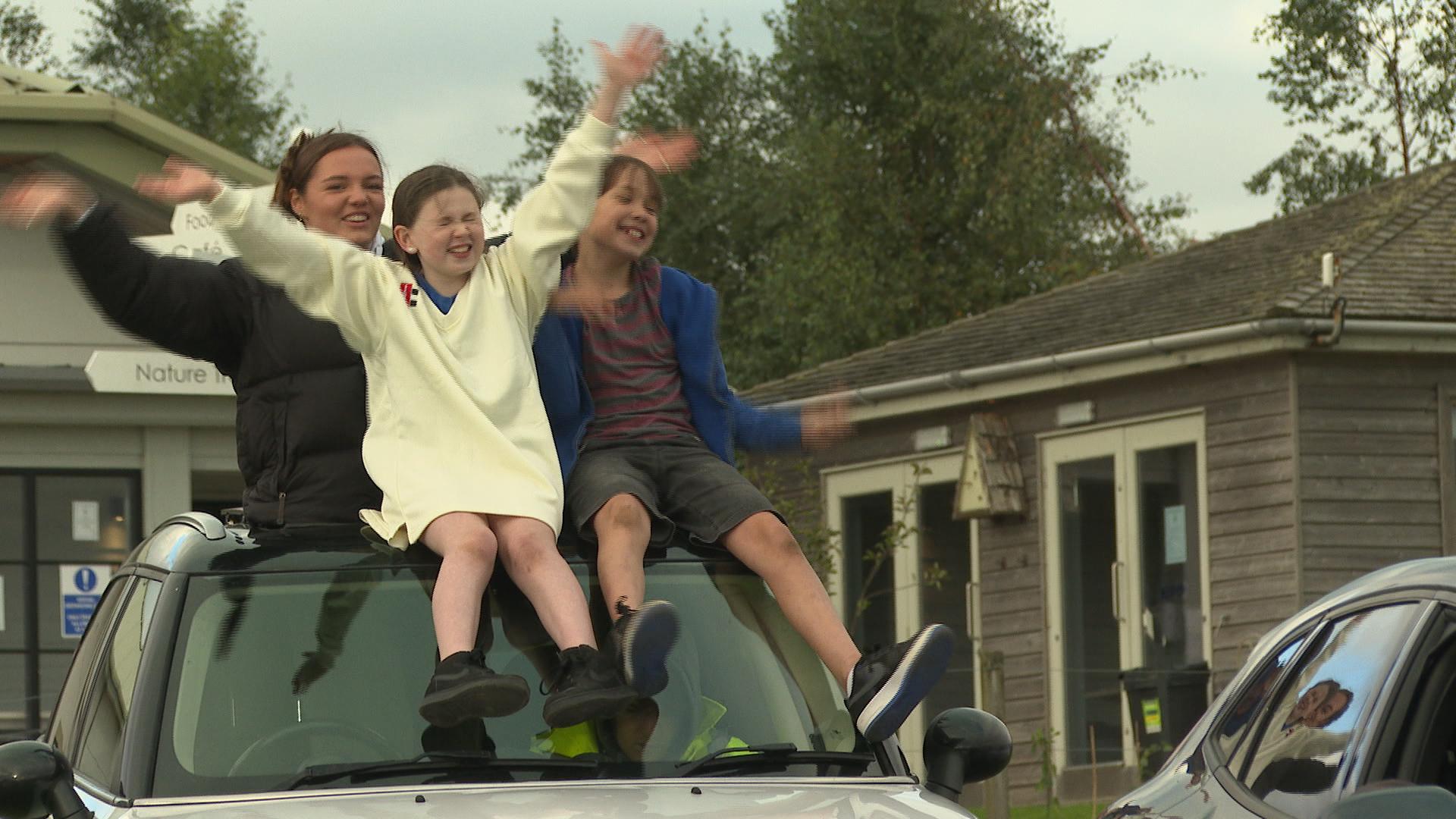 "The friendships and the benefits that come from that is so important to everyone", said member Elaine Bruce.
"We've made so many friends since we started here – people we'd never normally have met.
"It was really hard not seeing them during lockdown, so being able to get together now at a social-distance is really fantastic."
Singing has proven benefits for mental health. It releases endorphins and as is evident with the DanceSing choir, it can make people feel connected.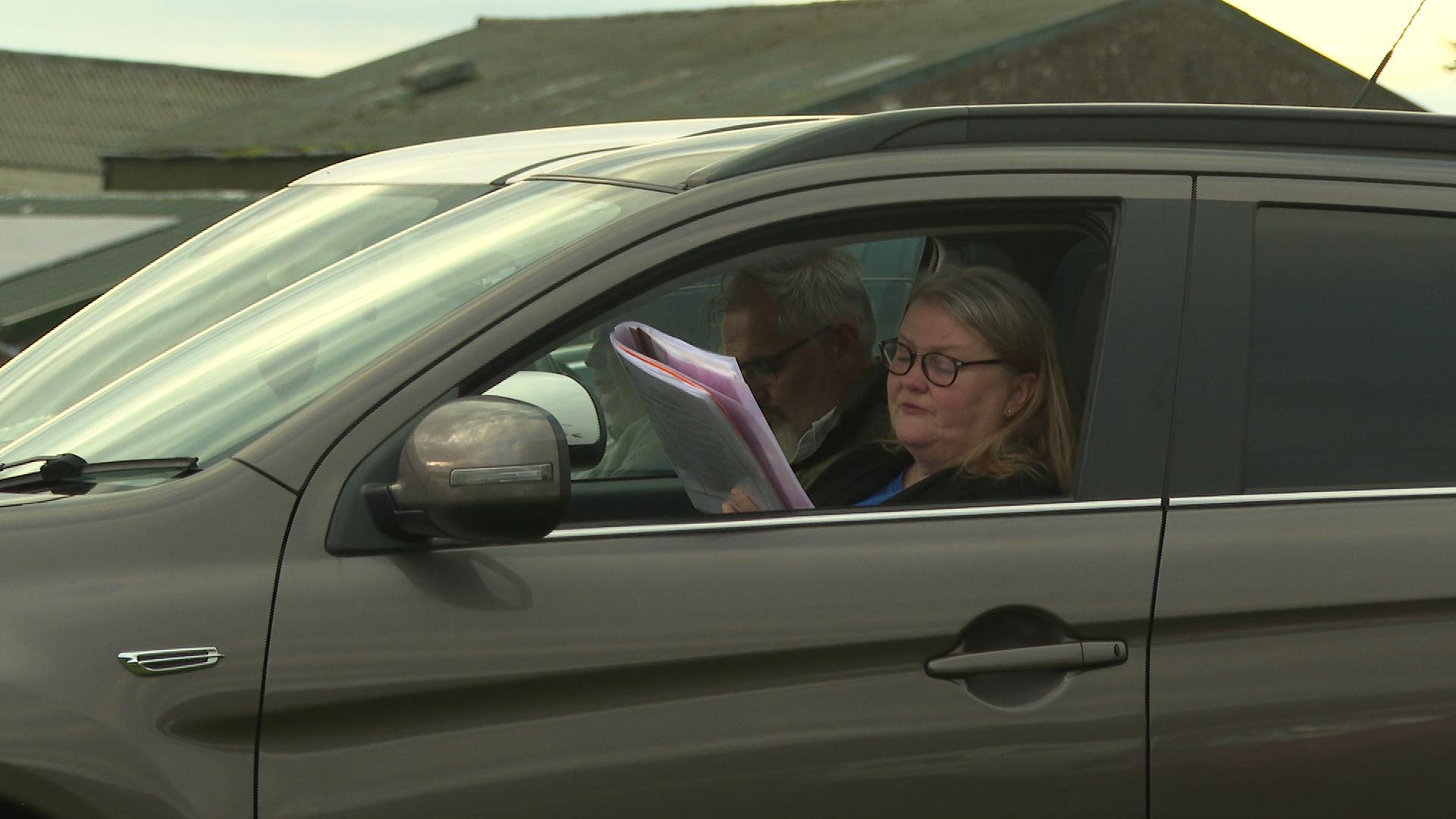 The group rehearsed regularly online during lockdown, although they admitted it just wasn't the same.
"It was okay doing it at home but you don't get the camaraderie with everybody", said singer Jan Higgins.
"It's so much nicer being here in person."
"I think we all committed to doing lots of things online at the start of lockdown", added DanceSing's musical director Lindsay Ashworth Fraser.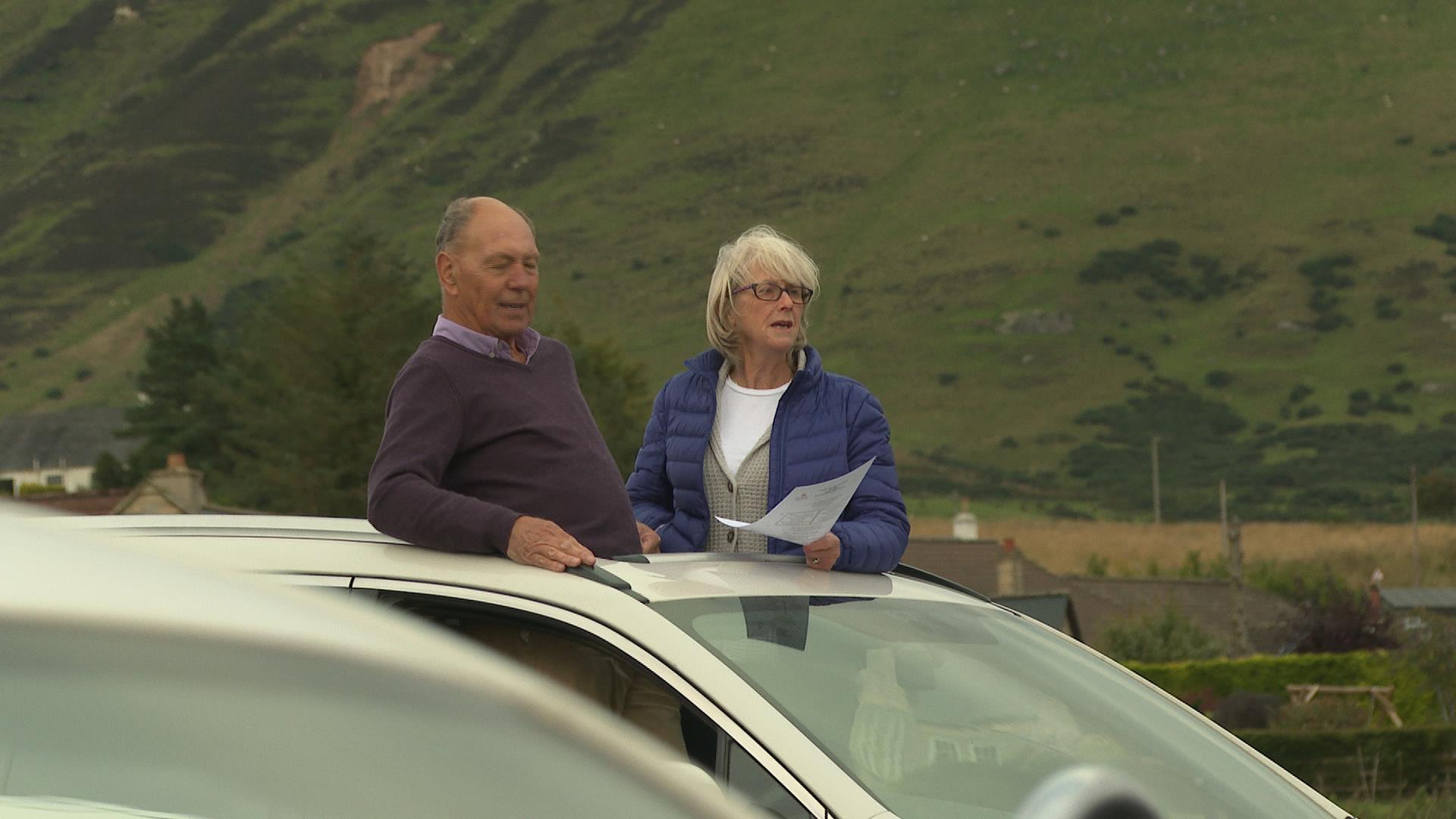 "But I think for us all just to come together… There's nothing like it. There's just energy in a place when there's a group of people doing something all together, with the same goal."
It's clear that Scotland's first drive-in choir practice was a resounding success. But will there be an encore?
"You can see there's lots of cars here tonight… But there's so much more scope to let this grow", said Natalie.
"This is very much the first of many."