STV will kickstart the weekend by launching a new Friday-night entertainment show.
What's On Scotland, presented by Emma Cameron, will offer the latest showbiz news from across Scotland, as well as celebrity interviews and a look at the latest Hollywood blockbusters.
The programme will also keep viewers up-to-date with the country's culture, music and arts scene, plus all the juicy TV and soap gossip.
Emma said: "I'm so excited to be presenting What's On Scotland, which will be your Friday night must-watch guide to the weekend.
"We will be keeping our viewers up-to-date on all the latest from the world of entertainment and have got some fantastic interviews lined up."
STV entertainment reporter Laura Boyd will review what's hot at the box office and interview celebrity guests such as Michael Ball and Lewis Capaldi.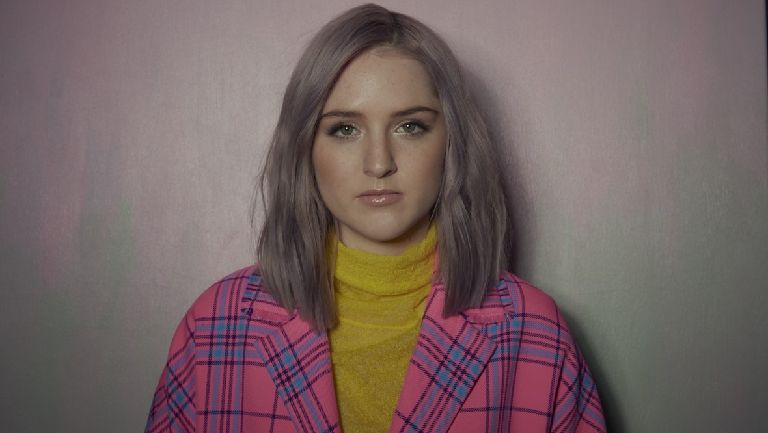 Music journalist Nicola Meighan will uncover the musical roots of author Chris Brookmyre, Wet Wet Wet's Tommy Cunningham, Hue and Cry, songstress Be Charlotte, and singer-songwriter Kathryn Joseph, who reveal how Scotland shaped their careers.
The show will first air on STV on Friday, April 26.
STV director of programme strategy and marketing Stephen O'Donnell said: "We are delighted to bring STV viewers a show that's dedicated to all the entertainment, movies and celebrity interviews they enjoy.
"We have a great line-up for What's On Scotland featuring plenty of familiar faces as well as a much-needed guide to what's on across the country."