Scottish singer-songwriter Be Charlotte has released her first single with Columbia Records and Insanity.
On Do Not Disturb, the 21-year-old Dundonian – whose real name is Charlotte Brimner – showcases a shimmering sound which is set to bring her to a whole new audience in 2019.
The song, which dropped last week alongside a video, hits all the right pop spots with its swirling synth, poignant piano and deep beats.
Brimner, who found her voice as a teenager with an acoustic guitar in Dundee, has been focused on finding her inner strength and inspiring others to do the same.
She said: "I use my songwriting to say things out loud that are otherwise difficult to express.
"In this song, I'm trying to explain feelings that I'd buried for a long time. I think everyone needs their space to figure things out at times, and we live in a world where everything is expected to be so instant and immediate.
"I hope that my lyrics can encourage listeners to discover strength within themselves rather than looking for validation from others."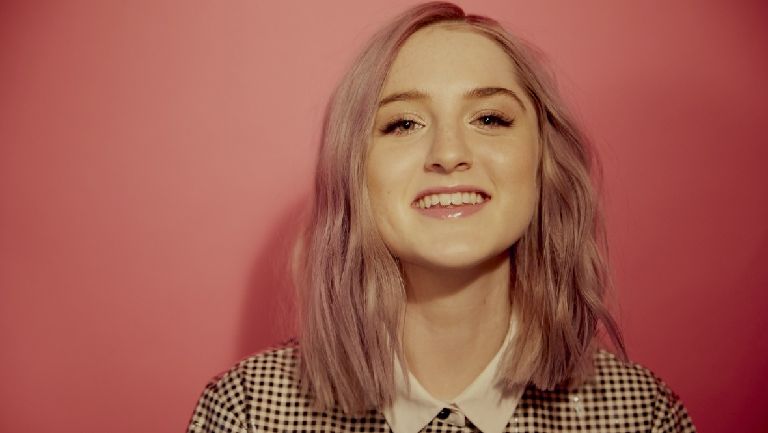 For more information on Be Charlotte, go to iambecharlotte.com.