Takeaways in Edinburgh are offering customers a discount if they bring their own reusable container.
The 'ditching disposables' pilot scheme in the seaside town of Portobello is designed to cut back on the amount of plastic entering the ocean.
St Andrews Takeaway currently gives out nearly 10,000 disposable food boxes a month, and is among local firms which decided to act after the Marine Conservation Society found an average of 262 bits of plastic or polystyrene per 100m of Portobello beach.
That's equivalent to the same amount of harmful carbon generated by a return flight from Edinburgh to New York.
Even if just five per cent of customers switched to bringing their own boxes, it would make a massive difference to the environment.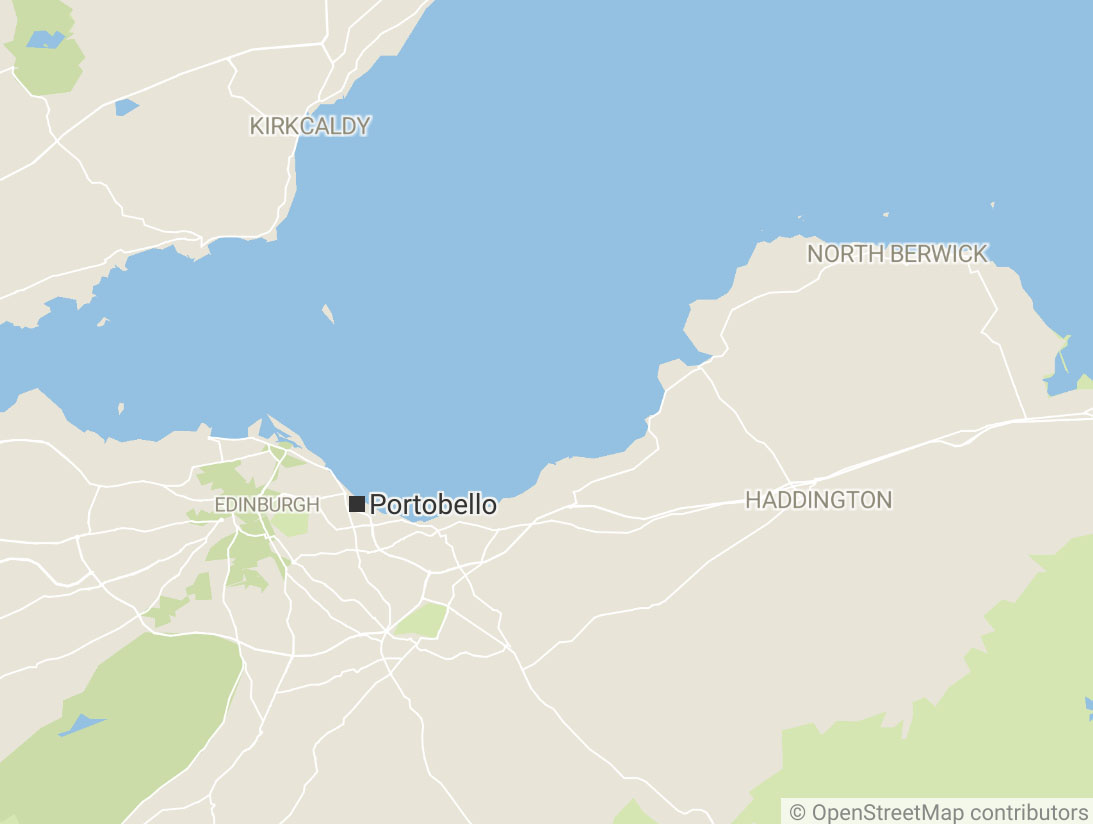 "We're really trying to encourage customers to bring in tupperware from home and we're giving them a discount if they do," said Chris Macrae from Oscar's Group, owner of St Andrews.
"As a global population, we're in the middle of a climate emergency and we want to do whatever we can to stop marine pollution."
Local ice-cream parlour Oscar's Gelato is also taking part by encouraging customers to order edible cones instead of cardboard tubs.
The idea is to move away from supposed eco-friendly packaging such as recycled cardboard, which although better than single-use plastic, has a carbon footprint.
Other businesses which have signed up to take part include Malvarosa, Go Go Beets, The Boathouse and ShrimpWreck.
Alvaro Bernabeu, owner of Malvarosa restaurant, said: "I don't see sustainability as a trend, but the way forward. As a small business, we're doing what we can and want to play a part in changing attitudes."
Several of the businesses are now trialling a series of initiatives, including a deposit scheme for reusable containers, a charge for single-use items and edible spoons for ice cream.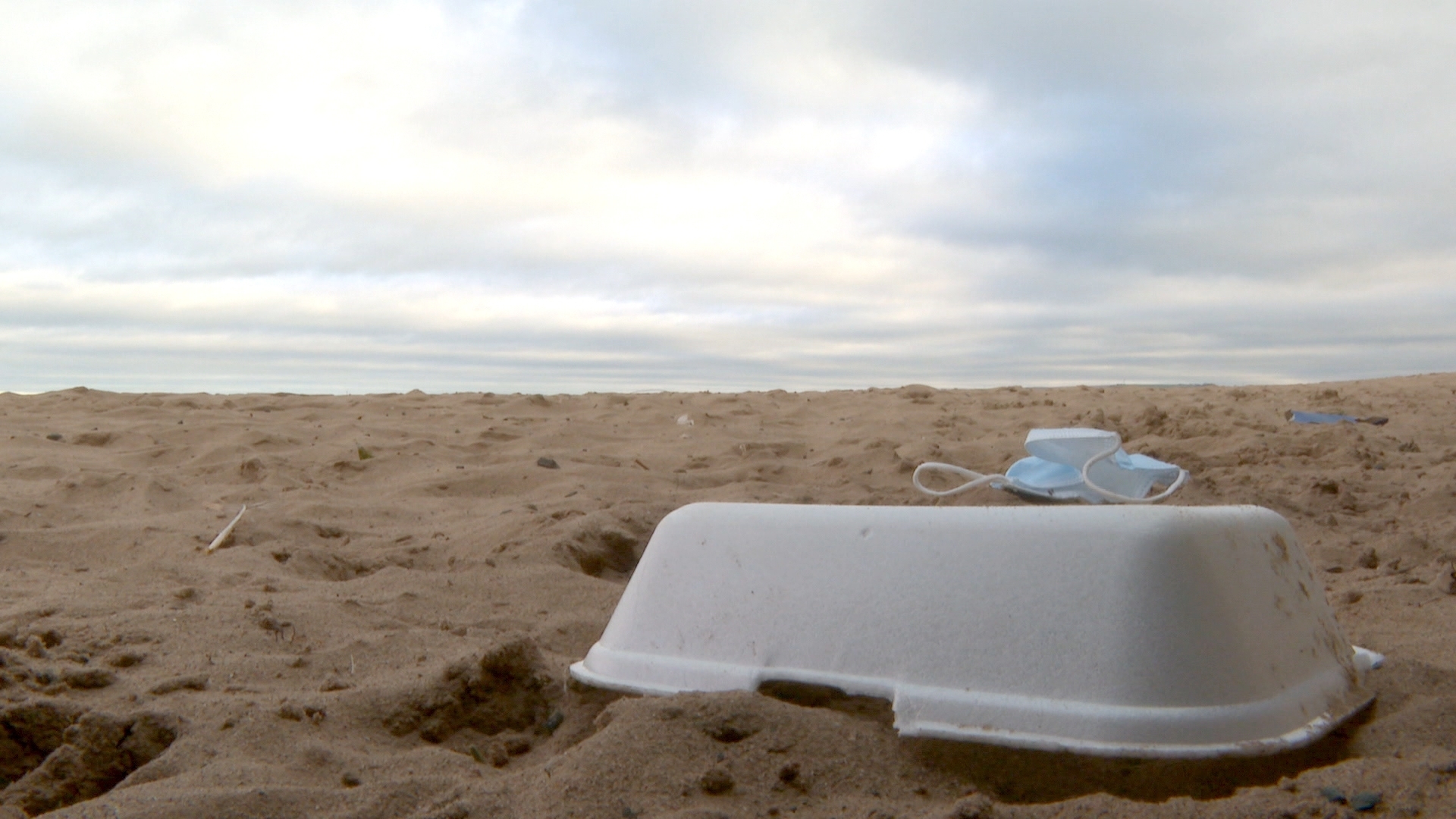 Plastics ban – what's changing?
The drive comes ahead of the Scottish Government's ban on a wide range of single-use plastics, which is due to come into action this summer.
New regulations will include restrictions on plastic cutlery, drink stirrers and food containers made from expanded polystyrene.
The legislation also covers items made from both fossil-based and plant-based plastics, regardless of whether they are recyclable, biodegradable or compostable. It also covers plastic items which contain recycled content.
The Ditching Disposables project is designed to test out which ideas work well, before supporting businesses and their customers across Scotland to make eco-friendly changes.
Iain Gulland, chief executive at Zero Waste Scotland, said: "Waste, predominately made up of single-use items, is persistently causing harm to the environment in Scotland as well as the rest of the world.
"Right now, we live in a throwaway society, and we urgently need to move away from disposables completely. Our Ditching Disposables pilot is a huge step towards this goal."