Plans have been put forward to build a new whisky distillery next to a castle in West Lothian, which featured on a popular television series.
A blueprint has been submitted to the council for the development at Midhope Castle, a 16th century tower house used in Outlander.
If given the go ahead, the distillery would be positioned immediately adjacent to the castle, on the Hopetoun Estate, near South Queensferry.
The developers intend to embark on a project involving the significant restoration and return to use of the castle.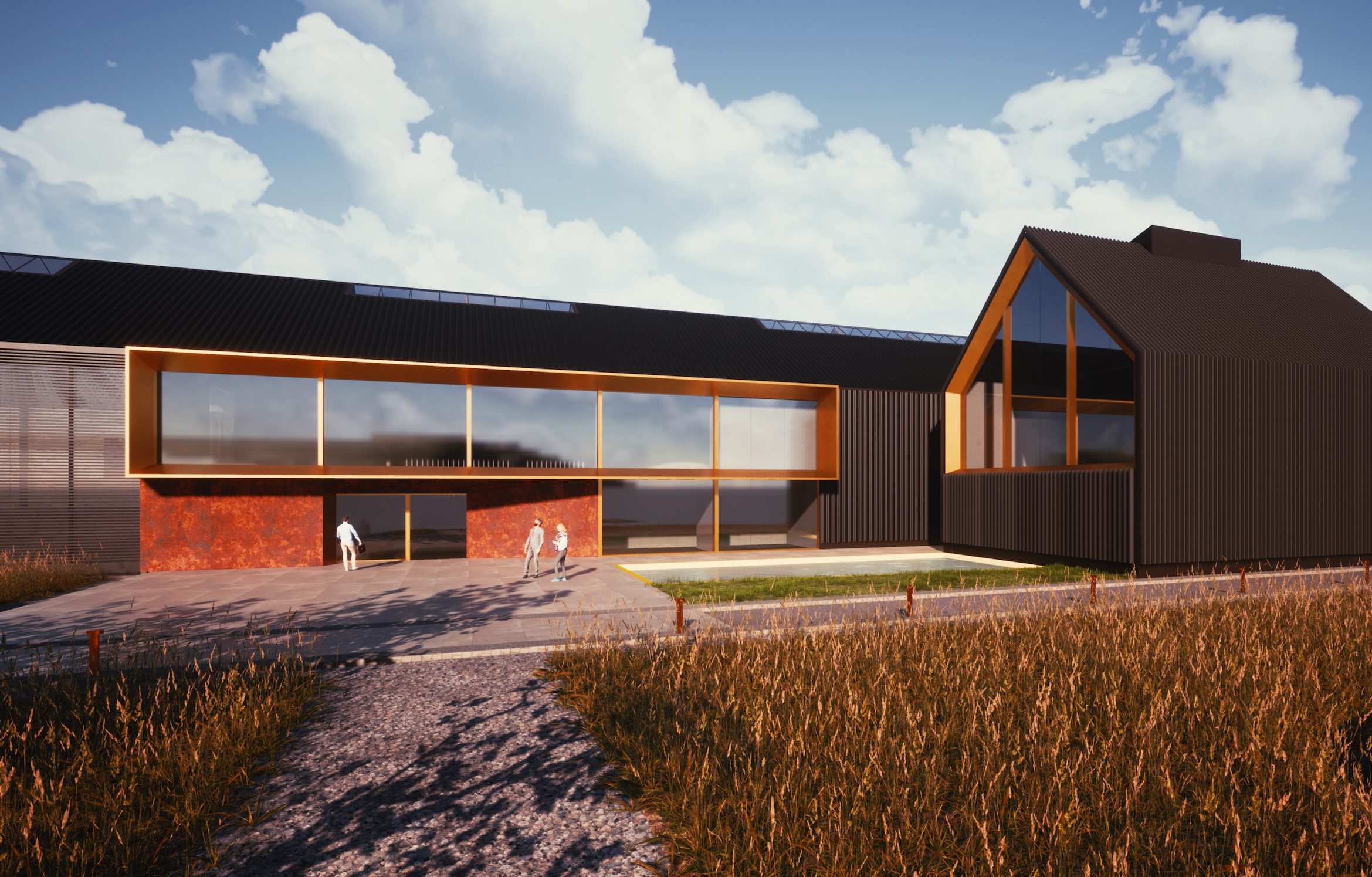 A spokesperson for the Midhope Castle Distillery Company said: "We will set out to design and build a distillery that makes great whisky while addressing sustainability through every element of its architecture, its construction and its operation.
"With an innovative approach across the board we would aim to reduce our production carbon footprint to the absolute minimum, if not to zero.
"We believe that this approach goes hand in hand with producing a distinctive and characterful single malt Scotch Whisky capable of reflecting the qualities and traditions of one of Scotland's great historic estates."