Three public swimming pools are to close in West Lothian with the council accusing the Scottish Government of "failing" locals due to "underfunding."
The Executive – West Lothian Council's decision making committee – has granted consent to West Lothian Leisure, the council's arms length trust which operates leisure facilities – to close the pools in Armadale, Broxburn and Livingston by August 31.
The chief executive is to write to the Scottish Government claiming that they have been "failed" by ministers, who did not respond to their request for financial support to keep the venues open.
West Lothian Leisure directors had ratified a proposal to shut Xcite Armadale, Xcite Broxburn Swimming Pool, Xcite Livingston and Howden Park Centre in Livingston in a bid to plug a £2.95m funding gap due to post-Covid cost pressures and the rising costs of running facilities.
Last month councillors instructed council officers to explore alternative commercial and community options that would allow for continued provision, including inviting expressions of interest and other related matters.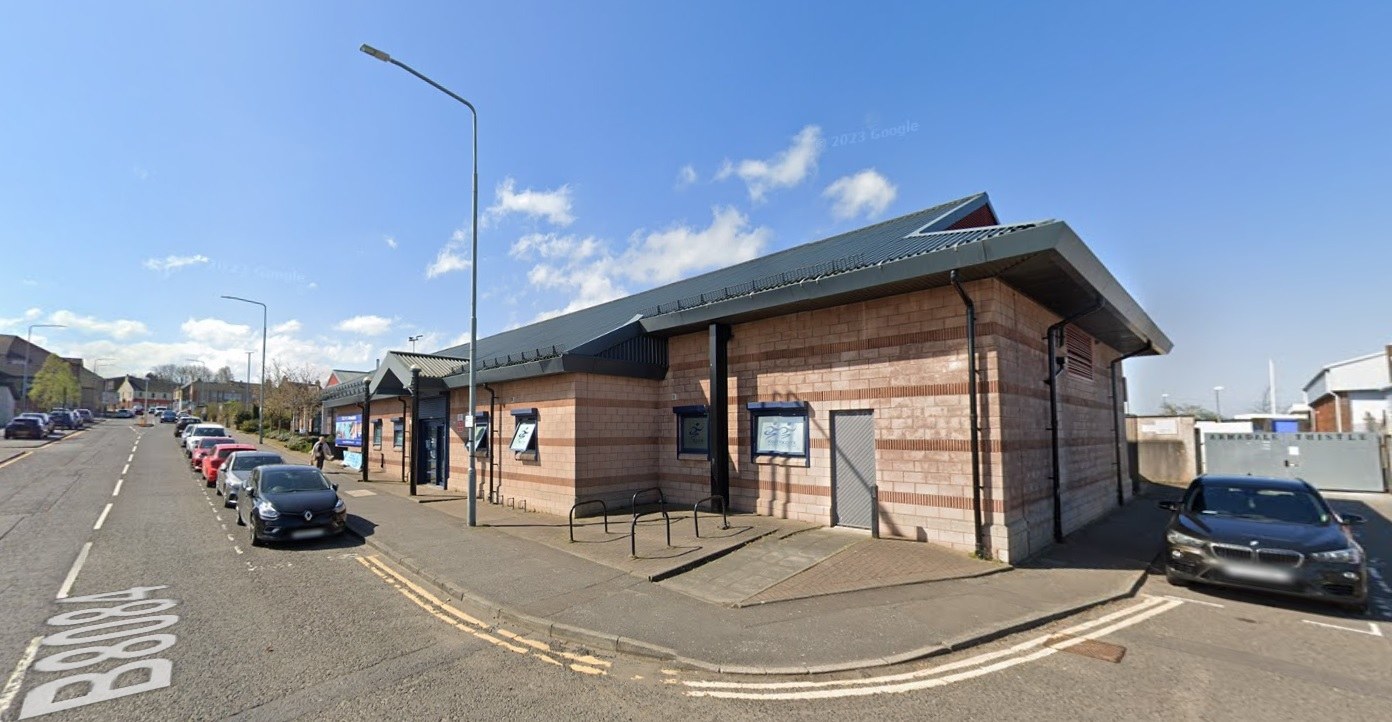 While the council has granted temporary funding to maintain Howden Park beyond September, a report found proposals to continue operations at other venues were "not viable."
West Lothian Leisure explained three facilities currently "make a significant monthly financial loss" and claimed the pools are expected to make a combined operating deficit of over £900,000 next year.
The Learn2Swim programme will not be reduced and will continue to be delivered from alternative facilities.
The council also has plans to allow for more public, community and other non-curricular use of Deans Community High School, Inveralmond Community High School, James Young High School, Broxburn Academy and Armadale Academy, from August 31 2023.
Leader of West Lothian Council, Lawrence Fitzpatrick said: "I am devastated that we are in this position whereby we have to grant West Lothian Leisure consent to cease operations at these three pools.
"We are all extremely saddened and disappointed that WLL are in this position.
"For 15 years and more, local government has been provided with insufficient levels of funding by the Scottish Government and that is combined with increasing costs.
"More and more of our funding is ring-fenced or directed for national policies and the choices and flexibility afforded to local government to make local decisions is restricted, year after year.
"That's why we're in this position and that's why, after such a prolonged period of hardship, we are here today. This is a day that, I believe, nobody at West Lothian Leisure or West Lothian Council wanted to see.
"It is the case that no stone was left unturned to look at alternative options.
"Last month the council wrote to the Scottish Government's cabinet minister requesting financial support for this very issue given that, in the Spring budget earlier this year, the chancellor of the exchequer announced funding of £63m to support swimming pools remaining open in England.
"Around £70m of Barnett consequentials will go to the Scottish Government in 2023/24 and, to date, no funding has been provided by the Scottish Government to specifically support swimming pools in Scotland.
"Given the gravity of the situation, with the needs of the community and jobs at stake, we wrote to the cabinet minister requesting funding support.
"Unfortunately, that has not come to fruition. Local government cannot continue to provide the same level of local services without adequate levels of funding – it is simply impossible.
"We have instructed officers to look at how we can increase the availability of school pools to mitigate the impact of these closures, particularly in the areas of Armadale, Livingston and Broxburn."
A Scottish Government spokesperson said: "The Scottish Government places great importance on swimming pools. They are crucial to the wellbeing of all our country and most importantly, for our children and young people to be healthy and active.
"The Scottish Government has increased the resources available to local government in 2023-24 by more than £793m, a real terms increase of £376m or 3%, compared to the 2022-23 budget figures.
"While it is for local authorities to manage their own budgets and to allocate the total financial resources available to them on the basis of local needs and priorities, we will consider what additional support can be provided to swimming pools and the wider sport and leisure sector in Scotland."