This weekend marks 25 years since one of Scotland's darkest days – the shooting of 16 children and their teacher at Dunblane Primary School.
It remains the worst mass murder of its kind ever committed in Britain.
Five-year-old Emma Crozier was one of those killed in the shooting. Her siblings, Jack and Ellie, have made it their mission to honour her with action, and use their platform to support anti-gun campaigners in America.
Jack said: "Eyes are going to be on Dunblane, and we don't need the eyes on Dunblane anymore.
"We remember what happened there and we will always remember the people that we lost. But we need to be looking at what is going on in other countries, and America in particular.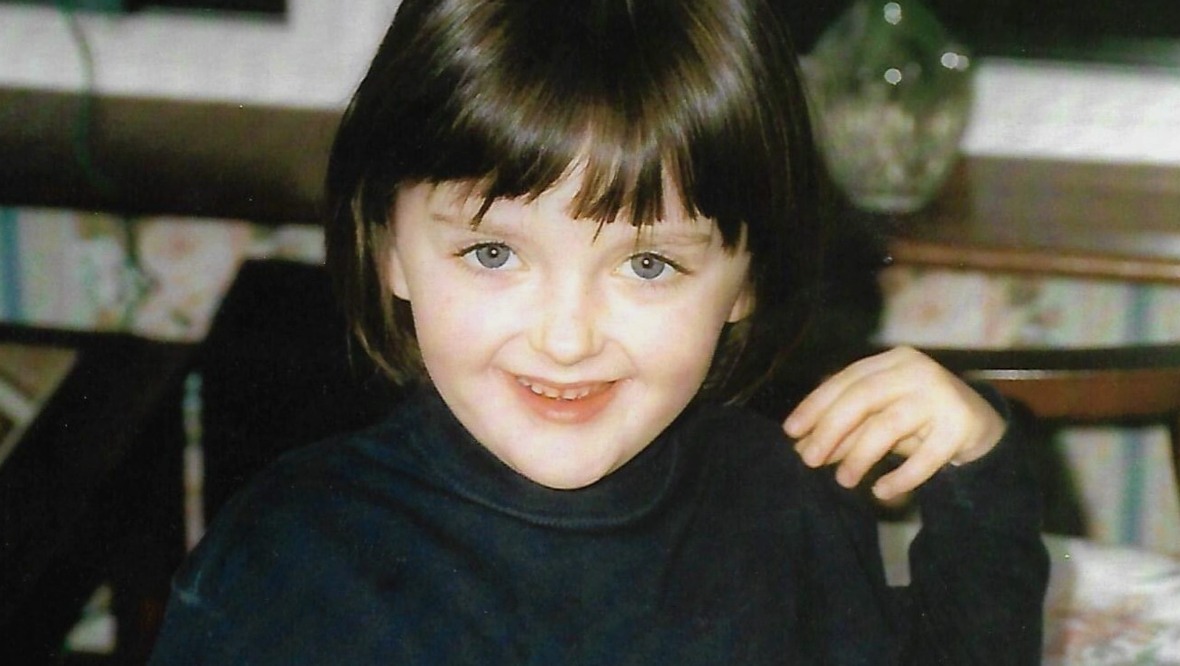 "Cast your eyes over there and give them all the support that you can.
"Remember the grief that we went through in 1996, it's happening all of the time in America – it's happening consistently every single year."
Jack and Ellie's parents were part of the campaign in 1996 to ban guns in the UK. More than 700,000 people signed the Snowdrop petition which led to the government banning the private possession of handguns.
Ellie said: "I was born after the Dunblane shooting so I've grown up in that really strong sense of the power of normal people.
"I've grown up in a society where I have been free from gun violence and I've not had to fear it and that's the impact for me. I have grown up in a safe society.
"My sister didn't get to have the same privilege."
In 2018, STV News travelled with Jack and Ellie to Washington DC where they took part in a national vigil for gun victims. They met and spoke to many activists, sharing the story of Dunblane and the change that followed in the UK.
One of the campaigners was Manuel Oliver, who lost his son Joaquin in the Parkland High School shooting in Florida in 2018. Along with his wife Patricia, they have been campaigning for gun law changes ever since.
Two years later, Manuel is unconvinced that enough change has been or will be made.
He said: "Have things changed since we saw last time? I'm not sure. We do have a new administration that is, of course, way more open to real results than the Trump administration, so that's a good thing.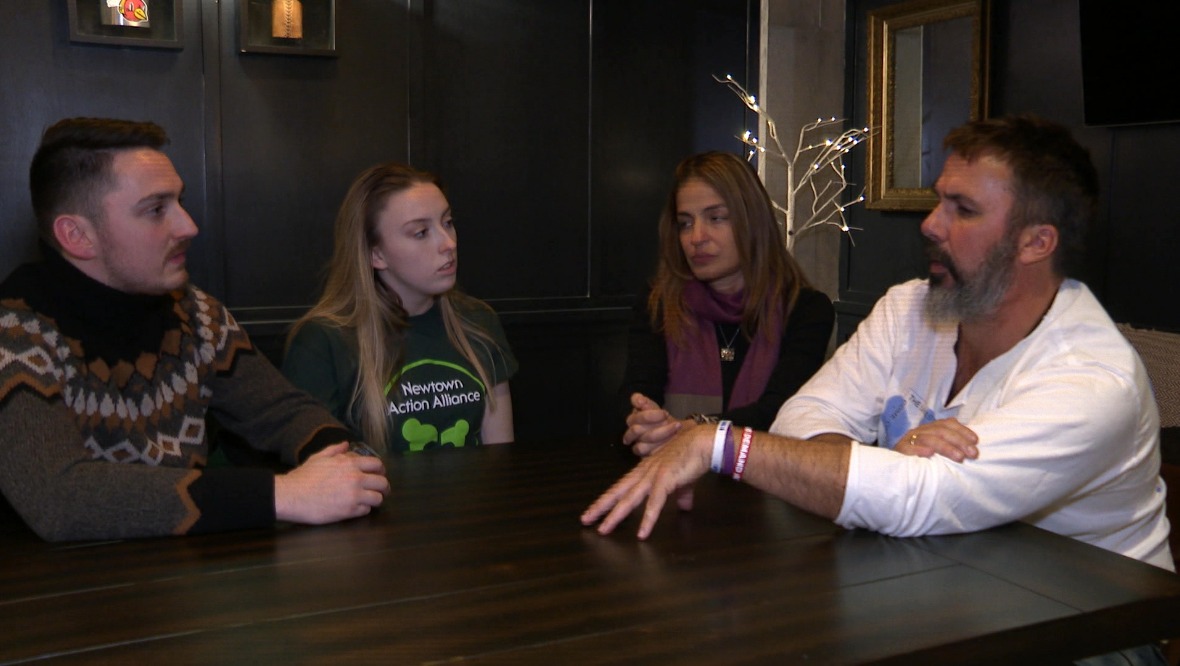 "But it's early, it's too early on this new administration. I can't tell you that we've advanced much because I still see 40,000 plus people dying per year.
"Since Joaquin was murdered, 120,000 have been murdered [in the US] because of gun violence."
Despite the distance between these two families, there is one common thread. Both have been tragically affected by gun violence and both want to make change happen.
Jack said: "Back in 1997, my dad put pictures of Emma over bus stops and everything saying that we needed stricter gun-control legislation here and he used her face.
"Recently Manuel has done something, he's taken it in to 2020 and he's used his son's image in CGI and it was the most powerful video that I can remember watching.
"The parallels there between my dad and Manuel really strike home."
As the 25th anniversary looms, Jack and Ellie want to continue that fight and shine a light on campaigns such as Manuel's 'Change the Ref'.
Jack said: "It's too late for Emma for us to have helped her. But we can offer what small support we can from here, over to those like Manuel in America."
New documentary Return to Dunblane with Lorraine Kelly will air on STV at 9pm on Thursday.