Animal experts have warned people to stay away from dead seals after four found on the East Lothian coast may have succumbed to bird flu.
The bodies were found by a dog walker on Thorntonloch beach near Dunbar.
It comes as more than 220,000 birds have been culled in an effort to curb the spread of the H5N1 strain of avian flu, which has decimated some populations across the country.
Eight farm premises in Scotland have had confirmed outbreaks according to the latest figures, in what is one of the worst strains of the virus ever recorded across the globe.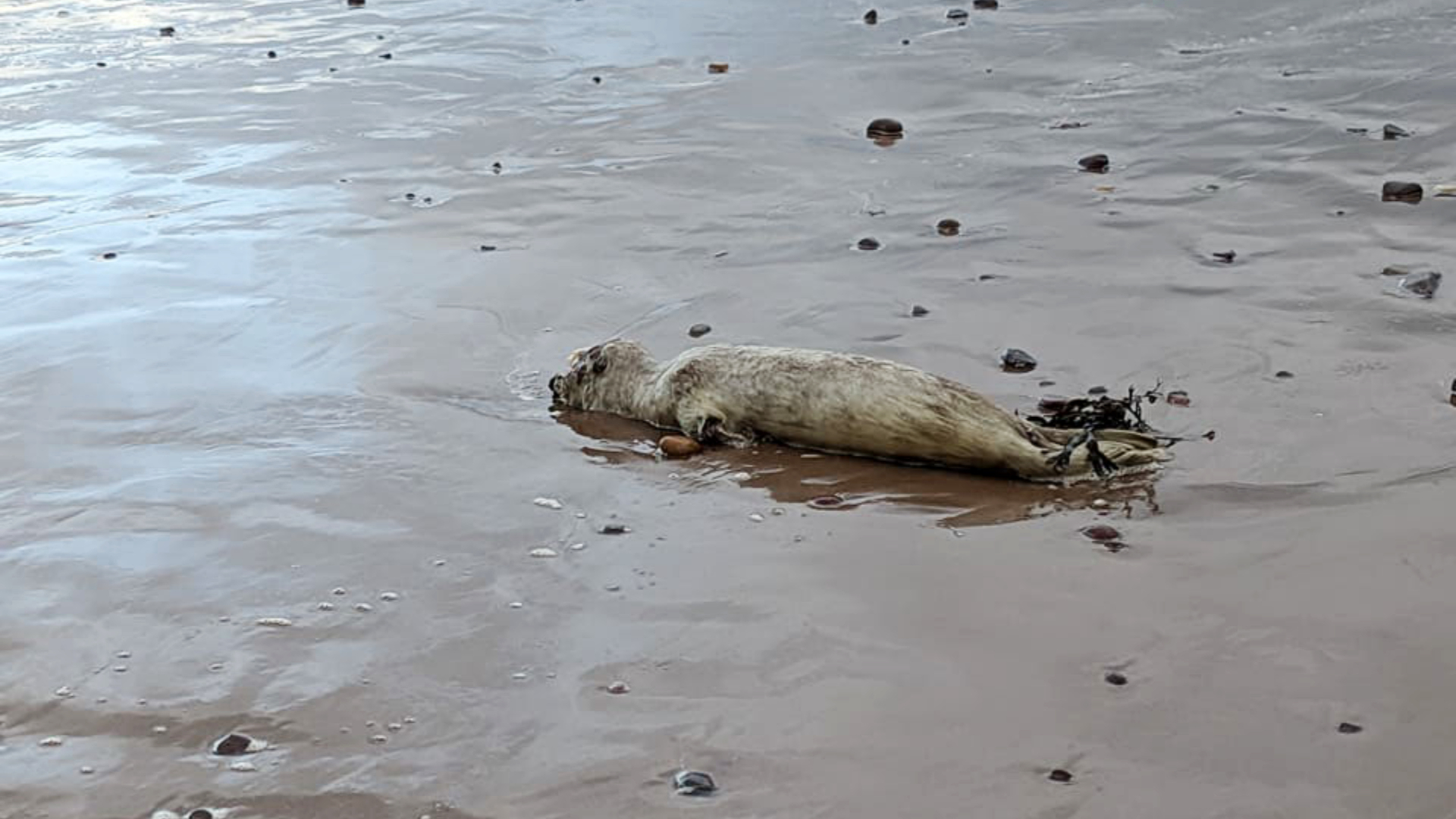 "We can't truly know the cause of seal mortality without a post mortem; any seals, whales, dolphins, porpoises, marine turtles and basking sharks that wash ashore should be reported to the Scottish Marine Animal Stranding Scheme (SMASS) who conduct this research," a spokesperson for the Scottish Wildlife Trust said.
"In light of the current avian flu outbreak, that research shows seals are susceptible to, we strongly advise that people keep themselves and their pets distant from any marine animals found on the shore which are sick, injured or dead.
"Further avian flu guidance can be found on our website."