Lifeguards have warned of the pressure they are under after 4000 sunseekers turned up at a small beach on a single day.
More people are holidaying at home and taking their buckets and spades to Scotland's coasts due to pandemic-related travel restrictions.
But only eight beaches in Scotland have permanently stationed lifeguards, meaning this summer has been busier than ever for the RNLI.
Silver Sands beach, in Aberdour, Fife, attracted around 4000 people on just one day recently, leaving lifeguards there extremely stretched as they treated minor injuries and reunited wandering children with their parents.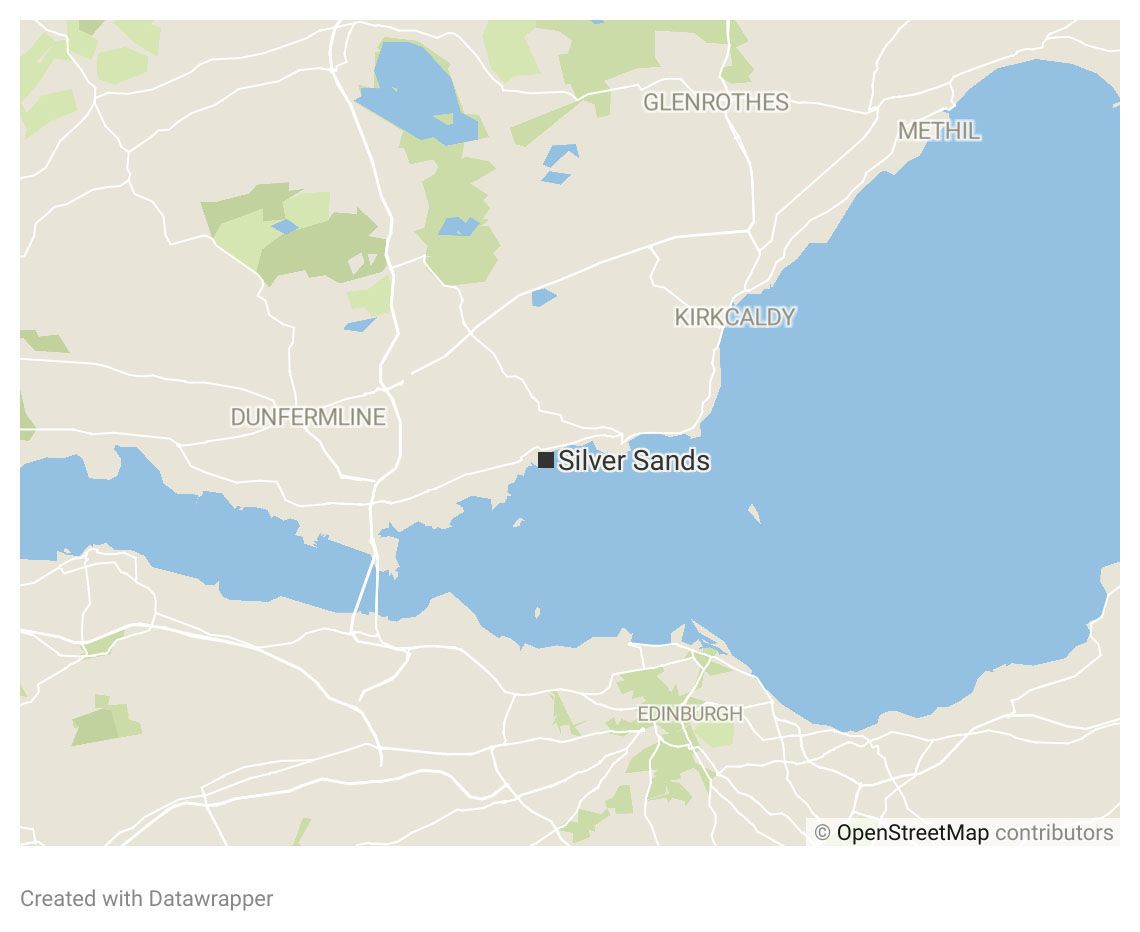 Lifeguard Nick Parsons, 19, said: "Recently we had a really busy day just on this beach, we had around 4000 people down.
"Usually we don't see those numbers that early on, but because of Covid we are seeing a lot more people coming down to the beach.
"When it's 4000 people and it's crowded everywhere, we've got a lot of missing kids to deal with, but we are also always watching the water as well. That's our main priority.
"You often find yourself doing a load of first aids and then you're also getting called out to someone in trouble in the water, so it is very stressful.
"You're always on the go, you're never stopping on those busy days and you're always looking out to ensure everyone's safety."
RNLI lifeguards said a rise in the number of inflatable paddle boards were also causing problems as they urged people to take precautions on Scotland's beaches.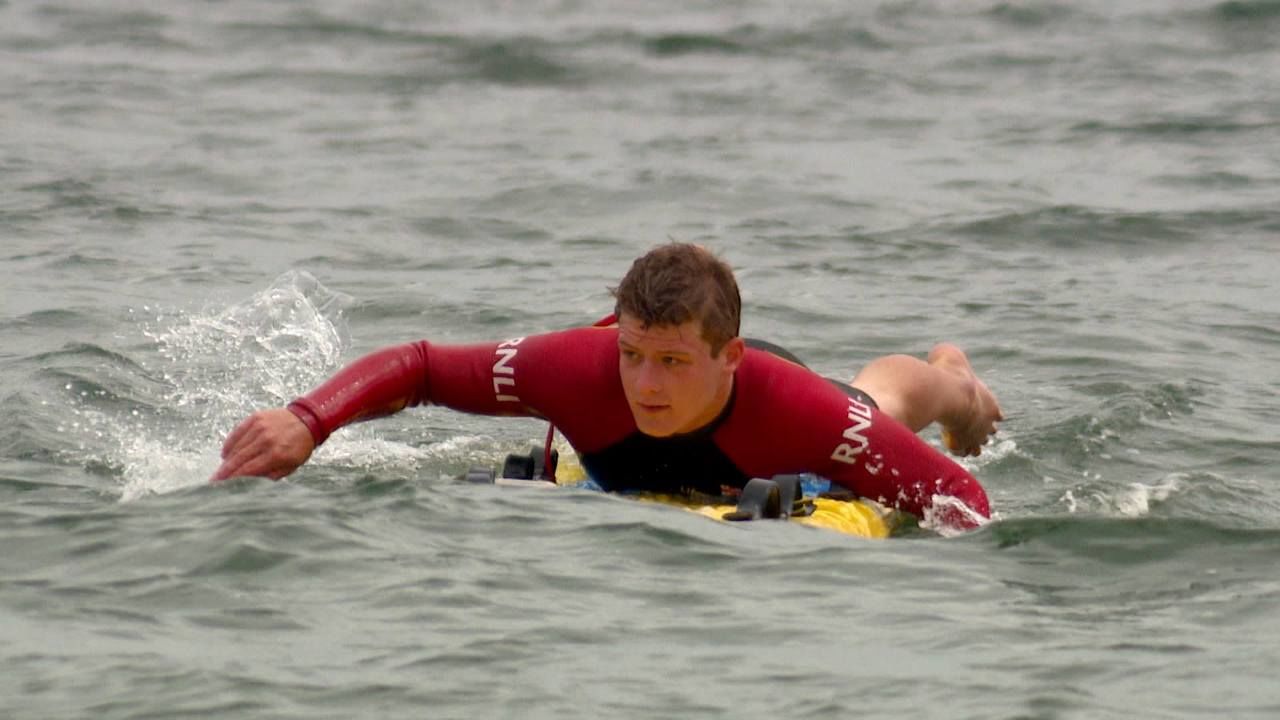 Claire Moloney, 22, has been a lifeguard for five years and fears their busiest days of the summer are yet to come.
"We've seen a rise in people getting paddleboards, they've become the new cool thing to have," Claire said.
"A wide range of people are getting in trouble with offshore winds and getting cut off by the tides.
"They come to the beach thinking it's going to be fun, but they don't realise the dangers."