A vintage bus from Edinburgh has gone on sale for around £41,000 on Gumtree – in Australia.
The 1966 Leyland Atlantean Double Decker bus was listed by a New South Wales resident for 75,000 Australian Dollars, billed as a "'one off', rare opportunity, to purchase an iconic, original, vintage, Scottish Bus".
It was originally a Number 16 bus travelling from Colinton through Tollcross along Princes Street to Leith, and somehow wound up in Bangalee, a suburb of New South Wales.
Leyland's double decker Atlanteans are said to have pioneered the design of rear-engine, front entrance double decker buses in the United Kingdom, allowing the introduction of one-man buses and dispensing with the need for a bus conductor.
It still bears the name of the "Edinburgh Transport Corporation" – the former name for Lothian Buses until 1975.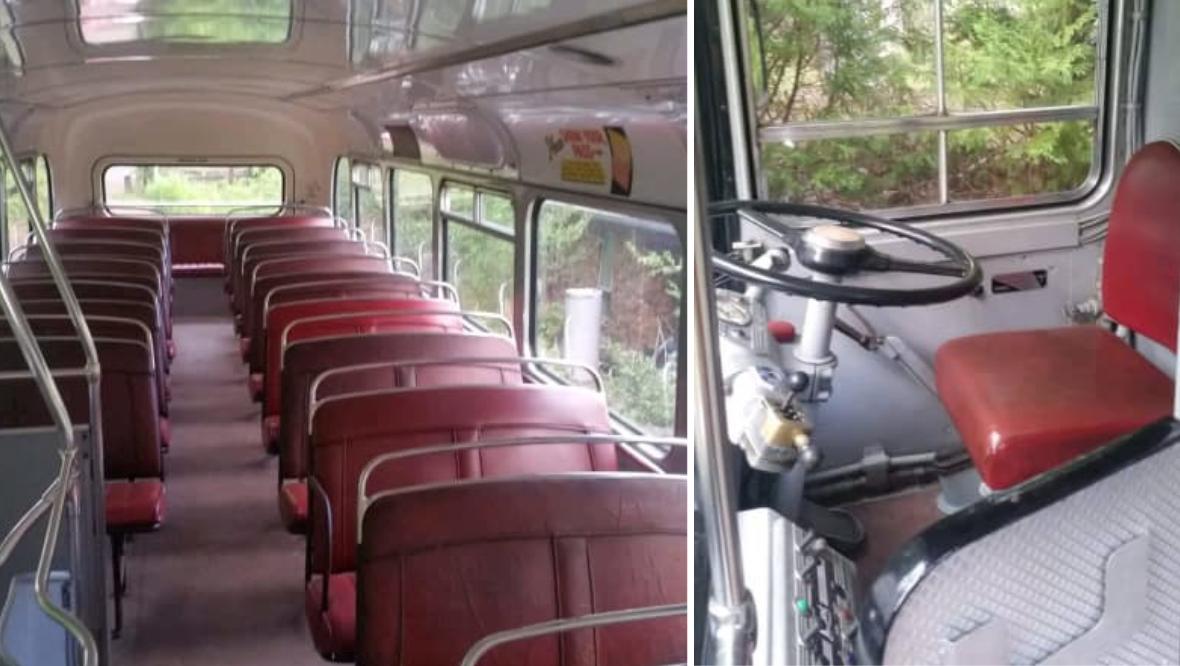 The listing states that the whole bus – which still bears the had been repanelled prior to the original paint work being applied, and sustained some minor damage to the fibreglass front panel.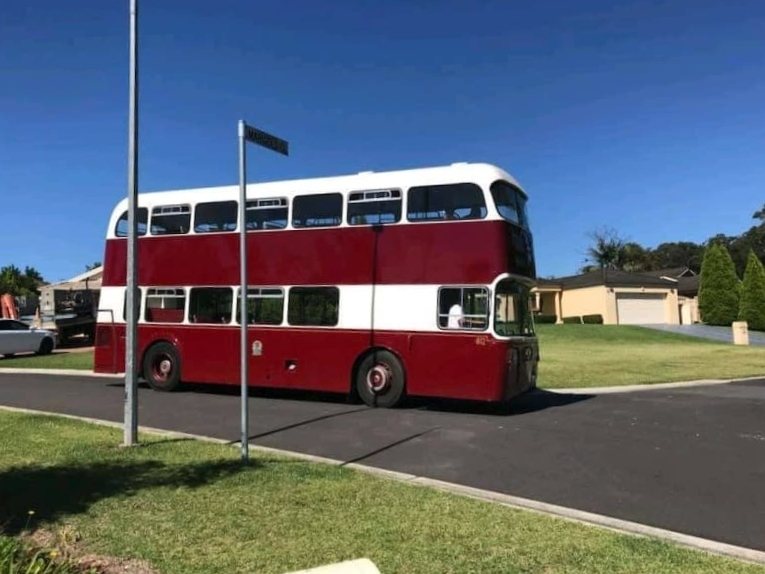 The "roadworthy" bus is currently unregistered, but has been on full New South Wales registration and historic plates since import.
Images show the maroon bus with many of its original features intact, such as badges, timetables, interior adverts, seats, bells, and hand-painted interior signage.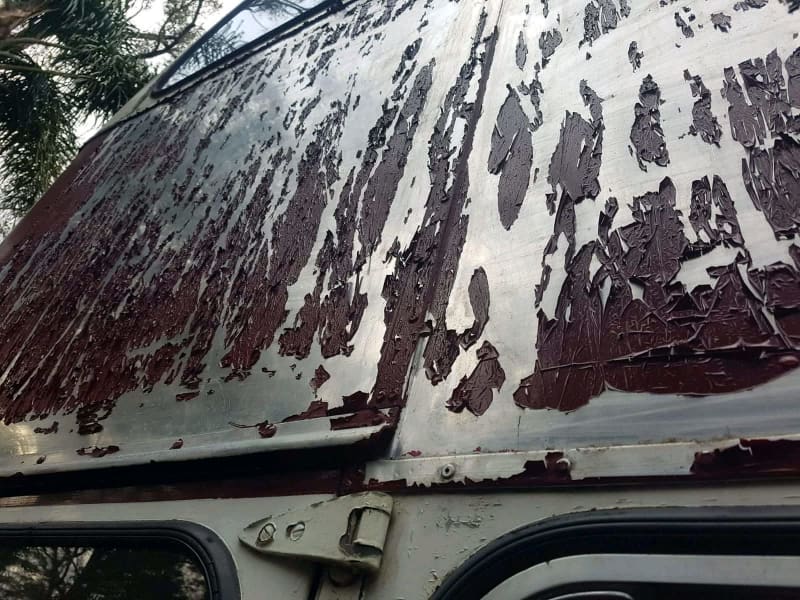 It also still features the 16 bus number that has not been touched since its numerous journeys on Edinburgh roads.
The bus is currently still up for sale on Gumtree.