Police pursued a van through Fife after it failed to stop before the driver allegedly tried to escape on foot.
Officers gave chase and caught a man who was arrested in connection with drug and road traffic offences.
Fife Road police said a quantity of Class A and B drugs were recovered with an estimated street value of £1000.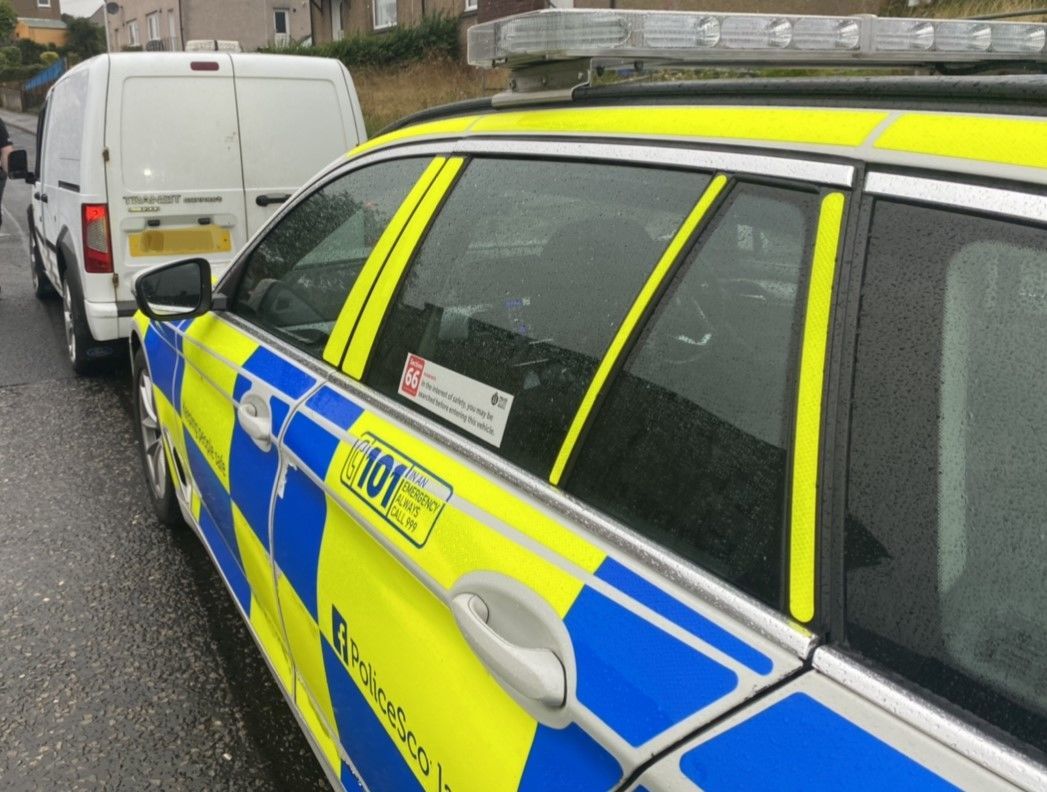 The man was allegedly driving while disqualified and without insurance.
The van has been seized and the man will appear in court on Monday.