For Russians living in Scotland, seeing their homeland invade a neighbouring country where many have family and friends has been "heartbreaking".
Anna Walker first came to the UK from Moscow at 18-years-old. Having learned English at school she had a lot of affection for British culture and was eager to see the world.
Now the 38-year-old runs an antiquarian bookshop in Edinburgh with her husband.
When the news broke that Vladimir Putin's forces had invaded Ukraine on Thursday, February 24, she called her mum back home in Russia – she had no idea.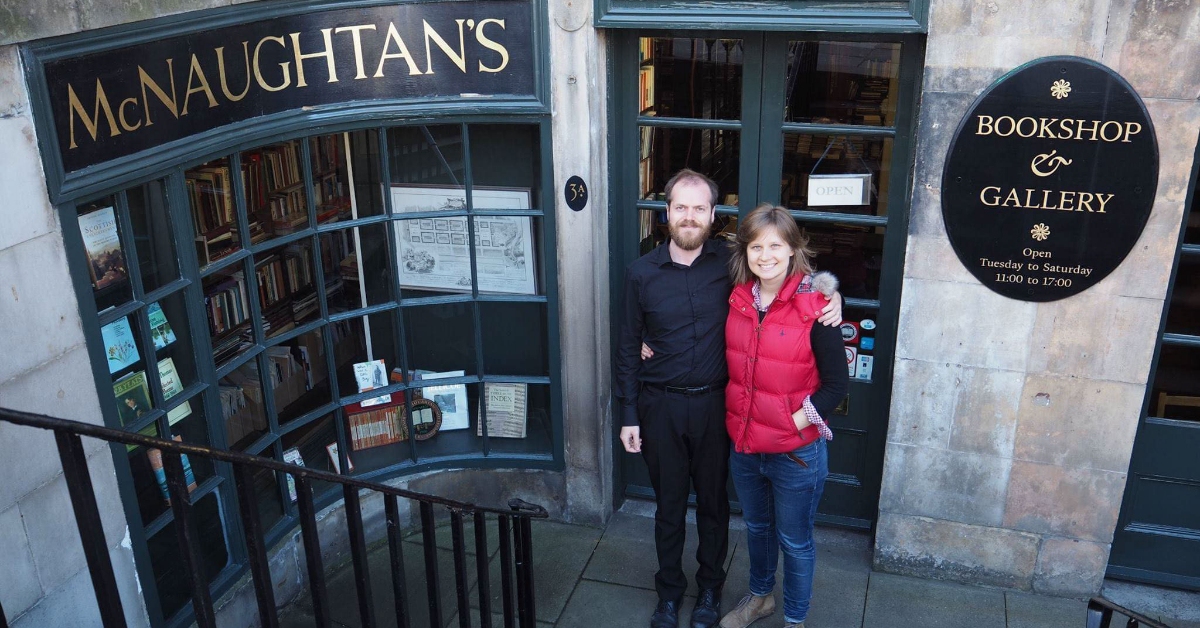 "She was horrified," Mrs Walker said.
"She was walking around and she went home, she was throwing up."
"There is no way to look at it that isn't just pure horror.
"Every other Russian has either family in Ukraine, or ancestors, or friends. I went on holidays there and the country is so close to us culturally."
All the sales at Mrs Walker's business, McNaughtan's Bookshop, are being donated to the British Red Cross Ukraine Crisis Appeal this week and she is volunteering at donation centres.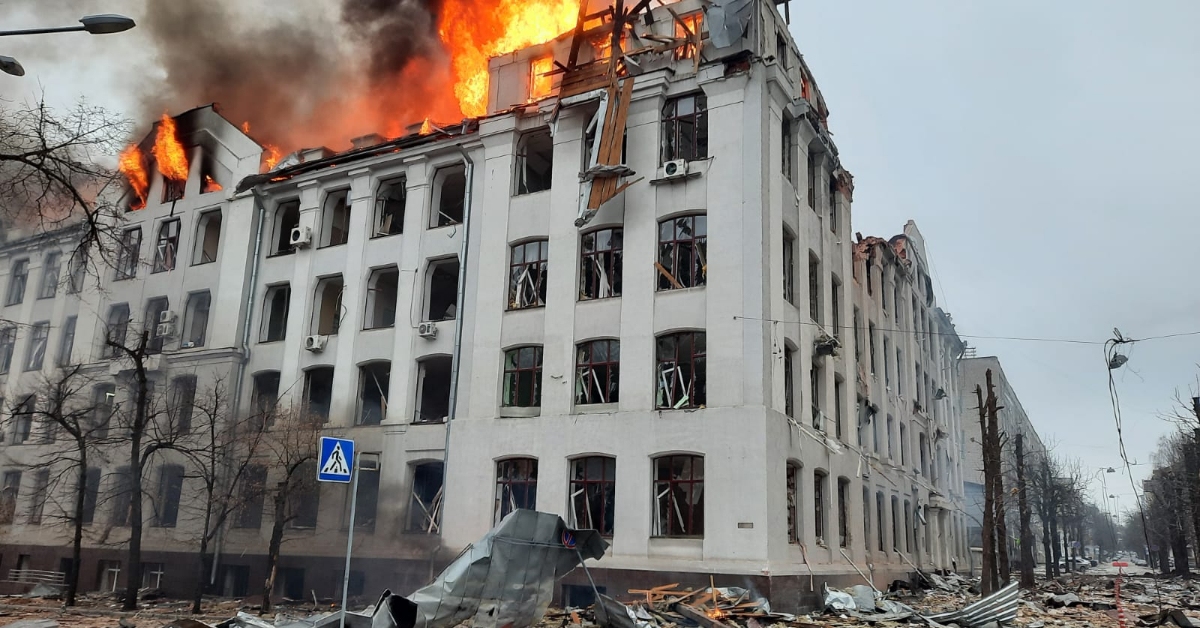 "Initially, all I could do was just like say, 'I'm sorry, I'm sorry, I'm sorry, I'm sorry', even though I know it's not directly my fault but I still feel complicit in some way," she told STV News.
"And and I do not expect them to forgive me, I don't think this is forgivable, forgettable.
"All I can [say is] my heart is with you. I think about Ukrainians all the time, every day and I'm doing all that I can. It's not a lot, but it's better than nothing.
"And I'm thinking about you guys. Please hang in there."
With Western nations reacting by enacting severe financial sanctions on Russia, the impact for Mrs Walker's family there could be life-threatening.
"My mother, my father and my grandmother, they all depend on vital medication and there is real concern that this medication will stop being available very quickly," she said.
There have been anti-war protests resulting in numerous arrests in Russia, including reports of children being put in cells with their "no to war" posters.
Ukraine's minister of foreign affairs Dmytro Kuleba said that while children are killed in artillery and missile strikes in his country, Russian children were detained for their anti-war messages.