A jewellery designer from Dundee has gone viral on Tiktok for making jewellery using bacteria.
Chloe Fitzpatrick has received over 20 million views on the social media platform for her videos documenting the process of making her unusual jewellery.
She created the pieces in collaboration with the University of Dundee's School of Life Sciences and the James Hutton Institute, to culture her own unique pieces from bacterium found on the surface of her body and that of plants.
"I wanted to help people appreciate bacteria," Chloe told STV News.
"It's all around us – inside and on our bodies, on plants, everything we touch. I wanted to help people acknowledge it, as a piece of nature and as a piece of art," she said.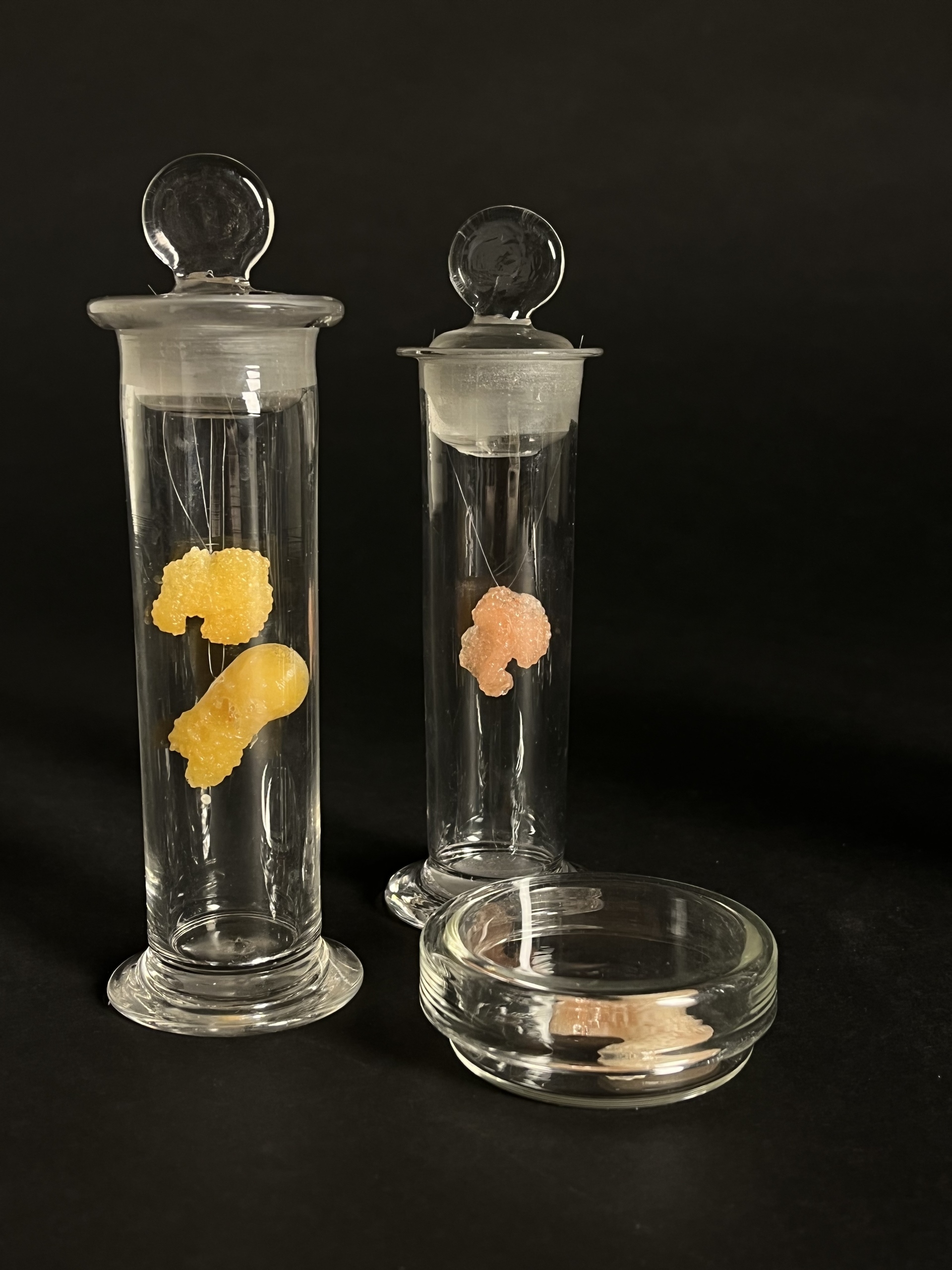 The Tiktok star used agar plates to culture the bacteria she collected before picking out the colourful species to grow separately.
Once the colonies multiplied, she used the bacteria to create brightly-coloured pigments which was then used to dye resin.
Chloe poured the resin into moulds which she 3D-printed herself, to form the colourful little creatures receiving global recognition on the video-sharing app.
She also created large metal rings with slots for the plates, turning them into "knuckle dusters dyed with bacteria".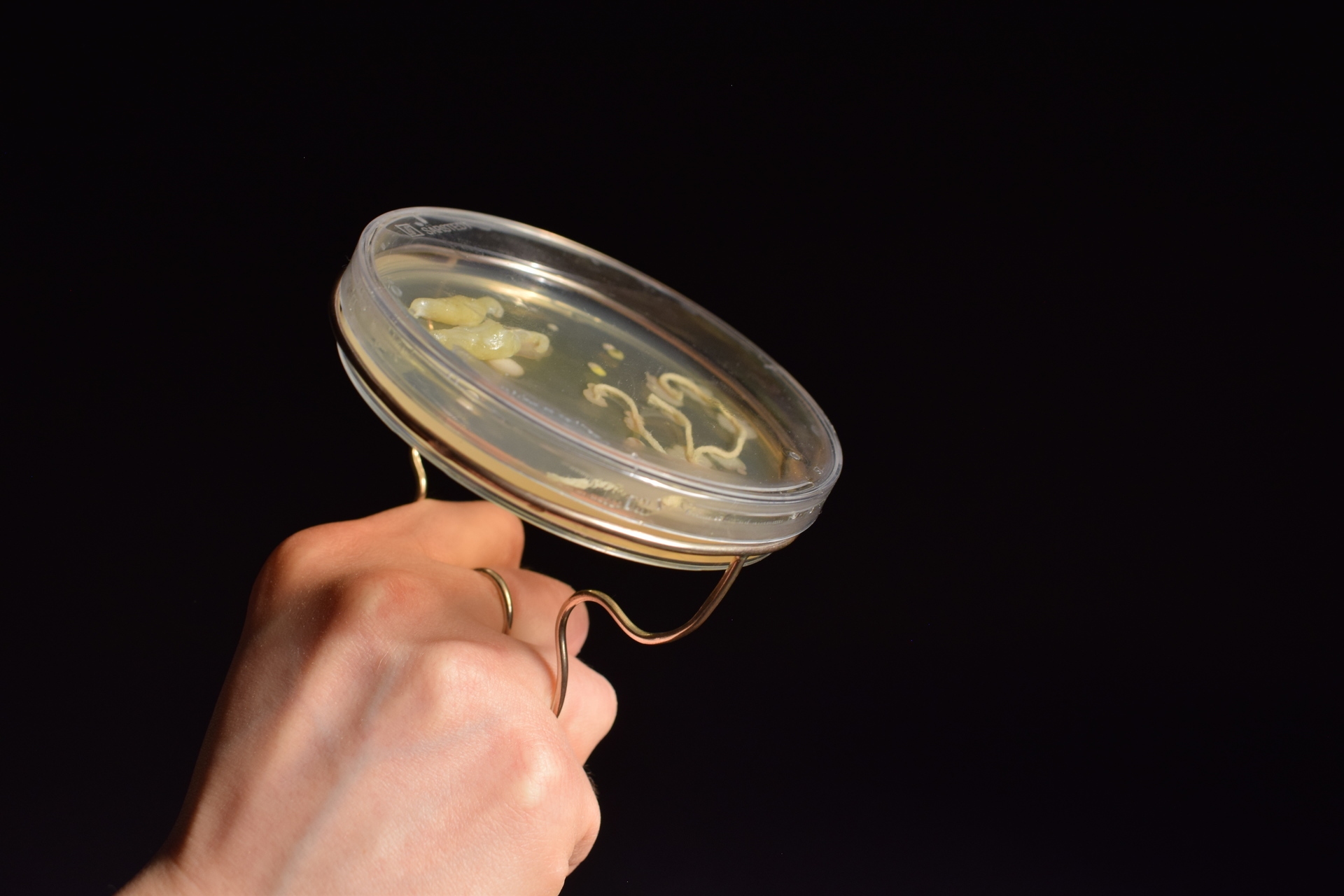 She said: "The whole point of connecting this isolating technique with jewellery is to put the bacteria back on the body – reconnecting with it."
The recent graduate wants to expand her technique into creating actual, wearable jewellery made with bacteria sourced from buyers.
"It would be really interesting," she said. "Everyone's bacteria would be a different colour – white, orange, pink – I'd quite like to expand the technique into wearable pieces, since at this point it is solely art."
"It has potential of becoming an environmentally friendly alternative to toxic chemical dyes and pigments, this is something I'd like to explore in future projects."