Council chiefs are investigating a number of racism allegations at schools in Edinburgh.
Claims have been made about several schools in the capital, including accusations teachers have racially abused pupils.
In other cases, staff have allegedly ignored racism complaints brought to them by pupils.
Current and former pupils have spoken to STV News about their experiences and claim racist abuse has been "brushed off" with staff hesitant to intervene.
Fourteen-year-old Testimony said he was repeatedly subjected to racist taunts and his family home was vandalised by bullies.
"When I was 13-years-old, a group of boys thought it was funny to smash my windows," he said.
"At the time it didn't feel good. My family were inside. And there's been other times when the car windows have been smashed and the wing mirrors have been smashed.
"My mum complained to the school but they just brushed it off."
He said police refused to get involved with officers claiming it was a school matter – forcing the teenager to leave school as a result.
For Bethina Iradukunda, 25, Testimony's account brought up painful memories.
She said she was racially abused at a high school in Edinburgh between 2007 and 2013.
"After a fight broke out, I was punished," she said. "And it was a case of 'you can't be violent in the school, we have policies against this'. And I was like 'but where's your policy for what's she's done?'.
"Afterwards, I got suspended, had to take time off school.
"I came back and was isolated and then had to go through an anger management course because that's what they thought would fix it, because I was the 'angry child'.
"I was like, 'I'm not an angry person, I'm just angry at the situation and I'm angry that this is going on'.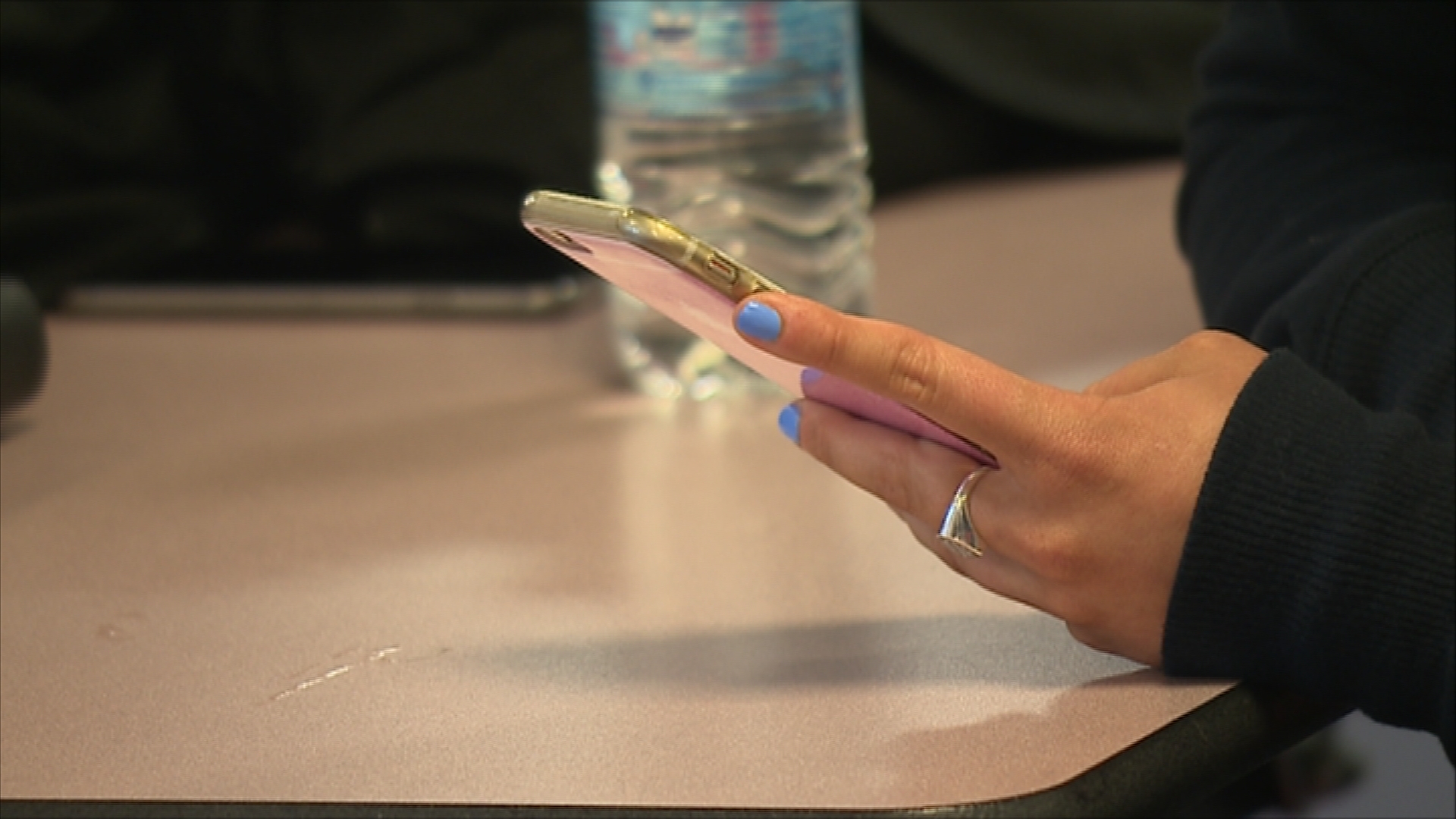 "How do you learn, and actually understand your subjects while also having to think 'if something happens to me, if a pupil says something, if a teacher says something, if a dinner lady says something, I can't go to anyone. I can't get help for that.'"
Benitha believes pupils are being failed and has called on teachers to "wake up" to racism taking place at their schools.
She added: "It's very confusing, especially at such a young age when you're doing examinations, you're figuring out yourself as an adolescent and you're also trying to figure out what you want to do with your life.
"But you're so consumed with the fact that 'I might not have the same opportunities because I'm black, I might not get listened to because I'm black, I might not even pass certain exams because the exam reader is going to read my name and be like 'eurgh, they're uneducated'."
Almost 3000 students and parents have now signed a petition calling for action.
The petition was started by Jennifer Scott after her daughter Abbie told her she received rape and death threats.
Jennifer told STV News the threats are said to have been sparked because Abbie's boyfriend is black.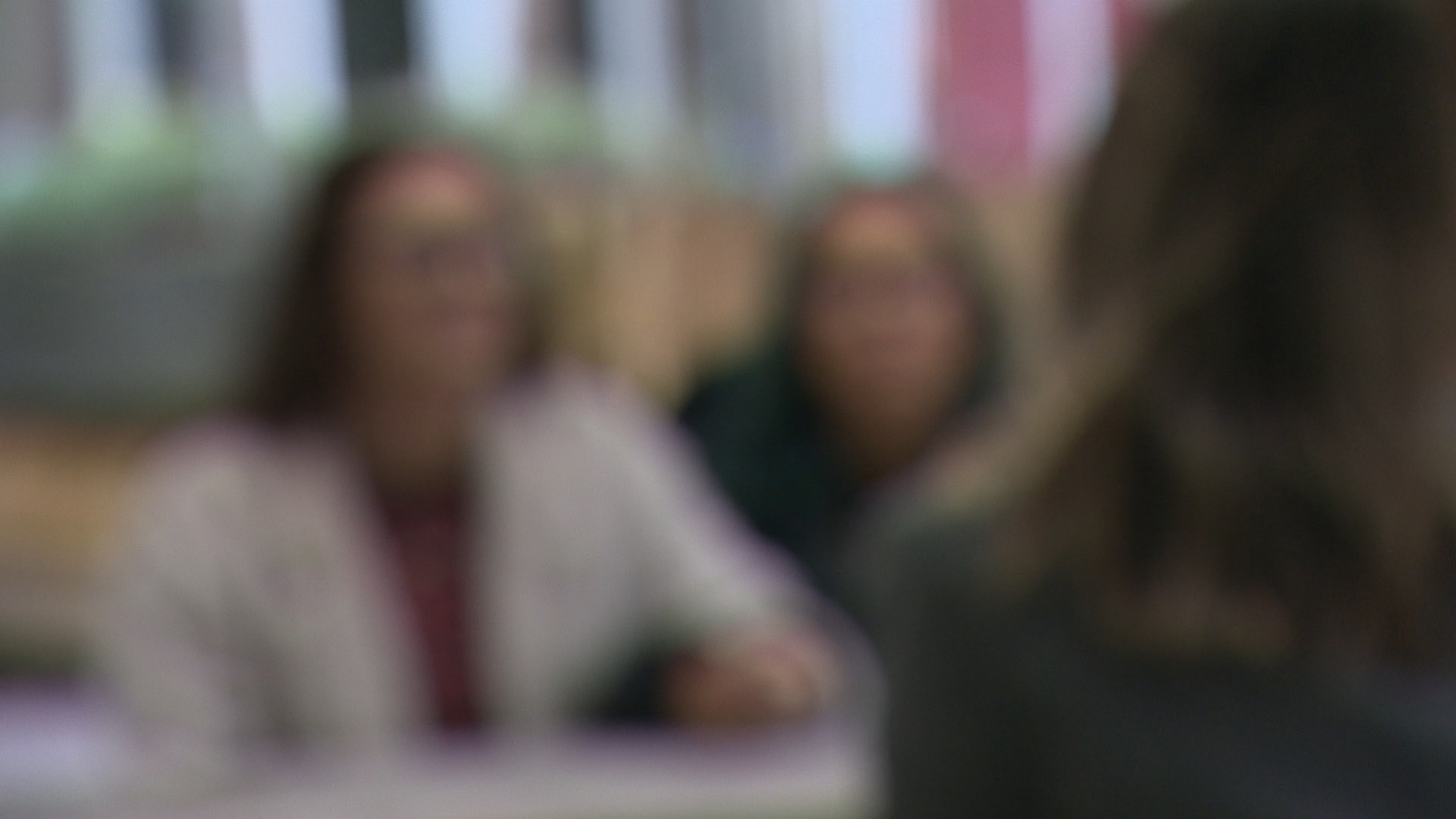 "They said if I got cheeky in any way they'd rape me or they'd stab me," said Abbie, a high school pupil in the capital.
Jennifer said the problems didn't just lie with her school and STV News understands the council is conducting investigations into alleged racist abuse in at least three schools in the city.
Students claim teaching staff called pupils "monkeys" and "slaves" amid 40 separate complaints at another high school.
Slurs alleged to have been made include youngsters being told "go back to where you came from".
"As soon as you raise an issue, you're just met with them ignoring you. It's not a case of I feel ignored – I am ignored," said Jennifer.
"And the parents all feel the same. They all just felt like there was nothing done, nobody got in touch with them.
"And these are very serious, the things that are getting said to the children and sent to the children are very serious. They're not just silly claims."
Anti-racism educator Khadija Mohammed believes teachers and head teachers need more training to help them recognise this form of abuse.
She said: "The sector is unsure how to move forward.
"Many pupils do not have anyone to talk to when it comes to this kind of abuse.
"Teachers need more training so they can start opening up the conversation on anti-racism in the classroom."
Councillor Alison Dickie, vice-convener of Edinburgh's education committee, thanked pupils for speaking out.
She said: "I am shocked. But there is no denything that racism exists and we shouldn't be defensive about that. Racism exists and we must change this.
"I think when young people start to find a bit of confidence to share some of their experiences – helped along by the Black Lives Matter movement – they have the confidence to speak out. And we must listen, and we must change it.
"We have improved reporting procedures in our schools so we know how many racist incidents, whether they're increasing, so we can evaluate it.
"We've got young people leading on communications on how to report a racist incident and we're working on decolonising the curriculum and getting more BME teachers into the curriculum."