A rundown 1930s outdoor pool once loved by swimmers and sailors alike is being lined up for a makeover.
Cellardyke sea pool, known locally as The Bathie, has fallen into disrepair over the past four decades.
A group of locals and wild swimmers have now joined forces and created The Bathie Restoration Group to give the Fife pool a new lease of life.
Eugene Clarke, the group's chairman, said: "The ultimate thing is to restore it to the fantastic state it was in 70-odd years ago, because it's a bit dodgy getting in at the moment.
"We want to make sure we clear the bottom of weeds, rubble and stone."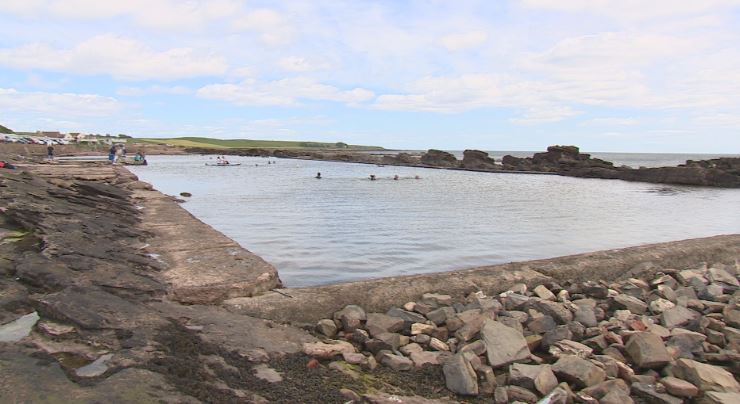 Nestled along the rocks of the East Neuk, the pool boasted diving boards and slides when it opened in 1932.
Mr Clarke said: "Galas and the 'sea queen' competition were held here and there were little sheds where kids could buy their 'shivery piece' – a little snack to warm them up after being in the water."
The historic pool was also once home to East Fife Model Sailing Club – even after the group officially disbanded in the 1950s.
David Todd and fellow former members used The Bathie until it became too hazardous around ten years ago.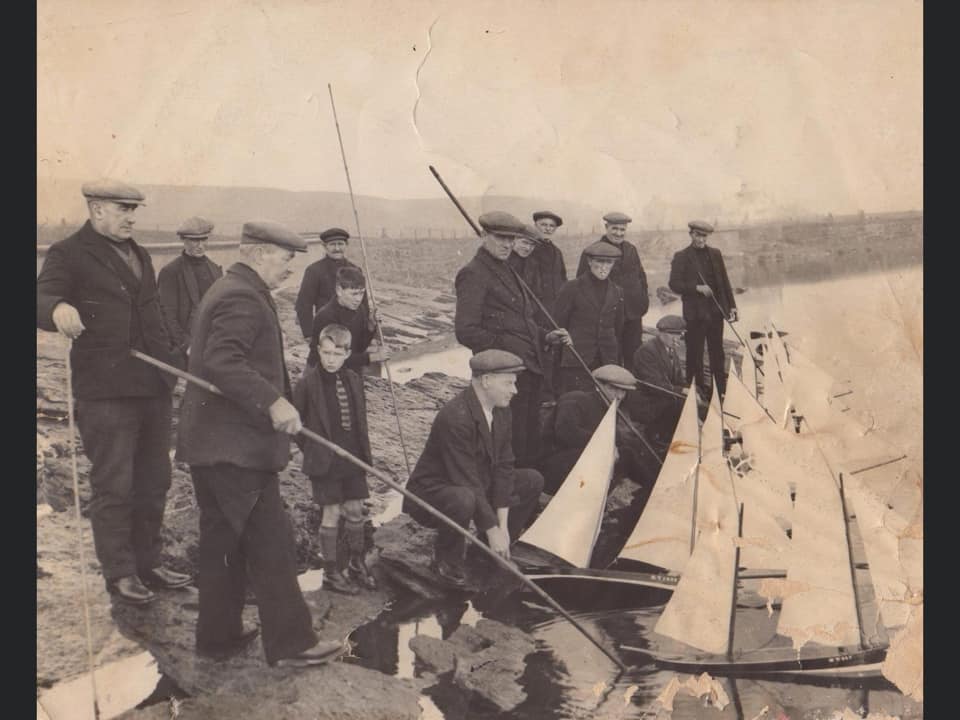 The 80-year-old said: "We did come down here, but we were a wee bit fitter. Now it's a nightmare, so yes, if we get better access, we'll use it again."
Wild swimmer Christine Wilson wants to restore the pool after taking up the bracing hobby during lockdown last year.
"It made me realise how lucky I am to live here," she said. "I was totally blown away by how many people used it and I actually started doing it for fun with my little girl."