A teenage girl living with stage four cancer has released a charity single with help from Scots singer Callum Beattie.
Paige Dougall from Kirkcaldy, Fife recorded her song 'I'm Going Through Hell' with X Factor star Ella Henderson earlier this year in London.
The 17-year-old wrote the song two years ago when she was first diagnosed with Ewings Sarcoma.
On Friday, the teenager performed for friends and family at the King's Theatre in Kirkcaldy ahead of the song's release – with her dad driving up from Manchester to surprise the teen.
"It was really fun!" said Paige.
"I'm starting to get the hang of performing but the nerves were still there. But I just tried to turn it into excitement and it went really well.
"It's good knowing that I'm doing something to help others, but also it's good knowing that my career's taking off."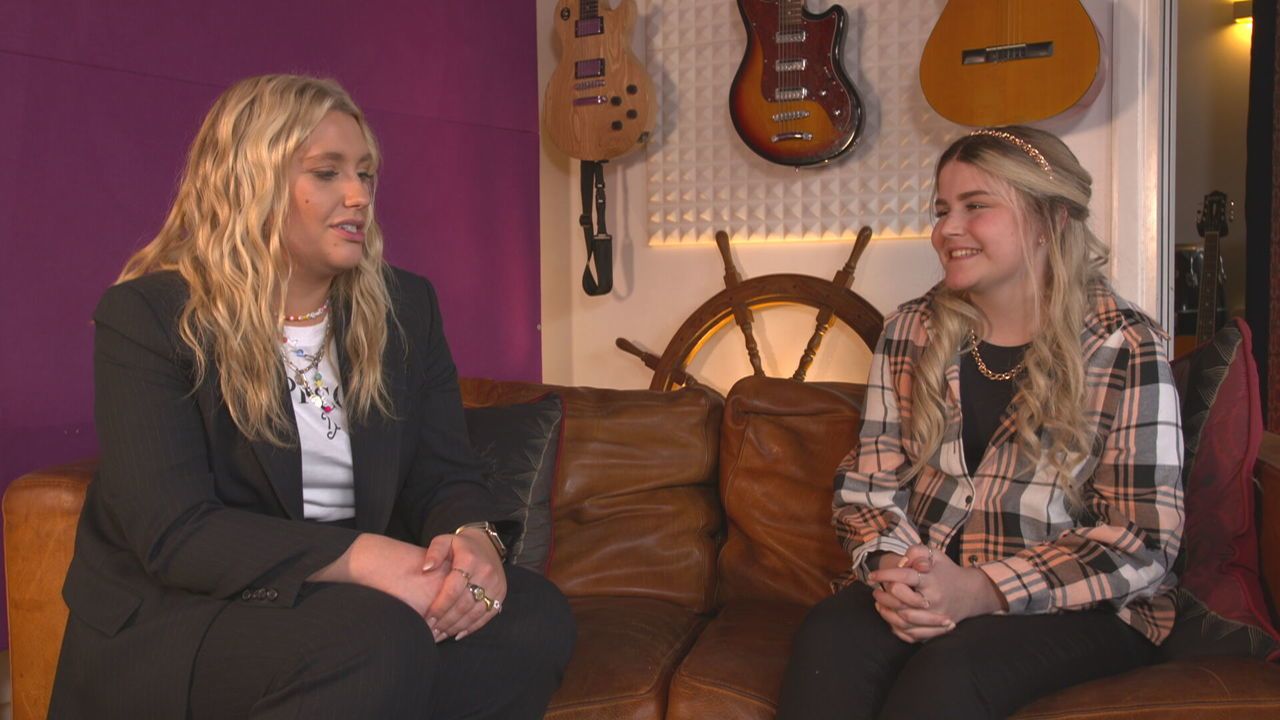 After STV News reported on Paige's determination to release a song, singer Callum Beattie and manager David decided to get involved.
The duo decided to release the song to raise money for charities who have supported Paige throughout her journey, and to fulfil the teen's wishes of getting to number one.
"When both Callum and I heard the song we were the same" said David.
"What an amazing voice, what an amazing song. And a lot of the time with these charity things you maybe compromise a bit – on the lyrics or on the vocals.
"But in this case it wasn't really anything to do with the charity. It was just because she was so talented."
"She's a very special girl, and it's a very special song," added Callum.
"I already have a really loyal fan base so I was already equipped to help with that.
"I also know how to put songs out there. So I did all the dirty work really!".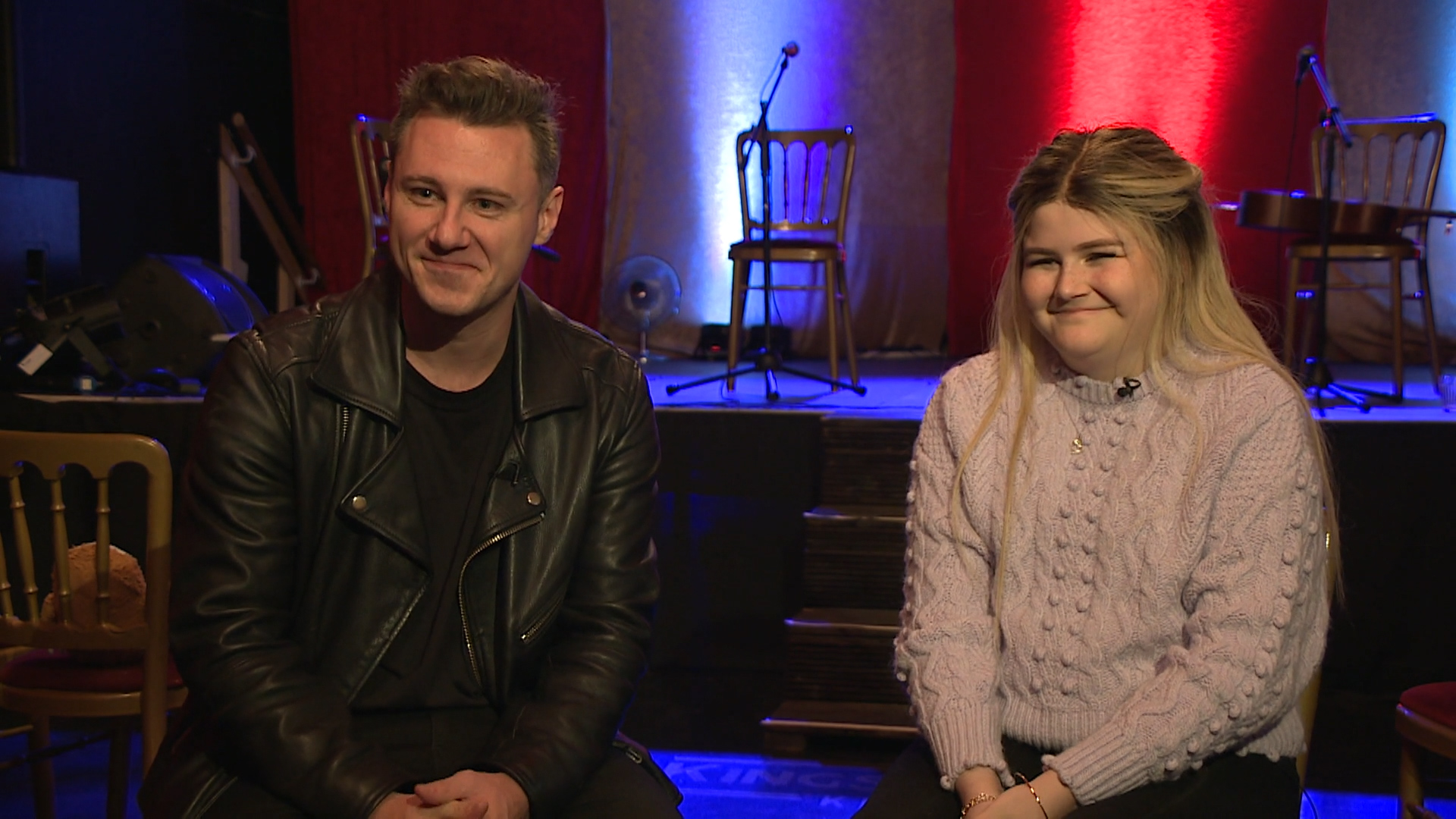 Paige hopes her song will be a medicine for children like her, bringing them comfort at the most difficult times.
The music video was also filmed on her ward at the Sick Kids hospital in Edinburgh.
"To think she was just in the hospital last week getting spinal surgery again and things like that – and now she's out and released her own song, she's just incredible" said Paige's mum Michelle Falconer.
"She's just done what she's done the whole way through – keep fighting it and keep proving everyone wrong" added stepdad Kevin Young.
Paige hopes to top the charts this weekend, but for her friends and family, she's already a star.