Dancers who work in Edinburgh's strip clubs have been giving evidence to the city council as it prepares to bring in new licensing rules.
Last year, the local authority became the first in Scotland to agree to use discretionary powers to impose tighter regulations – which could include setting a limit on the volume of sexual entertainment venues (SEVs).
Performers who work in the city's four lap-dancing bars were invited to speak at a closed evidence session earlier this week.
Louise, who has worked as a dancer in Edinburgh's bars for more than five years, was among them.
She told STV News it was "unprecedented" that the council was offering to hear their views.
"We don't want a cap to be set on the number of licenses," she said. "We do however think that there could be oversight on exploitative practices from club owners and managers.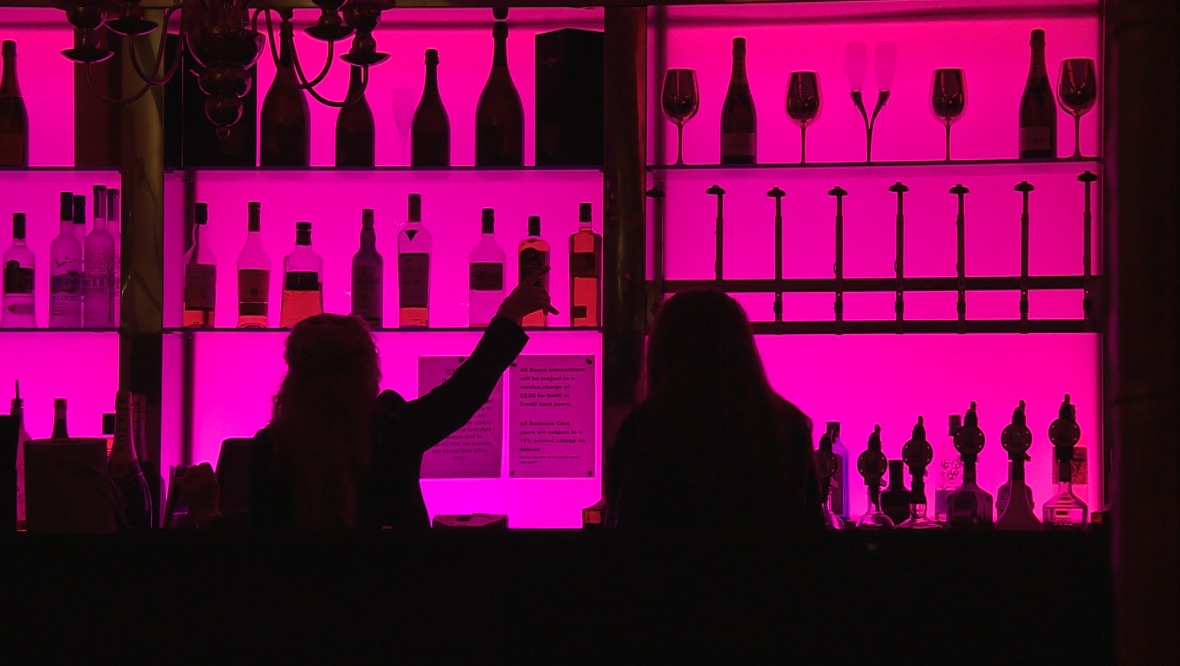 "A lot of people don't realise that we have to pay to be at work – these fees are arbitrarily set by owners, and they can be changed at a moment's notice. So that's something that the council could set a limit on."
Louise also believes that new rules could help strengthen the union movement among women in the industry.
She hopes speaking frankly about the job will help to challenge misconceptions.
She added: "It's the way that we pay our rent, look after our families, pay for university, help start businesses… this is just work for us – there shouldn't be a moral judgement placed upon us."
There were around 800 responses to a public consultation on the issue; the vast majority of comments were submitted by local residents.
Around two-thirds (65%) supported the idea of a new licensing policy.
Councillors say they believe the move will encourage more robust health and safety policies, and protect workers against human trafficking.
Louise, who is part of the United Sex Workers union, said: "It's a common myth about our industry, that there's a lot of trafficking involved.
"In fact, I've danced for nine years now, and I've never worked in any club where I think there are victims of trafficking."
A council spokeswoman said: "The evidence heard will be considered and included in a report to be presented to the Regulatory Committee later this year.
"A final decision will then be taken on how we propose to license these venues."
STV News is now on WhatsApp
Get all the latest news from around the country
Follow STV News
Follow STV News on WhatsApp
Scan the QR code on your mobile device for all the latest news from around the country