Quick, cheap and accurate Covid tests could soon be carried out just by spitting into a cup.
The less invasive alternative to nasal and throat swabs is being trialled at Edinburgh University.
'Hypertube sampling' involves people spitting into a medicine cup, before saliva is transferred into a tube and sent to a lab for processing.
It saves time and money by sending samples in bulk, allowing them to be PCR tested simultaneously.
How does it work?
Professor Nick Gilbert, from the university, told STV News: "We use a number of different robots to extract the coronavirus RNA from the sample, then we use a very sensitive technique to look for any evidence of coronavirus in the individual samples.
"If we find an individual pool has a positive sample, we then re-analyse those samples individually to find which person is positive."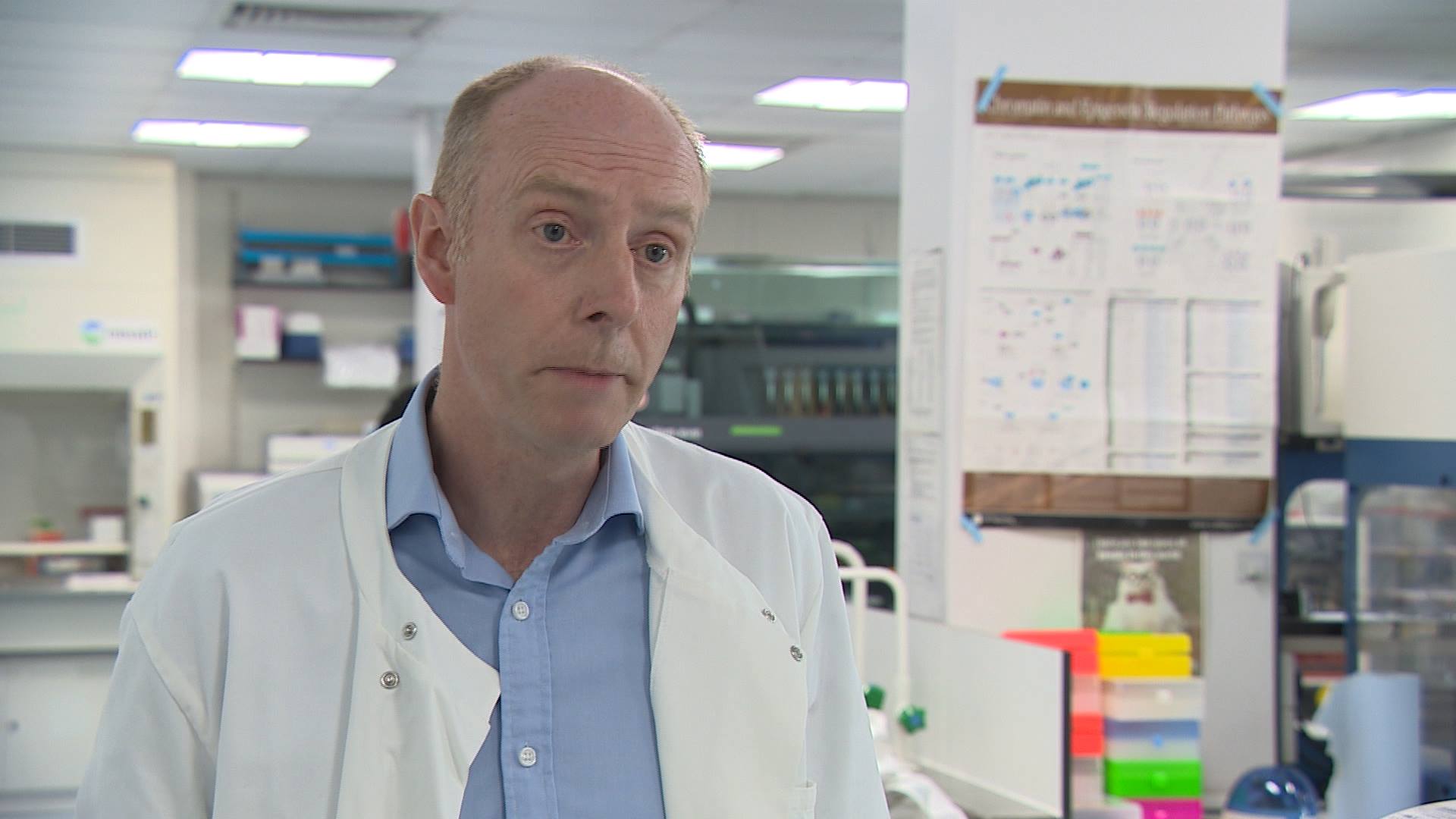 'Normal way of life'
If the TestEd pilot project is successful, researchers hope it could be used to provide regular testing in offices, other workplaces and schools.
"It makes people feel much more comfortable about coming into work environments," said Prof Gilbert.
"Going forward, we think regular asymptomatic testing is very important both for monitoring the progression of the disease, but also giving people confidence to start moving back to a normal way of life."
'Serious risk to health'
More than 18,000 tests have been carried out since the project began in January and researchers now plan to carry out half a million tests by the end of the year.
They have recently secured a £1.8m Medical Research Council grant to scale up and prove the system works.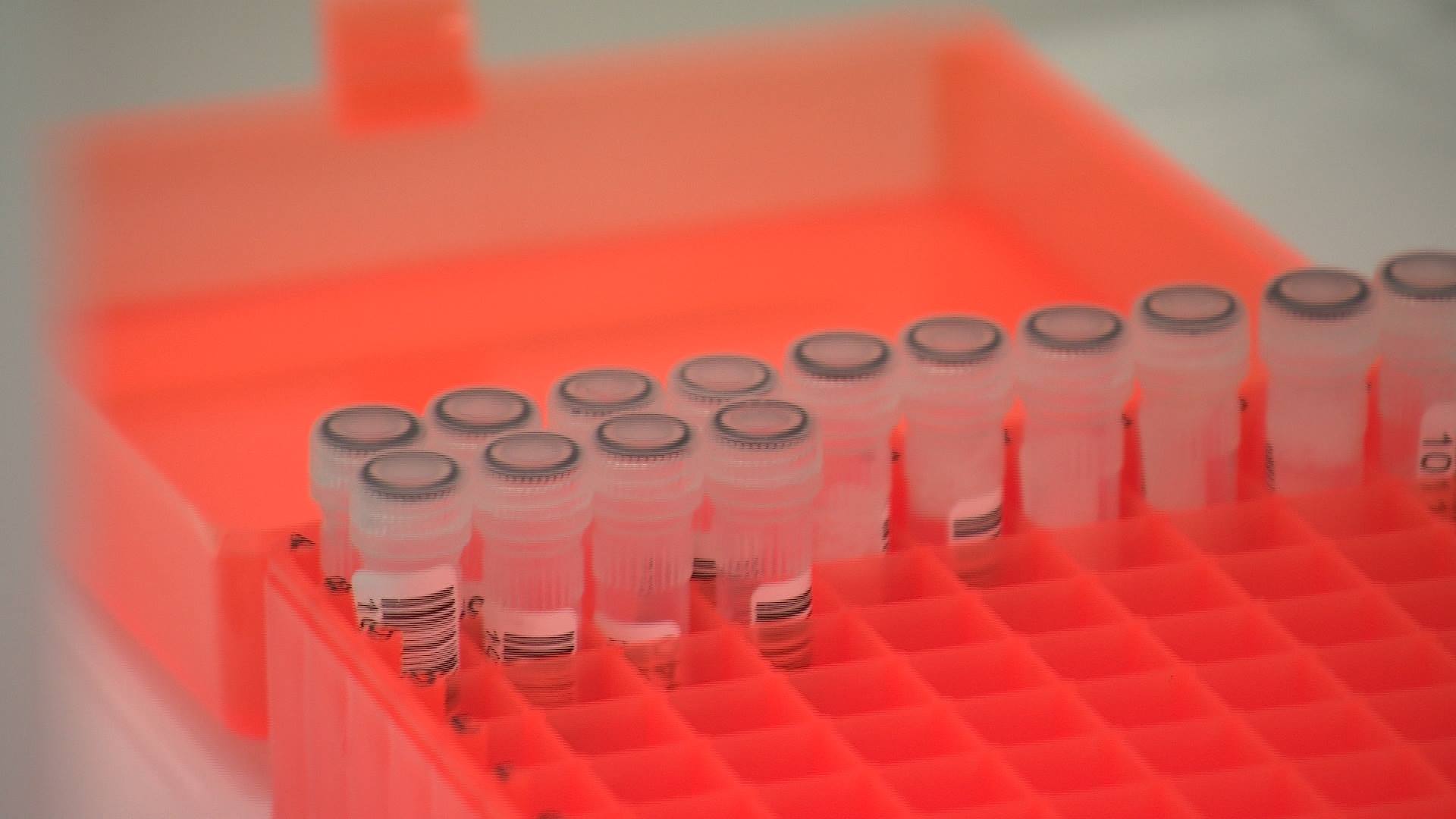 University of Edinburgh senior vice-principal Professor Jonathan Seckl said: "The pandemic has been in a phase of relatively low levels of infection in the community, but cases are now increasing and Covid-19 remains a serious risk to health.
"Therefore having a non-invasive, accurate and affordable method to screen large groups of people in the workplace or centres of education is a high priority."
STV News is now on WhatsApp
Get all the latest news from around the country
Follow STV News
Follow STV News on WhatsApp
Scan the QR code on your mobile device for all the latest news from around the country