A collection of whisky bottles bought as a birthday present every year since 1992 has sold for £44,000.
The impressive collection was owned by Matthew Robson, whose proud dad Pete bought him a bottle of 18-year-old Macallan single malt every year in celebration of his birthday.
Dad-of-three Pete, who lives in Milnathort, Perth and Kinross, was working for a company that manufactured some of the raw materials for Macallan, which made him choose the brand.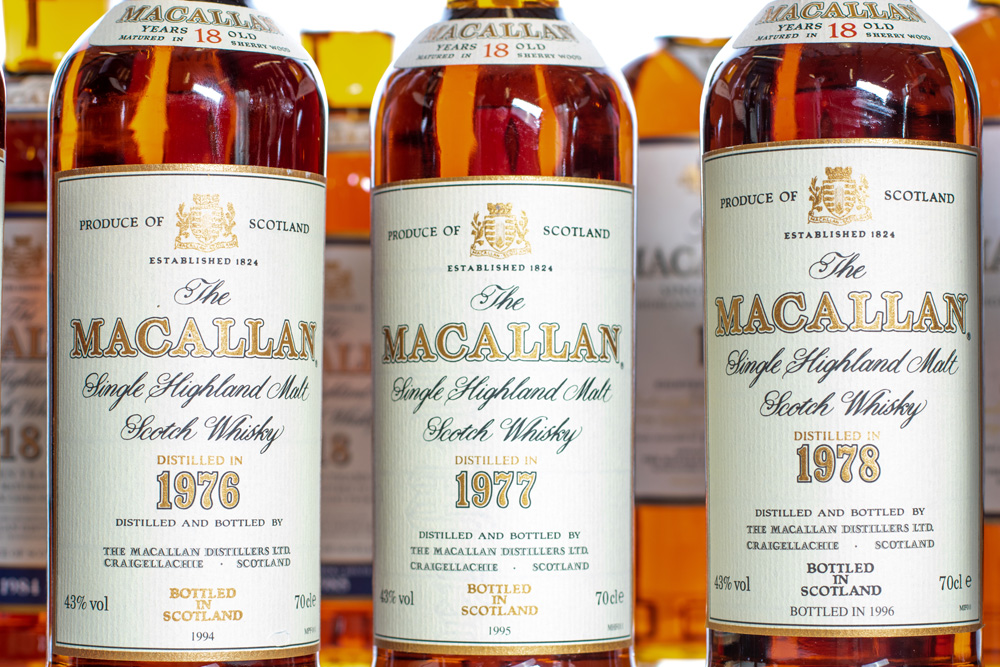 He decided to buy his son a bottle every year, but as the brand became more successful the price went up.
Over the years, Pete spent around £5000 on the whisky.
Now 28 and living in Taunton, Somerset, Matthew plans to use the proceeds of the sale to put down a deposit on a flat.
Matthew told STV News that he was "over the moon".
He added: "I feel so grateful for what dad has done for me. He started a collection, so I can do the same for my kids when I have them."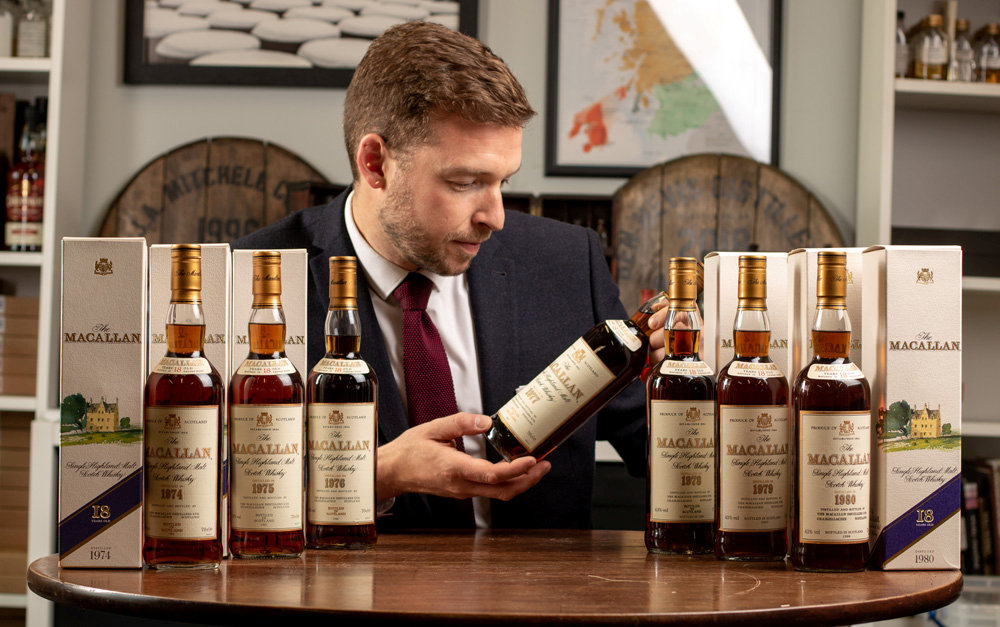 The lot was sold to an international buyer by whisky broker Mark Littler.
Full payment has been made and the bottles should be with their new owner by the end of the week.
Mr Littler said: "It never ceases to amaze me how strong the market is for Macallan.
"To be able achieve such a good price for Matthew is incredible and it is great to think how this money will set him and his family up for the future."