Recent drone images have shown a "significant drop" in gannet numbers on an East Lothian landmark amid an avian flu outbreak.
The photographs, released by the Scottish Seabird Centre, show the dire impact of the epidemic – currently ripping through seabird colonies across the country – at Bass Rock.
The centre recently announced its partnership with drone specialists at the University of Edinburgh to analyse the impact of avian flu on gannet populations, and initial images revealed a significant decline in numbers since 2020.
Bass Rock, off North Berwick, is home to around 150,000 gannets during peak season.
The presence of avian flu in the colony was confirmed on June 15, after more than 150 dead birds were discovered at the popular tourist spot earlier in the month.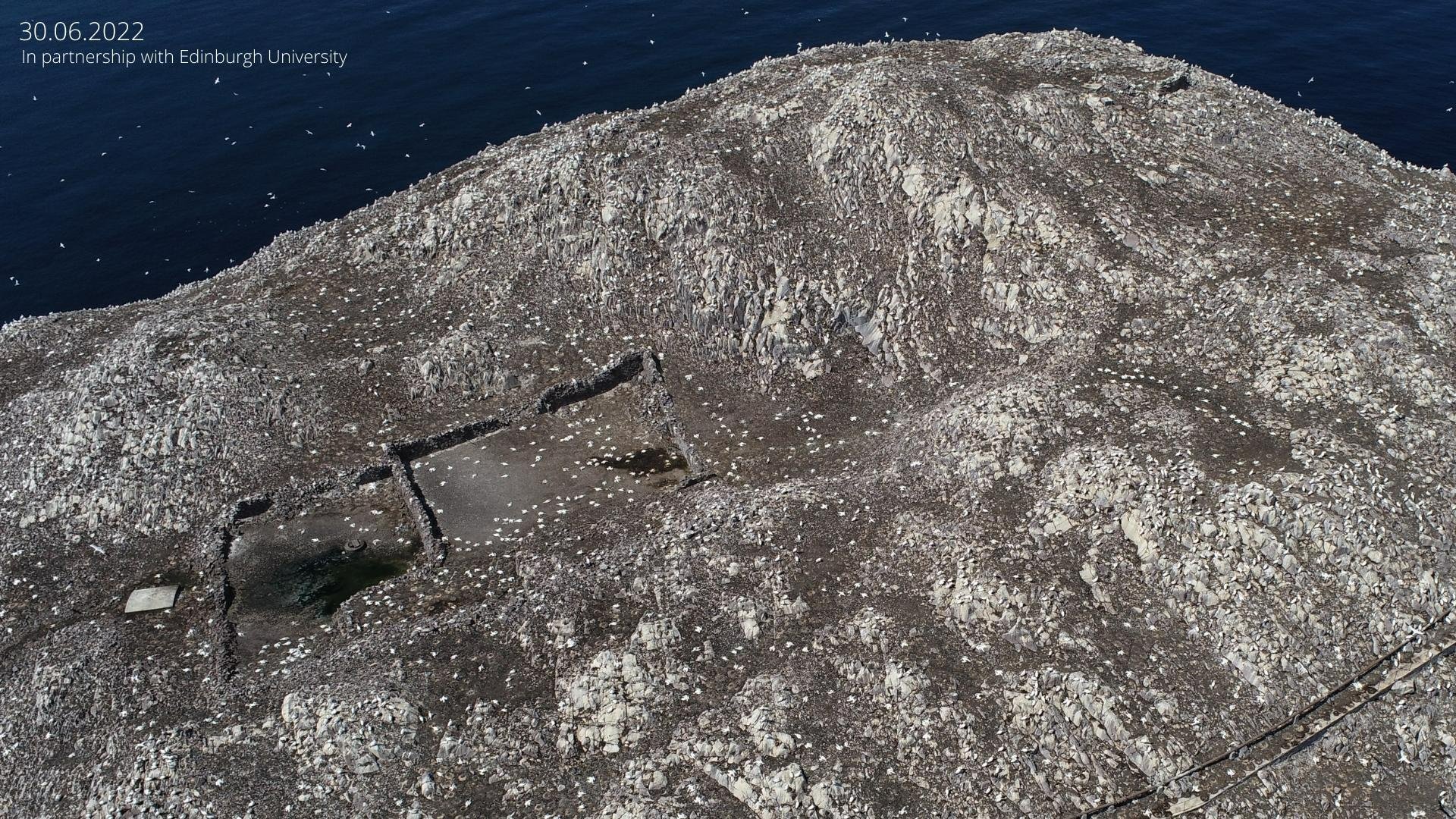 The outbreak has impacted seabird populations across Scotland, even forcing the Scottish SPCA to turn away sick and injured birds from their rescue centres.
The current strain of avian flu has been described as "the worst in two decades".
The centre said that the images showed the "significant drop in numbers of breeding pairs at the top of the colony".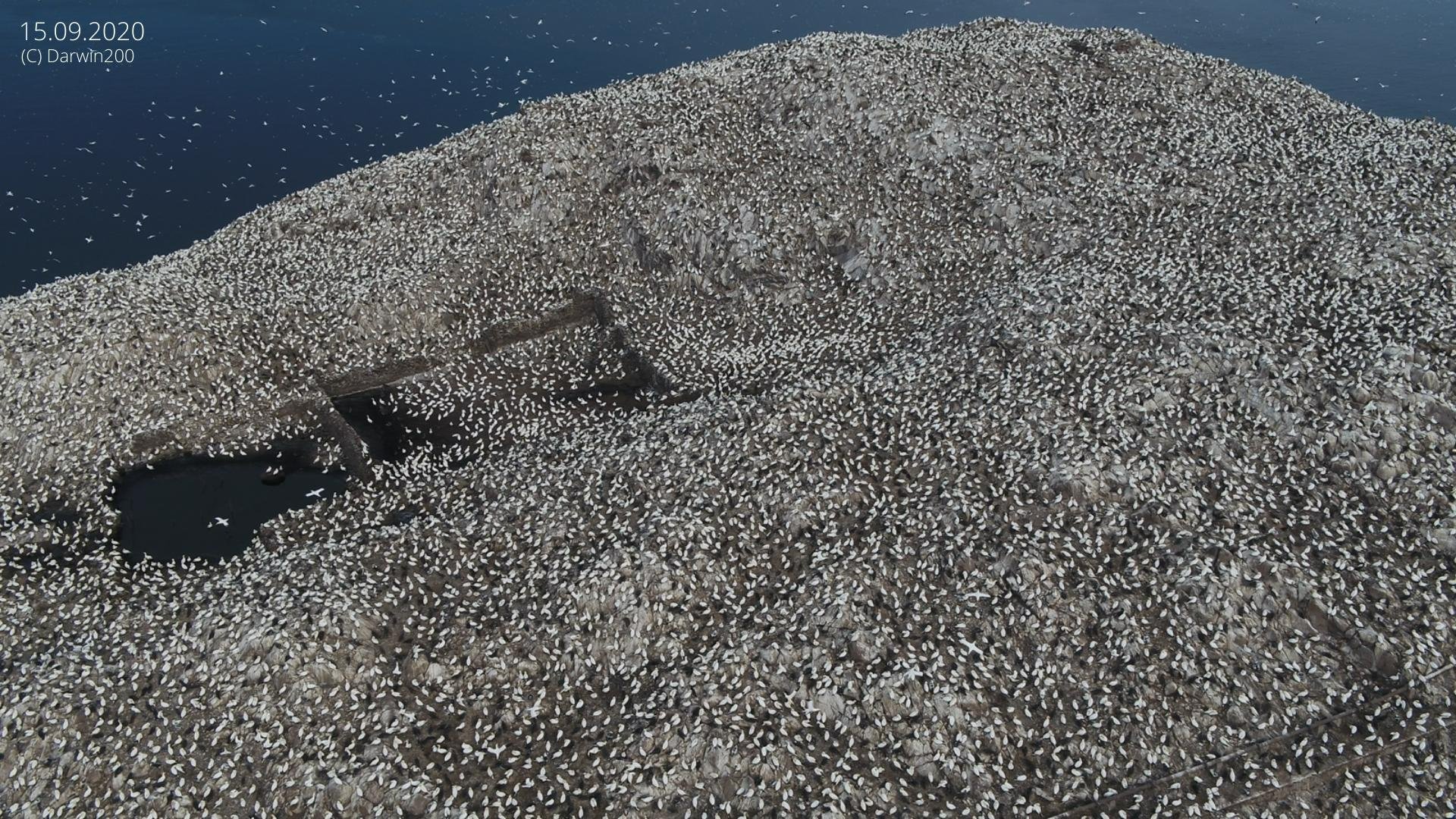 Susan Davies of the Scottish Seabird Centre said: "Each day the story unfolds further on the island. Patches within the colony, which would have been packed tightly with noisy and boisterous gannets sharing the responsibility of protecting their precious eggs and feeding young chicks, are becoming more sparsely occupied as each day passes.
"We feel powerless. We can only watch and monitor the passage of the disease as it spreads through the colony.
"We need resources to undertake survey work – including by drone – in the coming weeks. This will enable us to get a better handle on the scale of impact and to better monitor the recovery of the colony in years to come.
"This story is far from over. It is only with time that we will know the full extent of the impact of avian flu on these spectacular birds and other seabird colonies.
"This is not just about avian flu on the Bass Rock, it is about the health and protection of seabird colonies across Scotland, which face multiple pressures not least from climate change, invasive species, pollution and over-fishing."
STV News is now on WhatsApp
Get all the latest news from around the country
Follow STV News
Follow STV News on WhatsApp
Scan the QR code on your mobile device for all the latest news from around the country