A victim of a serial sex offender was "humiliated" and "re-traumatised" when Crown Office prosecutors initially dropped his charge without any explanation.
Sports therapist Matthew Priest, 41, was jailed on Tuesday for 16 months at Edinburgh Sheriff Court for sexually assaulting 15 men, two years after being convicted of six similar attacks.
However, one victim felt like he "wasn't being believed" when told in October that Priest's charge of sexually assaulting him would not proceed as part of a plea deal.
A week later, after a Victims Right to Review, the Crown admitted its decision was "unreasonable".
But it took another four months, and the victim's raising of legal action against the Crown, before the charge was reinstated and Priest pleaded guilty.
The victim told STV News: "I got what I originally wanted but in the meantime I've had to go through four months of being re-traumatised by a legal process that wasn't necessary for me to have to go through.
"There's been no apology. I've no confidence that anything will change. I worry that the same thing will happen to many other people and has already happened to them; so it's a small victory."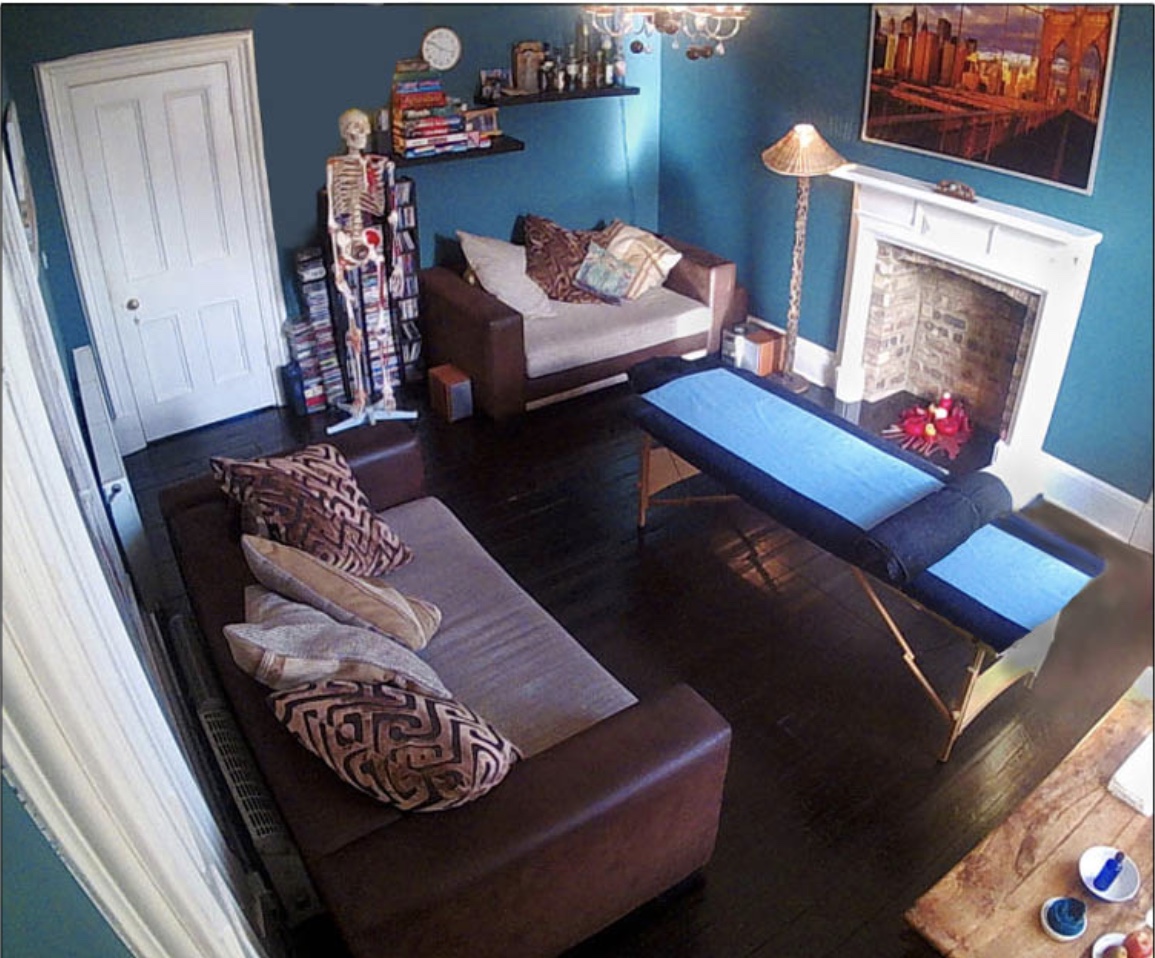 Priest worked as a masseuse from his flat in Leith, preying on men drawn by positive Facebook reviews. In 2018, he admitted attacking six men and was given a five-year sexual offences prevention order with two years' supervision.
Media reports caused other victims to come forward to police, including the man whose charge was then dropped.
The victim took the highly unusual step of suing the Crown at the Court of Session and seeking a judicial review of its original decision.
His petition says the deal was "inappropriate because the Crown has failed to follow its own guidance in accepting it".
It also states the decision "had a devastating effect on the petitioner who already suffers from poor mental health including complex trauma from childhood sexual abuse".
Despite the charge being reinstated, the victim is still pursuing his case, adding: "I think their decision was unlawful. They've got a duty towards victims and they have to take into account their wishes when they are taking these decisions. The fact they didn't do that in my case is wrong."
He says Crown lawyers "seemed to lack the compassion necessary for dealing with victims of sexual assault".
He added: "Victims deserve to be treated properly and the Crown Office has to follow its own guidelines to seek victims' views before taking these decisions. They didn't do that in my case and if that is happening on a regular basis, I do believe there's a serious flaw with the system.
"They had a duty not to cause severe mental distress to me and the way they went about this decision, I know caused that, so I'm still pursuing them for damages as a result of their decisions."
The case has renewed calls from campaigners to improve the way in which sex crime victims are treated by the criminal justice system.
In Scotland, Crown prosecutors routinely strike deals with defence lawyers for accused people to plead guilty to certain charges in exchange for others being dropped or amended. Such deals are made in private and victims are usually not given any explanation
Sandy Brindley, chief executive of Rape Crisis Scotland told STV News: "I think it's really devastating to hear from people who've had the courage to report an incident like this to the police to be left feeling so let down by the system they thought was going to help them.
"I think that's very much what's happened in this case. What it leaves me worrying about is what about the people who didn't feel able to take action and who are left in the position of no proceedings for something which is devastating news to receive.
"What we know is the vast majority of sexual offences reported don't get to court and that decision is absolutely devastating for the people involved.
"I think also what people really struggle with is the way these decisions are communicated to them."
A Crown Office spokesperson: "The Crown Office and Procurator Fiscal Service is committed to improving the experience of victims within the criminal justice system.
"Our commitment to victims includes the Victims Right to Review which gives victims a right to request a review of decisions not to initiate or discontinue prosecutions."