Seven puppies just "days old" have been discovered abandoned in a plastic container in West Lothian.
A member of the public discovered the animals in Bathgate on Friday and took them to a nearby vet where they were checked over.
The Scottish SCPA has now launched an appeal for information in an effort to trace the owner of the canines, as well as the puppies mother.
Senior inspector Stuart Murray said: "These puppies were found in a plastic container and are only days old. The member of public was quite distressed after finding them but quickly took them to a nearby vets to be checked over and contacted our helpline.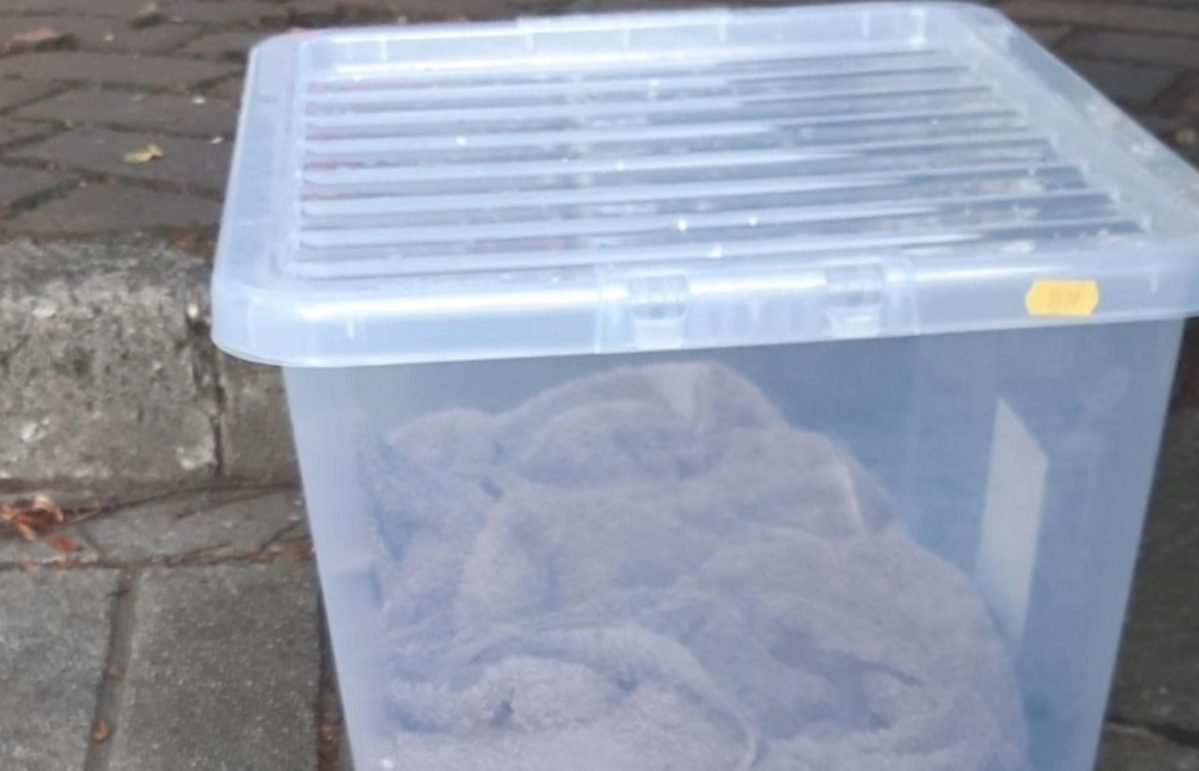 "We are very grateful to the person who found these puppies as we dread to think what would have happened if they hadn't been found when they were.
"We are keen to trace the person who abandoned these puppies. We would also like to ensure the welfare of the bitch that gave birth to these pups.
"The puppies are now in the care of one of our animal rescue and rehoming centres.
"If anyone recognises these puppies, or has any information about their circumstances, they should call our confidential animal helpline on 03000 999 999.
"We are not currently accepting rehoming applications for these puppies."