A damning report into one of Scotland's biggest jails has said there is a "critical concern" about a lack of experienced staff.
Around 40% of inmates at HMP Addiewell in West Lothian told inspectors they had been abused, threatened, bullied or assaulted by staff, prompting safety fears.
The survey also found just 29% of inmates said they felt safe all or most of the time.
HM Inspectorate of Prisons for Scotland (HMIPS) released a report on its findings following a visit last November, raising significant concerns about the "enduring challenges" impacting the safety and security of the facility.
Inspectors found prisoners were not receiving their full 60 minutes of fresh air they are entitled to.
Poor levels of cleanliness were also found in residential blocks at the prison.
Access to healthcare at the prison was also rated as poor, with patient outcomes being compromised as a result of long waiting times.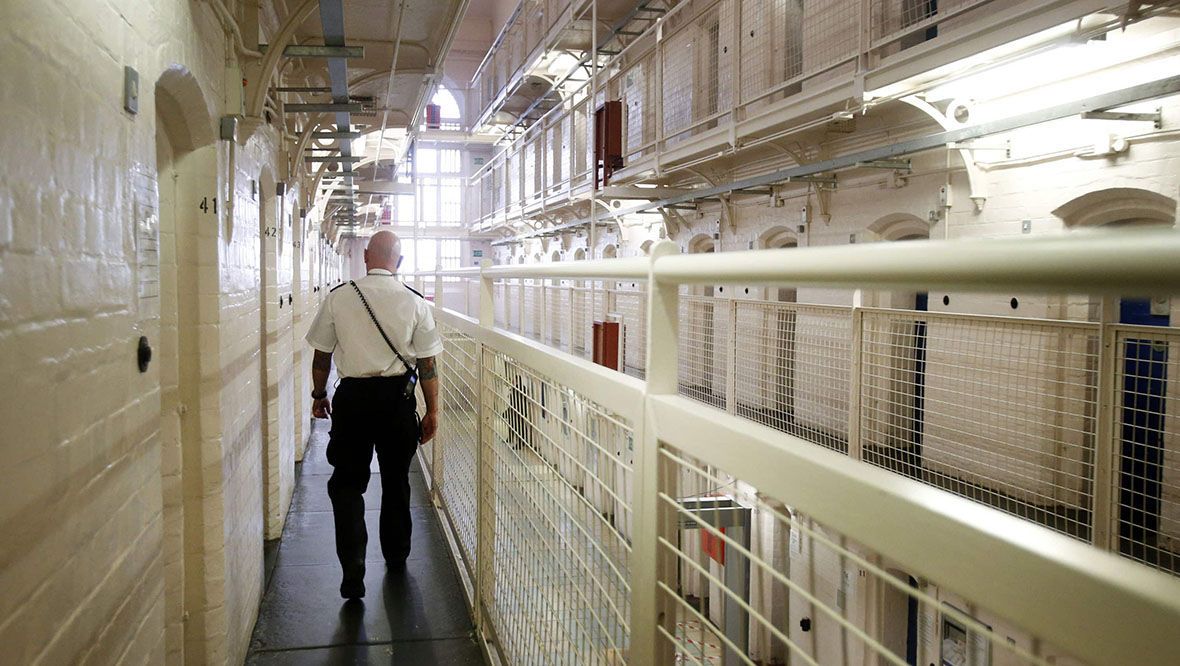 The chief inspector of prisons, Wendy Sinclair-Gieben, told STV News the treatment of inmates is the worst she has encountered during her term of office.
Her report said it was "extremely disappointing" long term issues had not been resolved.
Ms Sinclair-Gieben said: "If you are a prisoner you want to know that the member of staff you are speaking to will keep you safe, look after you and address any concerns you may have.
"It's very frustrating as a prisoner to know you have to wait until somebody more experienced comes on board."
Addiewell houses more than 700 prisoners – ranging from petty offenders to members of organised crime gangs.
That mix can be challenging.
The prison, which opened in 2008, is operated by Sodexo.
The private company has 11 years left on its 25-year contract to run the facility.
Sodexo's director of justice operations Tony Simpson said the company accepted the findings of the report and responsibility for the problems.
He said: "The key here is sustainability. These things take time and we're not expecting to see everything resolved overnight.
"But for example we've seen a 30% reduction in levels of violence over the last three months – although it's too early to use that as anything other than there are signs of the green shoots of recovery."
Jim Kerr, deputy chief executive of the Scottish Prison service added: "Sodexo are not a new partner. They've had success comparable with any prison on the country. It's a difficult challenge for them currently but I'm fully confident we can get this back to a high performing prison in the not to distant future."
The report highlighted some areas of good practice such as the use of digital technology and peer mentoring, but said that couldn't overshadow the problems.
Ms Sinclair-Gieben will return for an unannounced visit to check progress before the next scheduled inspection in four years time.