Police Scotland is to investigate whether the Scottish Prison Service (SPS) should be prosecuted over the death of a man in custody.
Lord advocate Dorothy Bain KC has told the force to examine whether the SPS has corporate responsibility for the death of Allan Marshall in 2015.
The man, from South Lanarkshire, died after being restrained face down by 13 prison officers at HMP Edinburgh just five days before he was scheduled to be released.
A fatal accident inquiry found the death of the 30-year-old had been "entirely preventable" and described the officers as "mutually dishonest".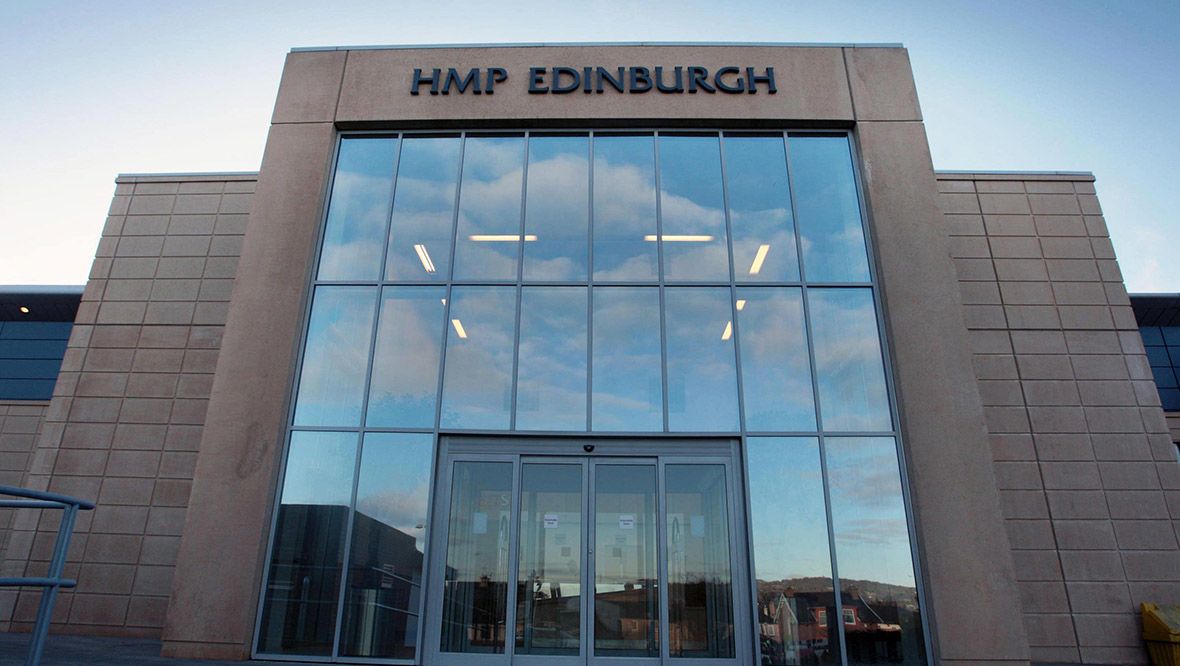 It is understood that if the SPS is prosecuted for corporate homicide, the equivalent of manslaughter in England and Wales, it will be the first time such an action is taken against a public or government body in the UK.
At the time of his death, Marshall had been on remand for 30 days before his next court appearance over unpaid fines and a breach of the peace charge.
On March 24, he was put inside the prison's segregation unit after officers said he had become agitated.
He was later put in the shower. It's not known what happened immediately after but CCTV footage, which the prison service had tried to stop being broadcast, showed him being dragged into the corridor and restrained face down by 13 officers.
Marshall died four days later.
Following a fatal accident inquiry, which was published in 2019, his family called for action to be taken against the prison officers.
Last year, Scotland's lord advocate met with his older brother Alistair Marshall and his aunt Sharon MacFadyen and vowed to review the case and interview all the witnesses again.
Bain, the head of Scotland's prosecution service, told Marshall's family that she could not prosecute the officers after they were given immunity.
She apologised that immunity was given in the first place and for how the family were treated.
Alistair Marshall said he welcomed the announcement but was angry it had taken so long.
He told BBC Scotland: "People should have done their jobs right from the start."
He described his brother as "mischievous, adventurous, and energetic" and said the family weren't the same without him.
"He always wanted to have a life of fun and always brought people together – all the cousins, the brothers and other friends. It is not the same now Allan's not here," he said.
He added his brother's body was so badly composed when it was returned that the undertaker had phoned his family in tears.
He said: "They never even took care of his body even when he was dead."
MacFadyen said she hopes the new investigation will lead to a prosecution.
She told the STV News: "It was plain as day to me that it was wrong what happened to Allan and somebody has to answer for it.
"I am quite glad that [Bain] obviously must think there's something there because she's done a full investigation over the past year.
"And I'm quite hopeful that it does follow through because somebody needs to be accountable for Allan's death. I can't bring Allan back."
She added: "I want to make sure that it doesn't happen again to anyone else and their families go through what we went through and what Allan must have been through that day as well."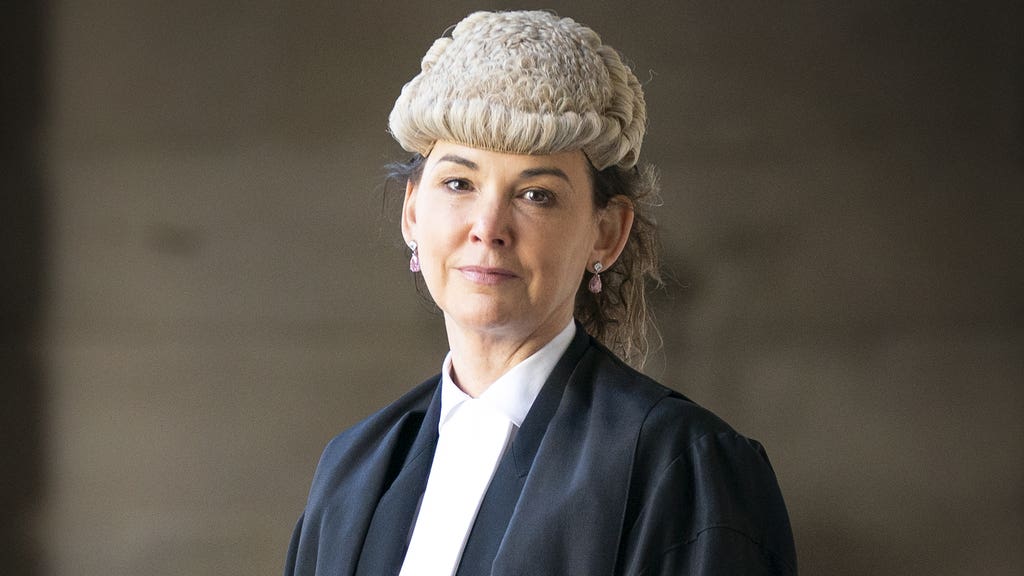 She said: "I have the utmost respect for their desire to have answers for their questions about Allan's death.
"I accept that some aspects of the initial case work fell short of what they were entitled to expect.
"Since Allan's death, the way in which custody death cases are handled by the Procurator Fiscal has been reviewed and transformed.
"I am confident that new structures and processes in place will ensure that all death in custody cases are undertaken rigorously, respectfully and compassionately."
A spokesperson for the Crown Office and Procurator Fiscal added: "A previous decision not to prosecute individual prison officers cannot be reversed.
"The lord advocate has instructed that Police Scotland should investigate possible corporate responsibility by the Scottish Prison Service.
"[The Crown Office and Procurator Fiscal Service] has learned lessons from this case and has created a dedicated team to investigate deaths in custody.
"The new team brings together specialisms across homicide, sudden fatality, and health and safety investigations."
A Scottish Prison Service spokesperson said: "Our thoughts remain with Mr Marshall's family.
"We will cooperate with any investigation undertaken by Police Scotland."
A Police Scotland spokesperson said: "We have received instruction from the Lord Advocate to investigate possible corporate responsibility by the Scottish Prison Service.
"We are not able to comment further at this time due to the live nature of this investigation."
STV News is now on WhatsApp
Get all the latest news from around the country
Follow STV News
Follow STV News on WhatsApp
Scan the QR code on your mobile device for all the latest news from around the country