A Scottish dad has hit out at the UK Government as he remains in a massive queue along with thousands of people fleeing Russia's invasion of Ukraine.
Ken Stewart, from Edinburgh, has been waiting at the Poland/Ukraine border for 27 hours with his two-week-old son after the family fled the advancing conflict.
He said, even once they cross, his wife will have to go through a "convoluted visa application" in order to take refuge in the UK.
"My wife is Ukrainian and I'm a UK citizen – both children have UK citizenship, but the UK Government absolutely refuses to make the process easier for my wife to get a visa," he said.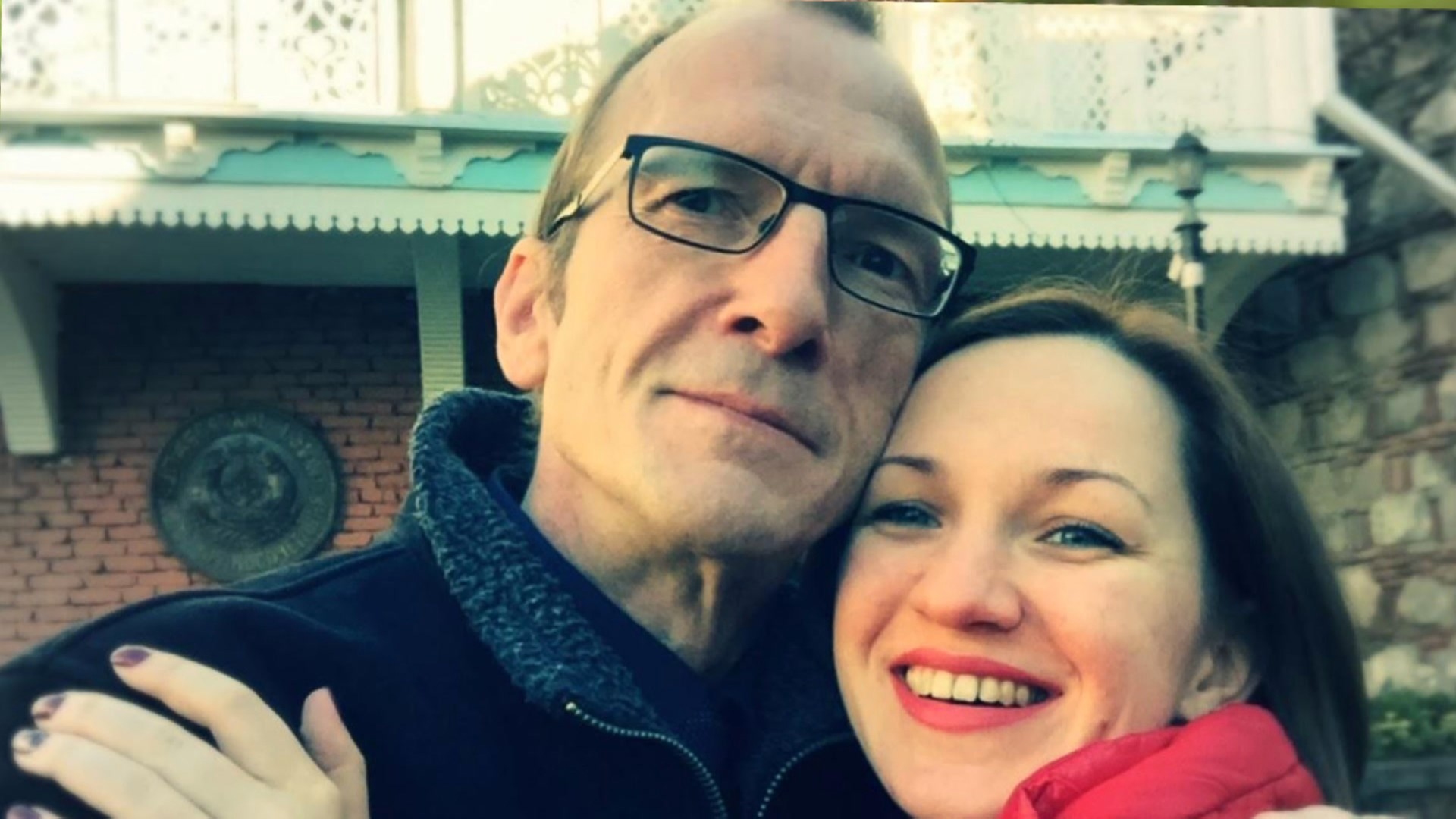 Mr Stewart called the UK Government a "heartless bunch" claiming it had shown "zero compassion" for his family or for any Ukrainian refugees.
On Thursday, they fled west of Kyiv to the sound explosions and jets flying overhead.
On Sunday afternoon, having spent 27 hours in the line at the Polish border he said he is suffering through the unnecessary uncertainty of getting his wife into his home country.
"Is the UK really so heartless?" he asked.
Foreign secretary Liz Truss has said the Government is "urgently" looking at what more it can do to enable refugees from the fighting in Ukraine to come to Britain.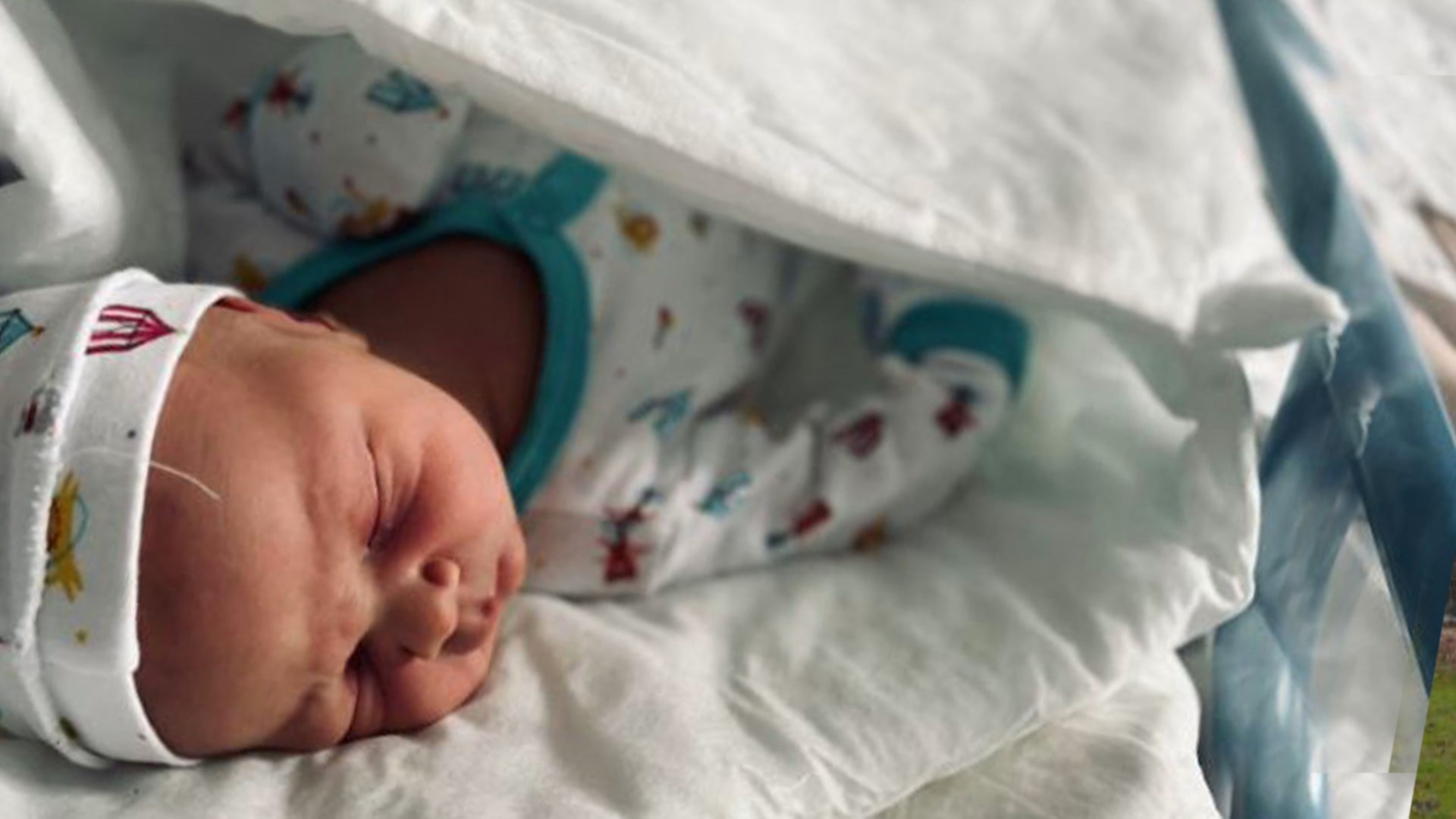 The Government has faced intense criticism over its failure so far to relax the visa requirements for Ukrainian nationals.
In a Twitter exchange with Labour MP Luke Pollard, Kevin Foster, parliamentary under-secretary of state for safe and legal migration, suggested a possible route for Ukrainians fleeing the conflict was through the seasonal worker scheme.
Labour shadow foreign minister David Lammy said: "Having a Home Office minister suggesting that the way through is having people come here as fruit pickers is frankly obscene."
Fellow Scot, Stuart McKenzie, has managed to make it across the border having fled from Kyiv on Thursday morning following a night of aerial bombardment in the Ukrainian capital.
"It's an absolute nightmare," he told STV News.
"Nobody foresaw this. We certainly didn't believe it was possible."
Kyiv remains under a curfew that the mayor of the city said was to help the military hunt down irregular Russian forces operating within the city.
Ukraine's foreign affairs minister told a press conference peace talks will be held on the country's border with Belarus and they will listen to what the Russians have to say.