Written and reported by Haley Bouma
Doddie Weir is one of Scotland's most recognisable sporting figures, from his time on the rugby pitch to his inspirational fight with Motor Neurone Disease.
The former Scotland rugby player was diagnosed with the condition four years ago and his charity has led to millions of pounds being raised in his name in an attempt to find a cure.
On January 1, the Doddie Aid challenge launches, which will see thousands of people raise money for the condition in the run up to the Six Nations Cup.
Around the world cyclist Mark Beaumont is one of the many familiar faces taking part.
He said: "We all need something to look forward to in the New Year and that sense of community just getting out and doing something active with our friends and family is great."
The annual event will see thousands take part in fitness challenges to raise money for MND research through a broad range of activities from walking to wild swimming.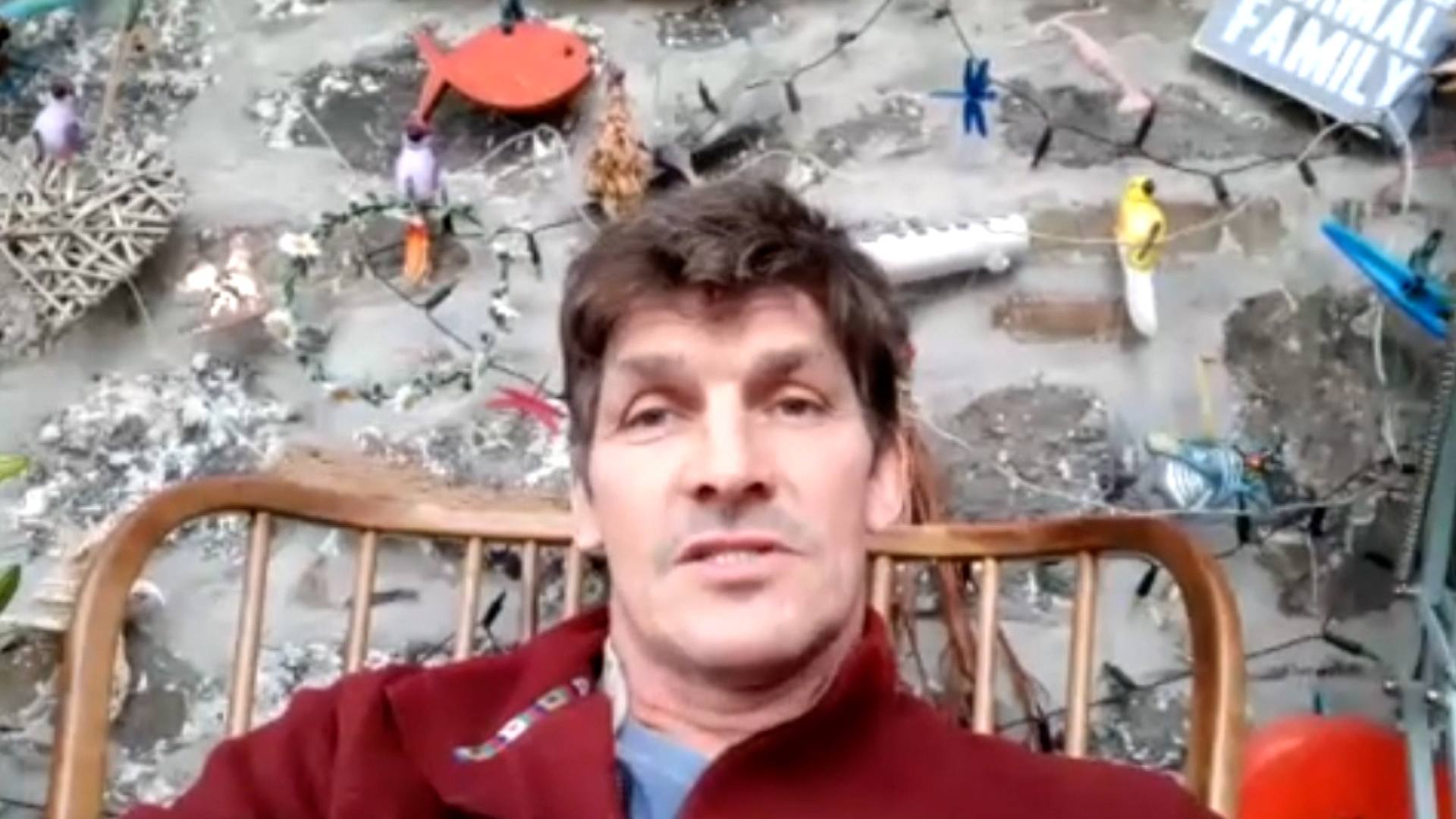 The annual event was set up by former Scotland Rugby captain, Rob Wainwright, who said: "There's no effective treatment for MND, the only thing really is a positive mental attitude which Doddie has in spades.
"We really need investment and money for research to find out ways to slow the disease down and ultimately find a cure.
"Any exercise is good and will help make us kick MND into touch as the phrase goes!"
Last year the challenge raised £1.2m and despite a difficult year for charities, it is hoped even more will be raised in 2022.
Davy Zyw from Edinburgh, who is taking part in the challenge, said: "My whole life got ripped out from under me when I was 30 years old and was diagnosed with MND.
"Doddie Weir has been a huge inspiration to me and so helpful for me in terms of my own understanding of the condition and how to keep fit and motivated."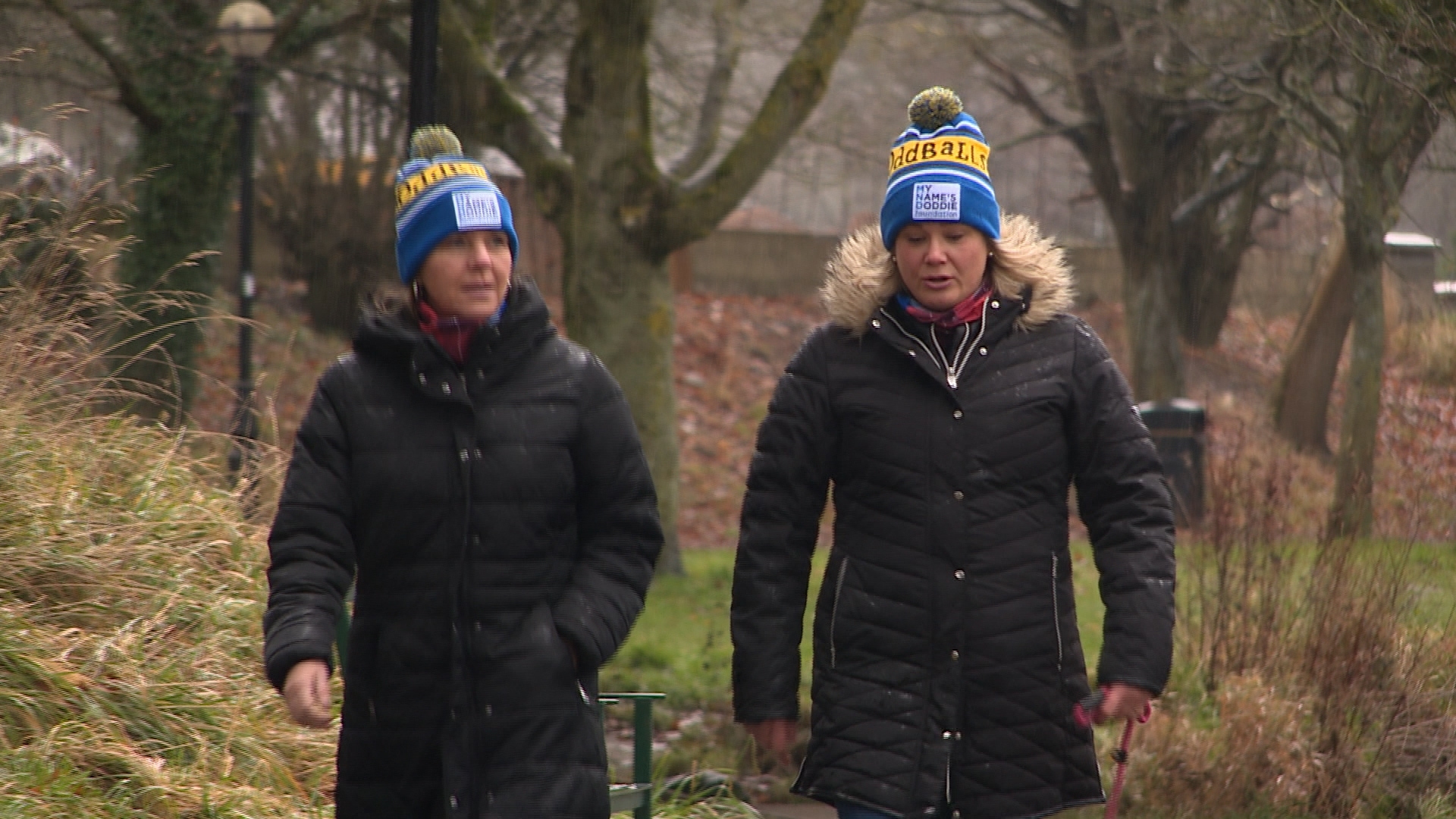 Entrants pay £20 to enter and then log their miles on the Doddie Aid app before being put into teams depending on where they're based in Scotland to see which area can log up the most miles.
Audra Booth lives in Aberdeenshire and is taking part for the second year running.
She said: "This is a charity really close to my heart as I know families that have lost loved ones to MND.
"That's why I'll be running and cycling for the challenge this year."
Doddie Aid says there's still time to sign up no matter how many miles you are able to rack up.
It is hoped this year's fundraiser will be a record breaker, helping even more people living with the condition.