Police officers in Edinburgh have caught an internationally wanted man after stopping a Peugeot 107 during a routine road stop.
The blue car was pulled over next to Easter Road where the driver was found to have no licence or insurance.
Checks then revealed Milica-Valentin Toader is wanted in his home country of Romania to serve a one year prison sentence for road traffic offences.
"CPT [community policing team] carried out a road check at Easter Road," officers said.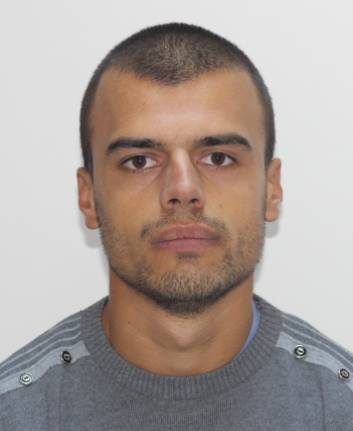 "A driver was arrested after checks revealed they were wanted by Interpol. Also he had no licence or insurance. He has been reported to [the Crown Office and Procurator Fiscal Service]."
The 28-year-old, from Stanca, Brăila, faces extradition proceedings at Edinburgh Sheriff Court.
The Crown Office confirmed it was acting on behalf of Romanian authorities and a preliminary hearing is set of December 8 with the extradition hearing set for December 15.
A spokesperson confirmed there were no active matters for Toader in Scotland.
"A 28-year-old man has been arrested and charged in connection with road traffic offences," a Police Scotland spokesperson previously said.
A spokesperson for Interpol said: "If or when police in any of Interpol's 195 member countries share information with the general secretariat in Lyon in relation to investigations and individuals, this information remains under the ownership of that member country.
"Interpol does not therefore comment on specific cases or individuals except in special circumstances."
STV News has contacted Romanian police for comment.