A paramedic has swapped the Union Canal for the Amazon to provide medical support to local communities.
Kelly Irvine, from Falkirk, recently worked as a medical volunteer alongside a doctor and two medical students, supporting local clinicians onboard a medical ship remote villages in the Peruvian jungle.
The ship travelled to rural riverside communities stopping at each village once every three months to provide access to medical care and support.
After spending two weeks aboard the medical ship, Ms Irvine said: "An average day started at 8am at a new village until 6pm when we travelled onto the next community to rest.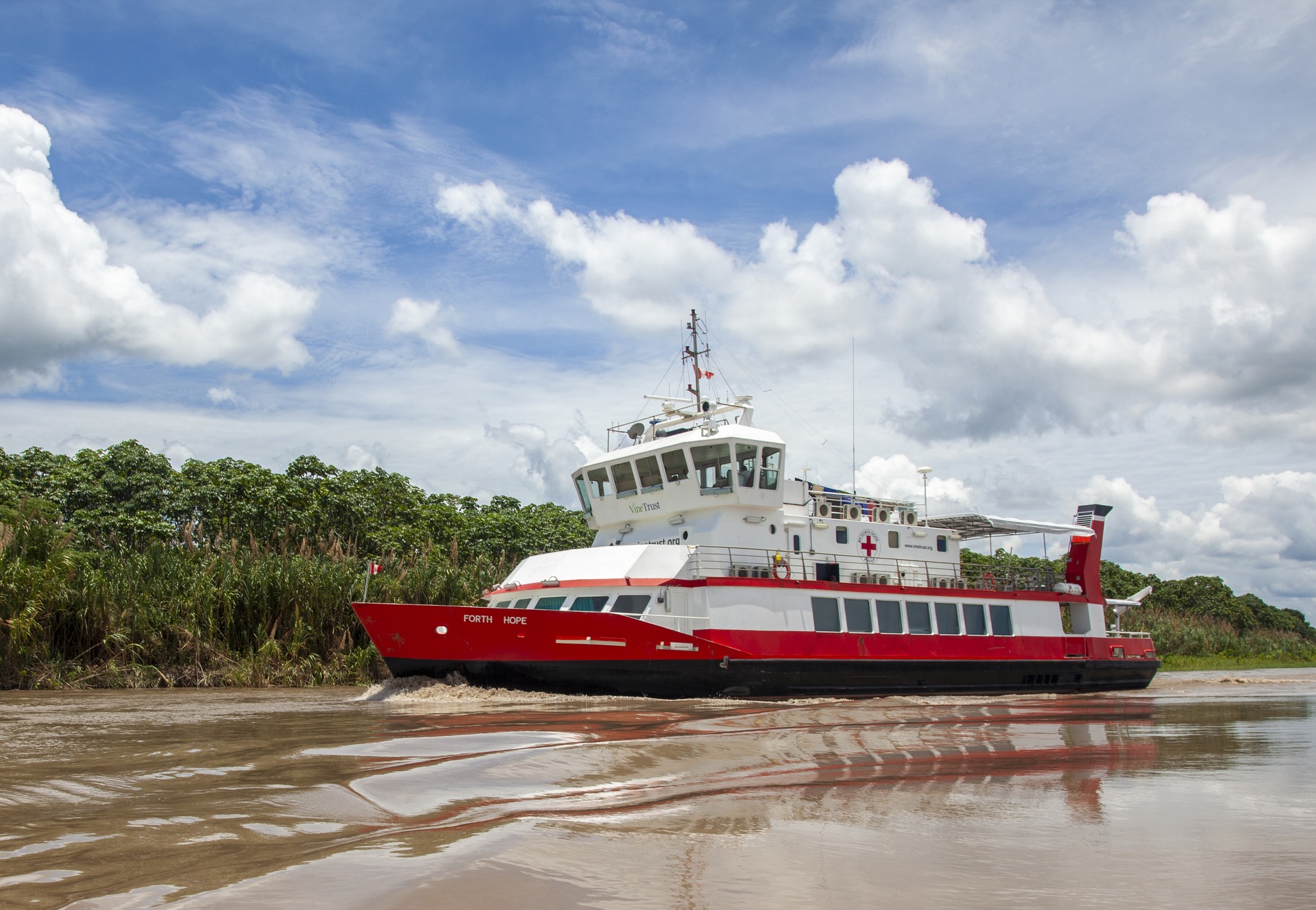 "At first, the other medical staff weren't sure what expertise I could bring as a paramedic until I explained the range of patient-centred care we can provide.
"In the jungle, access to healthcare is very different to the UK. My approach was adapted to the needs of the patients in a non-emergency setting. We discussed what outcomes they wanted and how this could be provided long-term.
"This was really an experience of a lifetime, and I would one hundred percent recommend the expedition to other clinicians. I enjoyed taking myself out of my comfort zone and using my skills in a different environment."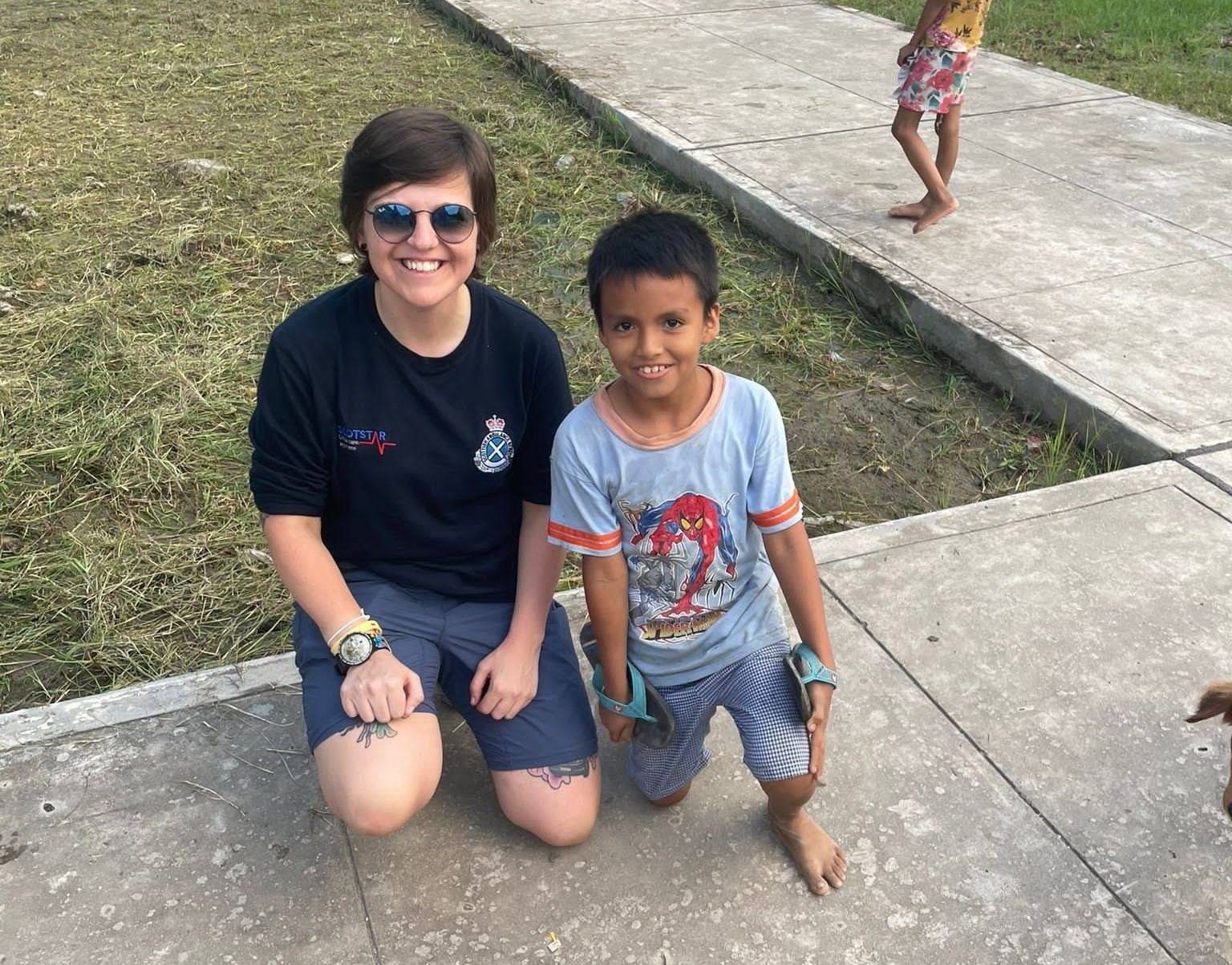 Her trip was made possible by the work of the Vine Trust – a Scotland based international development charity which enables volunteers to provide medical, home-building and care support to communities living in severe poverty in Tanzania and Peru.
By using a medical ship to provide health care services, clinicians can reach isolated communities who cannot travel to the nearest hospitals or clinics due to distance, financial or climatic factors.
The medical ships provide a safe and hygienic facility, which can be easily accessed throughout the year. On board there is registration, triage, two medical clinics, two dental clinics, one pharmacy, one lab, and a minor surgery unit.
Find out more about the Vine Trust on their website.