A man living with incurable cancer has published a book to help those newly diagnosed with the disease feel less alone.
'Sharing Stories of Cancer and Hope' highlights the journey of 35 people across the UK who have or have had cancer.
Kevin Donaghy from the Borders was first diagnosed with melanoma around six years ago and was initially cleared of the illness after having a cyst removed.
Around 18 months later following a pain in his back, Kevin had a CT scan and was told he had stage four, life-limiting, incurable cancer.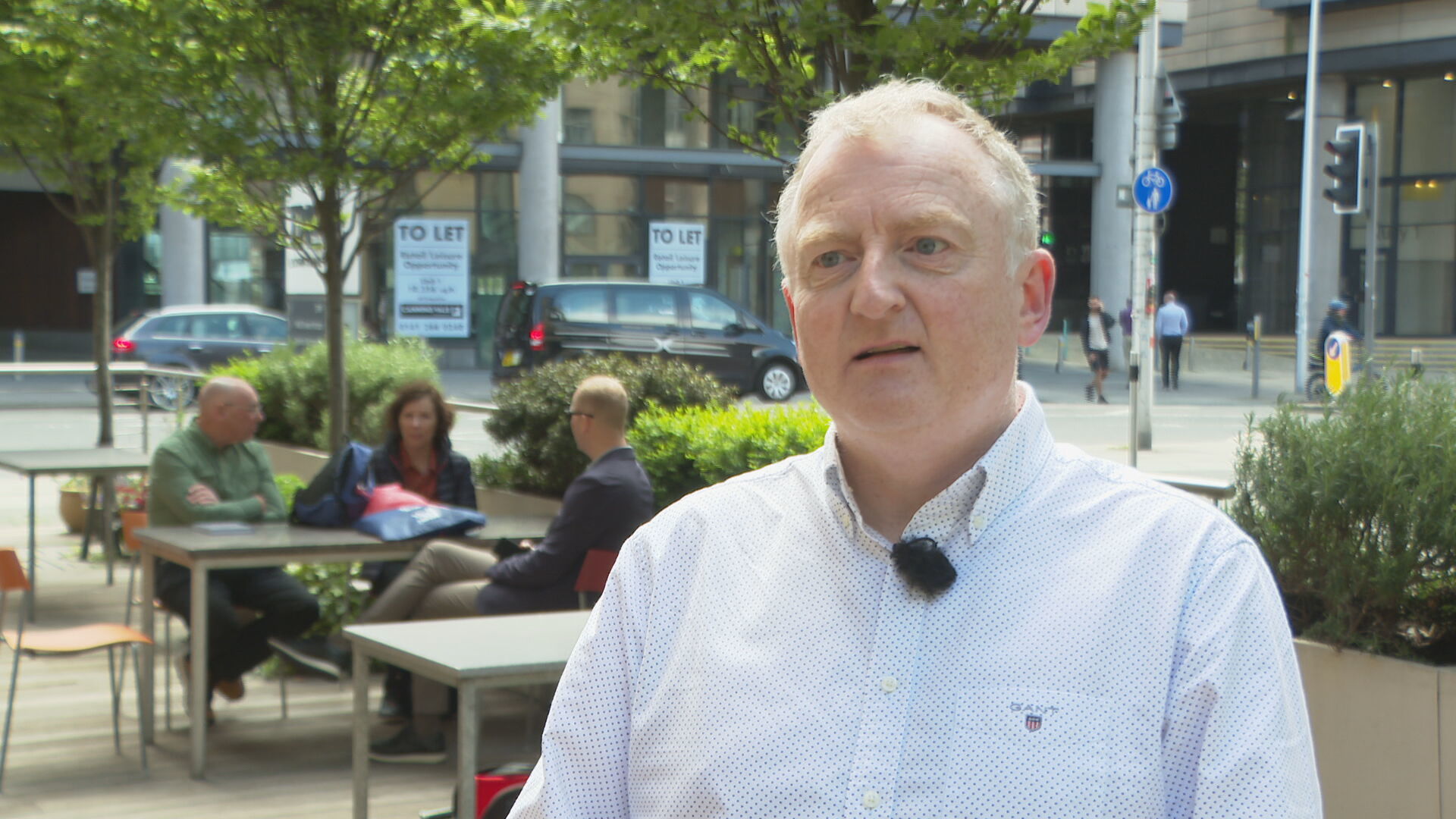 After intense immunotherapy, Kevin's cancer is now under control but he decided he wanted to do more to help others dealing with the disease.
"When you're diagnosed everything stops, your life completely changes, you go through so many emotions," Kevin said.
"It's almost like a living grief – you're angry, you're afraid, afraid for your family and you can get a lot of support from your friends and family but no one knows how you're feeling, because they're not experiencing it.
"That's my greatest hope. That other people don't feel alone."
Daniel Wood, Fiona Bayne and Ricky Nicol from Edinburgh are three of 35 people who spoke of their experiences in the book.
Daniel, a maritime consultant from Leith, met Kevin through a cancer support group during lockdown where they bonded over their experiences with melanoma.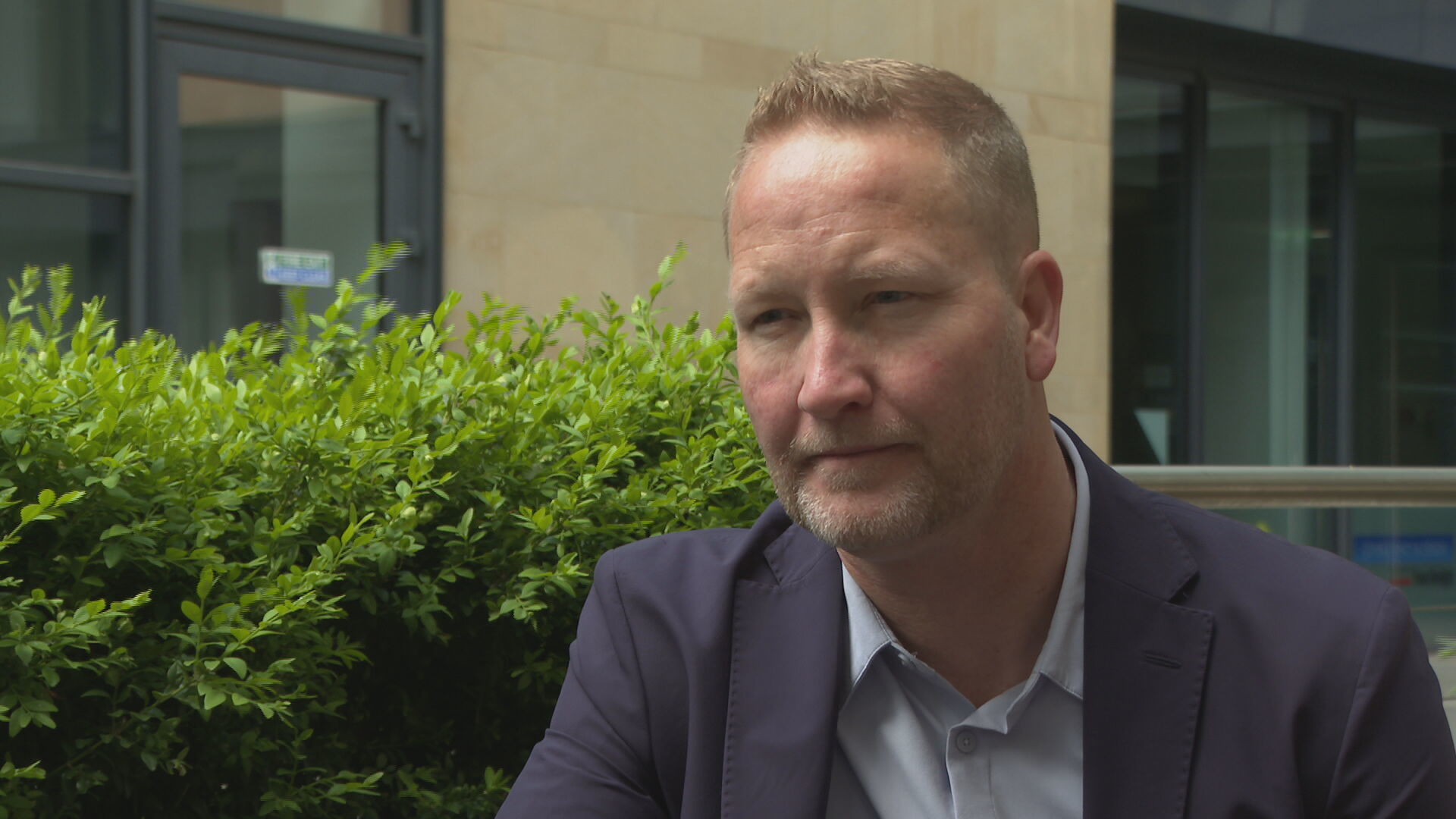 He said the book allowed him to be defined not by his condition, but how he dealt with it.
Daniel told STV News that he felt "completely isolated" following his diagnosis and had suicidal thoughts.
"You're so on your own, that's the only sort of outlook you can think of and I think that was the main message: you're never alone, there's always someone there that can help you and support you," he said.
"That's why this initiative was so important to me – that I could perhaps be there for somebody else."
Fiona, a retired dietitian, was first diagnosed with melanoma in 2018 and shares her experience of feeling isolated during her treatment in the book as she navigated fighting cancer during a global pandemic.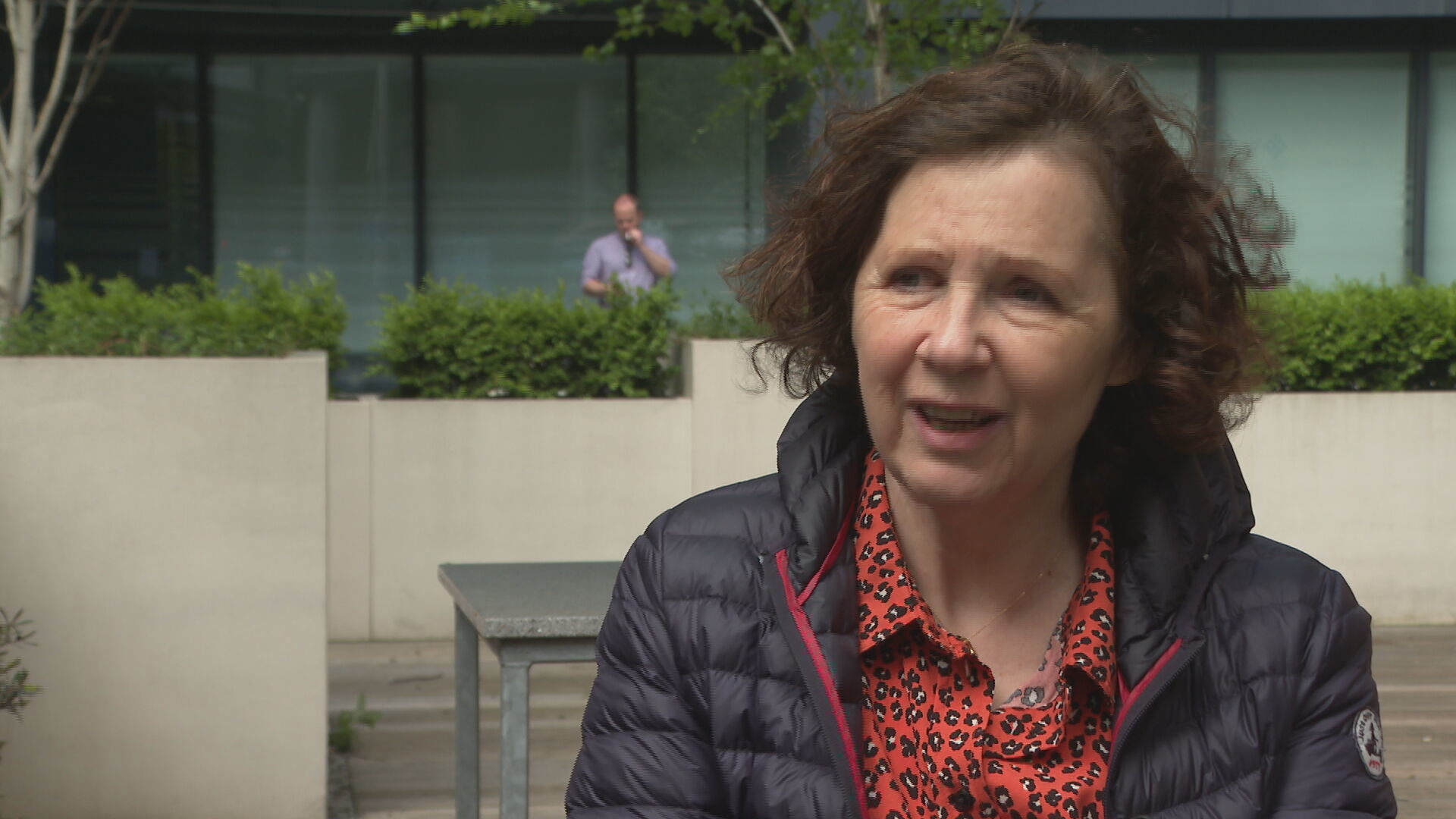 She hopes her story will provide the support she wish she'd had.
"In a way you don't really know where to go for support," Karen said.
"Quite often people don't know what to say and I think if my story helps other people to understand a bit more why you feel the way that you do then I think that's why I do it – to help other people not have so much of a trauma."
Ricky was diagnosed with throat cancer in 2007 but was cleared of the disease five years later and has since become a grandfather.
He wanted to highlight there is a life after diagnosis and to provide support to friends and family of those living with cancer so they can be there for their loved ones.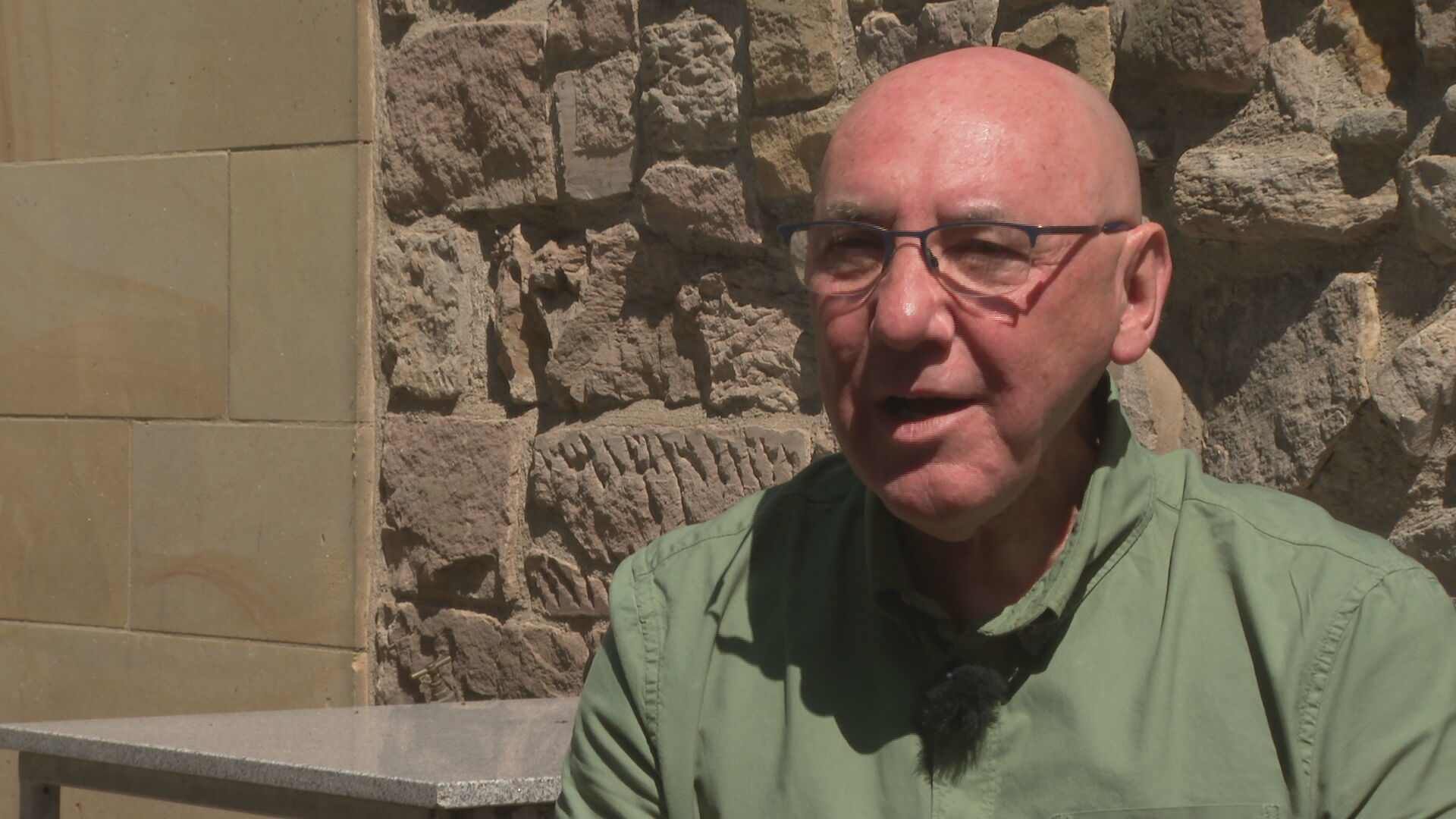 He said: "Some of your friends and family run away, they don't know what to say, they literally go away.
"I had two friends that said, 'we didn't want to see you because we thought you were dead'.
"So it's really important that people communicate and share stories which is why the book is so important."
The book is available online with all proceeds being donated charity.