Tracy Whitelaw had never imagined becoming homeless.
But life changed overnight when her landlord decided to sell the property she had been renting long-term in Edinburgh.
The 48-year-old former legal secretary, who has Crohn's disease and other health conditions, was placed in temporary housing in Wester Hailes.
More than four years later, she is still there, despite the tenancy being marred with problems.
Ms Whitelaw told STV's Scotland Tonight: "If I was locked up in prison, I would live more comfortably than here.
"I would have heating, I would have a warm bed, not damp walls.
"The day we moved in, the housing officer at the time told me to check the kitchen and went with me.
"She said the previous tenants had complained about dampness and mould, but that the landlord had said that fixed it.
"[He'd] painted over things and made it look like he'd fixed it because, within six months, everything came back, and then six months after that, the whole house was riddled with rising damp."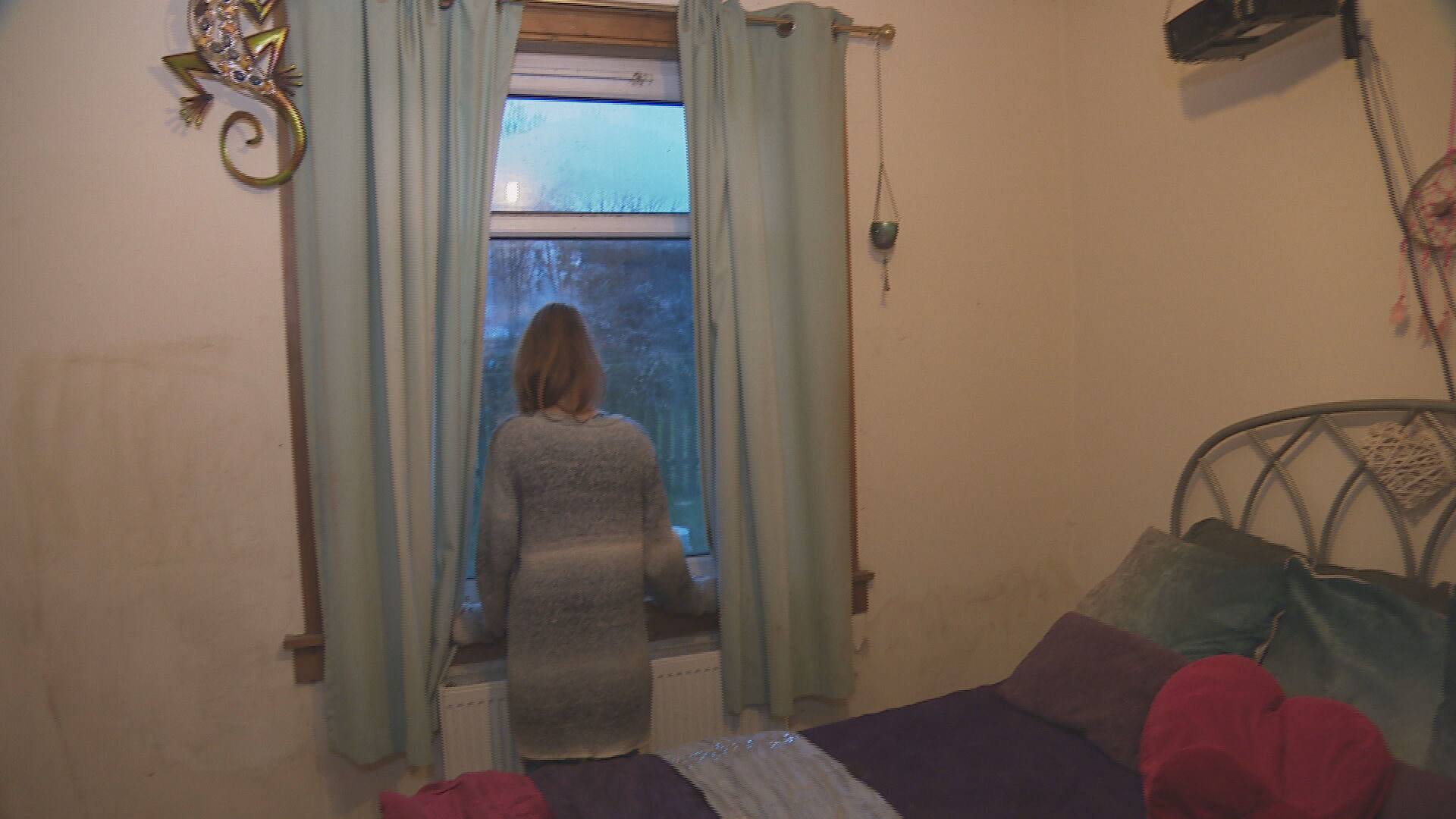 Ms Whitelaw raised concerns about vermin, and says subsidence caused her bath to sink into the floor. She has no working shower.
She added: "I have to go to friends and neighbours' houses to have a bath or a shower because I can't use my own bathroom."
'Everything is ruined'
Ms Whitelaw said the damp and mould has been so extreme that she has been forced to throw out personal belongings.
She said: "[My children's] dad passed away when my youngest was four and every photo that I had of him is gone. Every photo. I can't replace that.
"Everything is ruined. All the report cards, everything you keep from your kids' lives. It's all gone. And that broke my heart."
Ms Whitelaw doesn't feel comfortable having her four-year-old granddaughter – who has breathing problems – to visit.
"Because I am on borrowed time anyway because of my illness, it's horrible," she said.
"She's only four so I should really be enjoying it as I don't know how long I'll have with her, but I can't see her at all.
"It's embarrassing having people in the house. You don't want people to come in and smell that.
"You can't make a cup of tea for someone that has been prepared in a kitchen that is covered in black mould. You're scared that you're going to make someone ill."
Ms Whitelaw's home is a 'private sector leasing' (PSL) flat.
PSL was set up by the City of Edinburgh Council in 2005 to help reduce the reliance on other types of temporary accommodation and to cope with a shortage of social housing.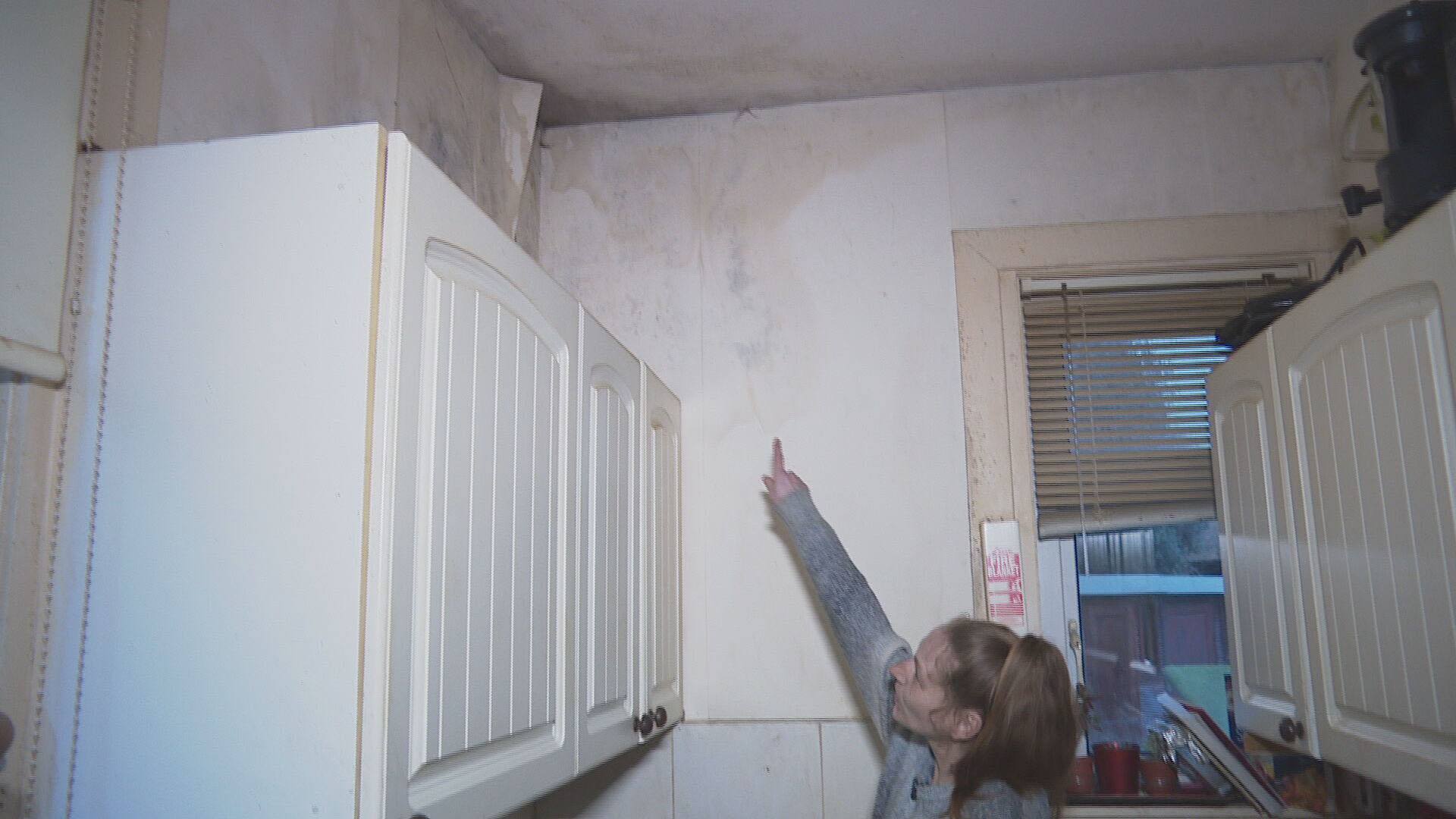 Through the scheme, properties are leased from private landlords and property investors and sub-let to those in need of housing.
PSL is managed by Link, one of Scotland's largest social housing providers.
Ms Whitelaw added: "I put it to them that they think 'oh you're ill, you're going to die soon anyway – you're just waiting for me to die and then you don't have to house me'."
Rat infestation
A few miles away in the Dalry area of the city, a Syrian family-of-seven have been in a cramped PSL flat for two years.
Four sisters sleep in the same room, with a single bunk bed and a mat on the floor.
Their father – who came to Edinburgh as a refugee in 2017, but has since been granted leave to remain – says his family's health is being affected by the mouldy conditions inside.
He claimed three family members are now using inhalers for respiratory issues.
The dad-of-five, who does not want to be named, said the conditions were taking their toll.
He also claims he discovered a rat infestation around the time his one-year-old son was born.
The family is keen to make the city their permanent home, but believe the housing system is holding them back.
"I would like to stay here [in Edinburgh] for life, for my family," he said.
"Since we moved here we found very nice people, [it's been] very welcoming, my children [have] adapted to the community very well."
'National shortages'
According to the most recent figures, a total of 14,458 households were in temporary accommodation across Scotland (up to September 2022).
Almost a quarter of those – 3,371 – were in Edinburgh.
A spokesman for Link said: "Unfortunately, homeless accommodation is in very short supply nationally, but we have previously made [the Syrian family] two offers of alternative, four-bedroom properties in Edinburgh, both of which were rejected.
"We have attended the property to carry out an inspection on the reported issue and have treated the areas of mould identified. Further remedial work is being carried out by the property owner's contractor.
"Specialist contractors have carried out 15 very thorough inspections of the property and on each occasion no trace of any rats have been found.
"For work to take place in Ms Whitelaw's home, the property needs to be vacated and we have offered alternative properties to try to meet her specific circumstances.
"Ms Whitelaw has not, to date, been able to move out of the property to allow the work to be done, however this has now been agreed.
"We remain in contact with both occupiers in an attempt to resolve their situations."
The spokesman added: "The PSL scheme plays a critical role in increasing the supply of homeless accommodation in Edinburgh.
"As part of this commitment, over the last two years, we have bought and refurbished over 200 properties for the scheme.
"All homes coming onto the PSL scheme undergo a detailed inspection and we undertake quarterly visits to ensure tenants are happy with their homes.
"Before properties are let, we carry out comprehensive inspections and remedial works if required.
"Alongside this, all property owners are required to complete and sign a comprehensive application form and lease, outlining regulatory and quality requirements which must be met throughout the term of the contract.
"We work with property owners to ensure any issues are resolved within agreed timescales."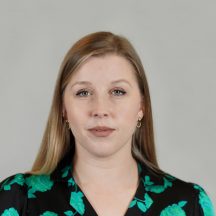 Domestic abuse, relationship breakdown, addiction; financial struggles, a change of circumstances; eviction – just some of the situations which can lead to homelessness. And no two stories are the same.
After a household presents as homeless, local councils have 28 days to decide whether it is eligible to apply for permanent housing.
Temporary homeless accommodation is designed to be a stop-gap while people join the waiting list for a home, but many Scots are stuck in the system for years.
They have to "bid" for permanent housing through a priority points system.
Households are given points for each of the reasons why they need a home, with higher priority given for disability or medical reasons, or family reasons.
The Scottish Government says that tackling homelessness and ending rough sleeping is a top priority.
But campaigners say there is a housing emergency – and that plans to build new social housing do not meet demand.
Scotland Tonight is on STV and the STV Player at 8.30pm on Thursday, March 9.
STV News is now on WhatsApp
Get all the latest news from around the country
Follow STV News
Follow STV News on WhatsApp
Scan the QR code on your mobile device for all the latest news from around the country