A 15-year-old boy has been charged after a number of bicycles were stolen in Edinburgh.
Officers from Leith have recovered five bikes and reunited four with their owners.
Enquiries are ongoing to identify the owner of the Voodoo bike pictured.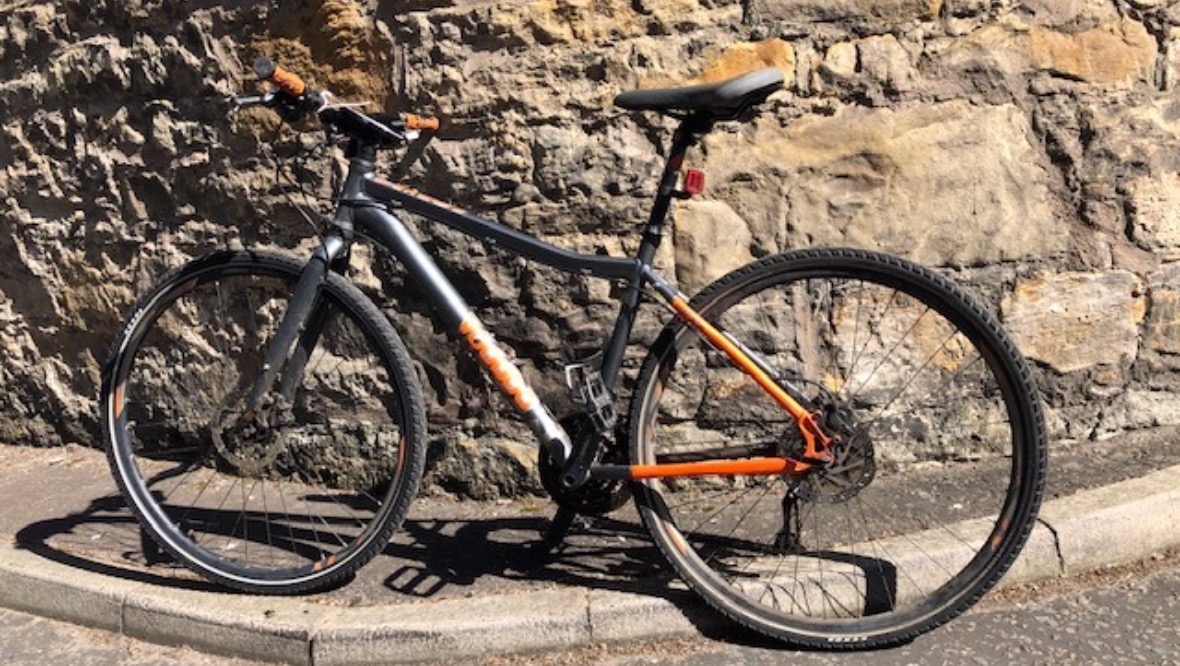 Dergeant Elaine McArthur-Kerr said: "The coronavirus pandemic is changing the way we travel.
"The UK Government is actively encouraging everyone to use pedal bikes more and the City of Edinburgh Council are creating safe and accessible spaces for walking and cycling.
"Recent press reports indicate that bike sales have increased in the city and unfortunately it would appear that certain individuals or groups of people have decided to take advantage of this by stealing them while left locked and unattended.
"Our enquiries have resulted in a 15-year-old boy being identified and charged in connection with recent thefts of bikes in the city and enquiries continue to identify others who may be involved."
If you have any information, call 101 or Crimestoppers on 0800 555 111.