A 50-mile scenic driving route has been set up to celebrate the life of F1 racing legend Jim Clark.
The new Jim Clark Trail has been established along with the Jim Clark Motorsport Museum in Duns, Scottish Borders, which will open on March 1.
Born in Kilmany, Fife, Clark moved with his family when he was five to a farm near Duns, where he learned to drive on farm and local roads, where his passion for racing grew.
Throughout a glittering career he won two Formula One world championships in 1963 and 1965 with the Lotus racing team.
He also raced in sports cars, touring cars and competed in the Indianapolis 500, which he won in 1965.
He died at the age of 32 in a Formula Two crash in Germany in 1968.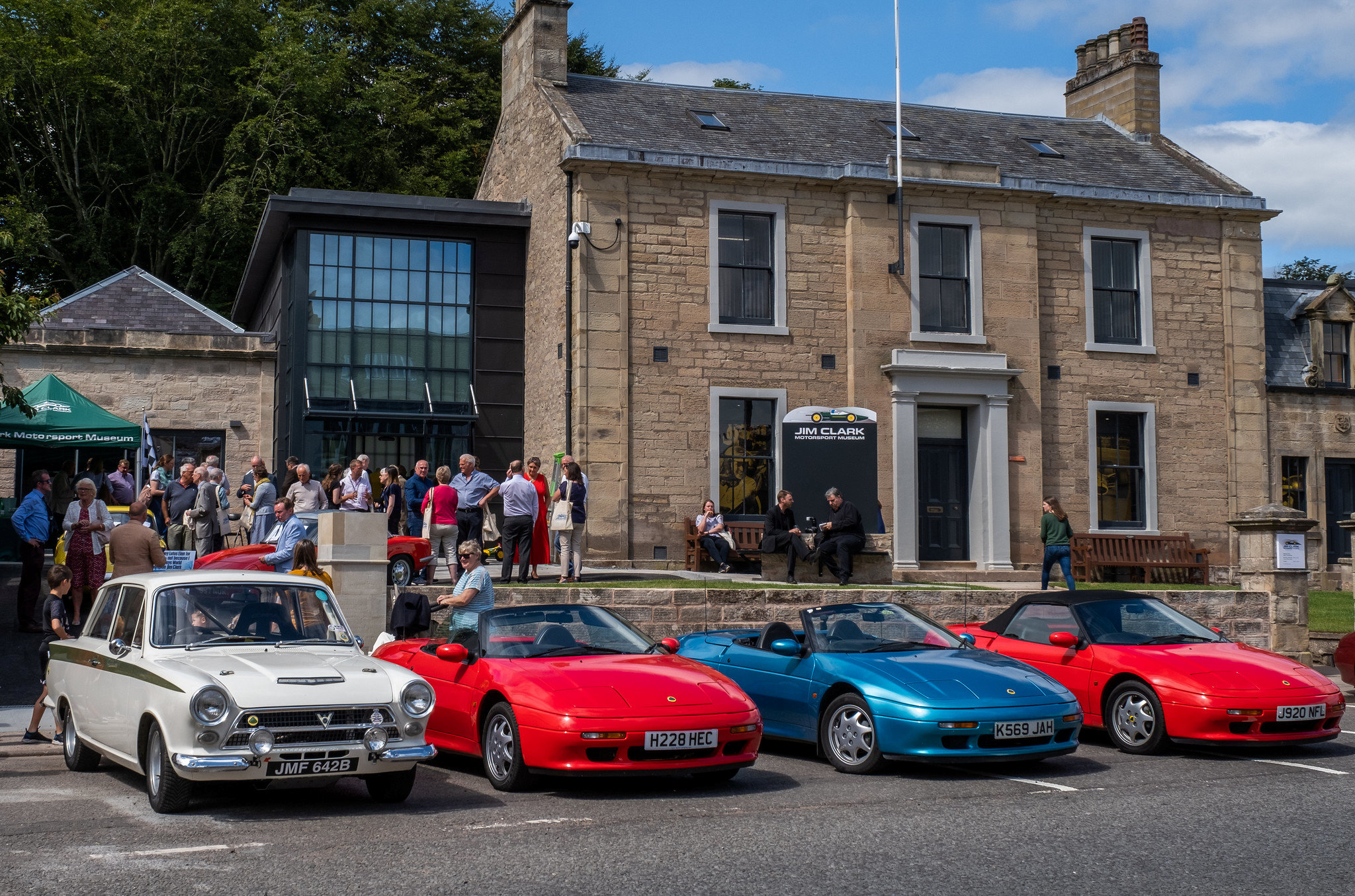 Set up by The Jim Clark Trust, the purpose of the 50-mile circuit, which starts and ends in Duns, is to promote the area's rich motorsport heritage and local cultural attractions.
The quiet rural route will offer visitors scenic views of the Cheviot and Lammermuir hills.
The former WWII airfields of Winfield and Charterhall – former race tracks that influenced Clark's early career – and the River Tweed which flows through the region, will also feature on the trail.
It will pass through his home village of Chirnside, his gravestone and memorial clock, before crossing the border between Scotland and England and looping through Berwick-upon-Tweed, Northumberland.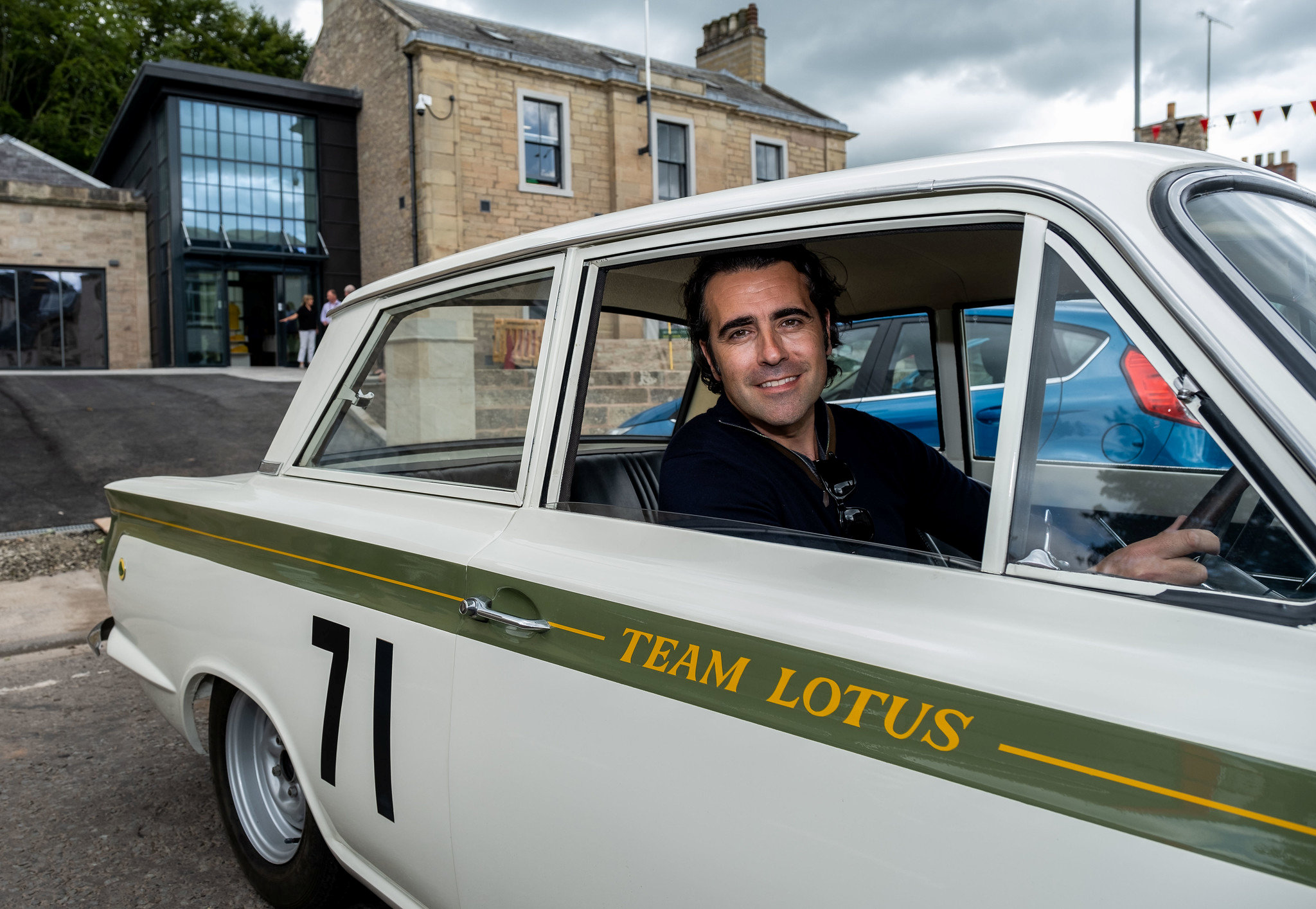 The 200-year-old Union Chain Bridge, the world's oldest wrought iron suspension bridge, is also included on the route.
The Jim Clark Museum will provide visitors with the story of Clark's life and racing career and also exhibit trophies, memorabilia, historic film and images and two of his iconic race cars.
Ben Smith, chair of The Jim Clark Trust, said: "The Jim Clark Motorsport Museum is fast becoming a magnet for classic and sports car enthusiasts.
"The Jim Clark Trail is an exciting new adventure for all visitors, on a far more modest scale to the North Coast 500.
"A stunning driving tour celebrating the rich heritage and culture of the Borders."