Within hours of pre-sales for Taylor Swift's Eras tour in Scotland beginning, tickets began to pop up on reselling sites for as much as £3,000.
It comes despite seemingly meticulous efforts by Ticketmaster and tour organisers to avoid bots and scalpers purchasing tickets with the intention of reselling at a higher price.
The US singer-songwriter will come to Edinburgh's BT Murrayfield stadium for three nights next summer, on June 7, 8 and 9.
Last year, fans in the US and Australia struggled with purchasing tickets directly from Ticketmaster, losing out to scalpers who made mass purchases to then resell at extremely high prices.
To avoid this in the UK, Ticketmaster introduced the Verified Fan system in the UK, in an effort to ensure buyers are legitimate fans who will attend the show themselves.
The platform said that after registering a buyer's email, phone number and Ticketmaster account, it can confirm them as a legitimate fan.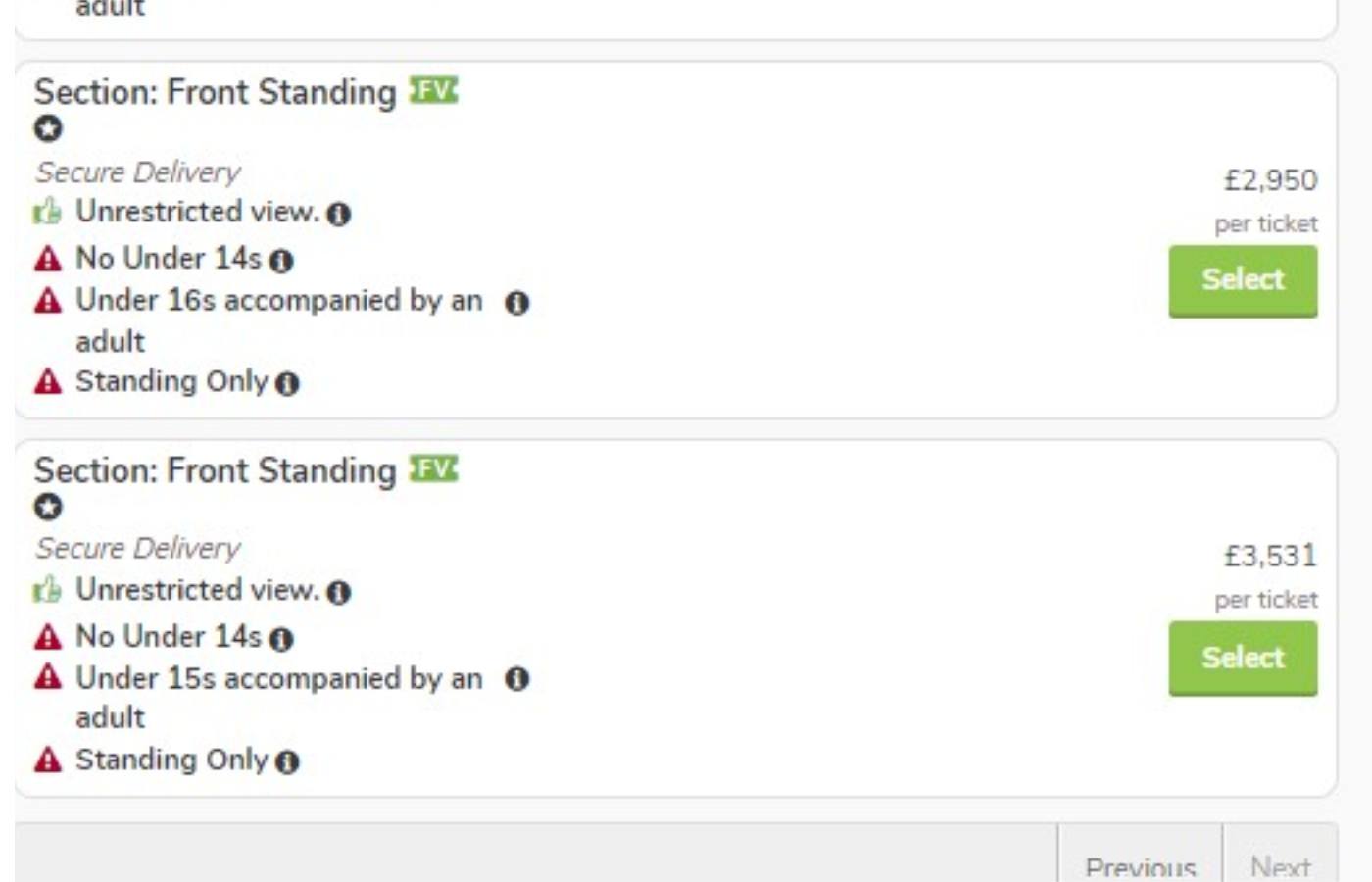 However, within minutes of the Midnights album pre-sales beginning on July 10, tickets began to pop up on reselling websites like Viagogo – with some going for more than £3,000.
One single ticket for the front standing section was listed for £3,531, more than £3,300 over the face-value price of £170, including booking fees.
A floor standing ticket – the section just behind front standing – can be purchased for as much as £1,513 on Viagogo.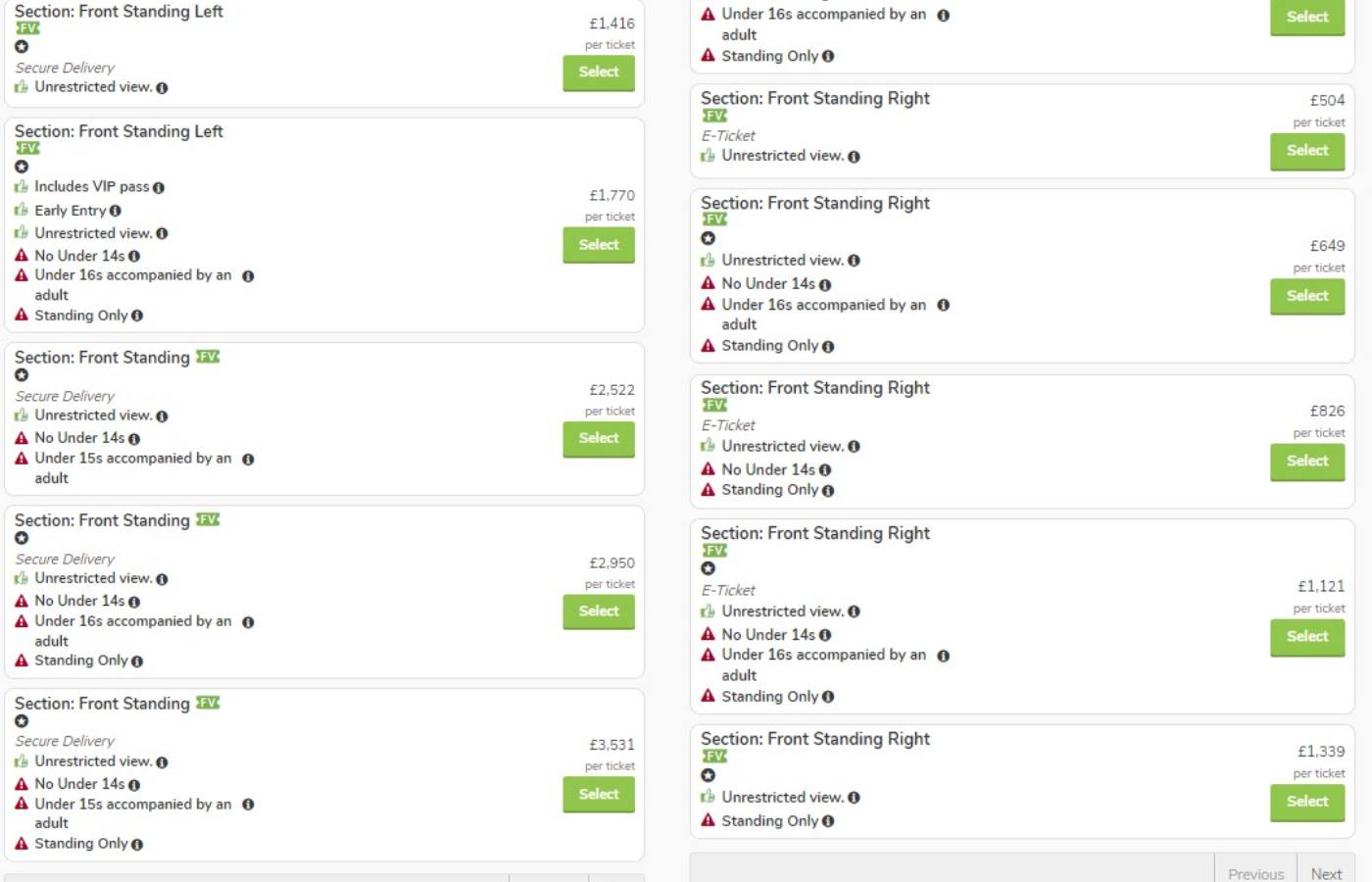 Something similar happened with tickets to another star's gig at Murrayfield last year.
When Harry Styles released tickets to his May 26 and 27 shows in Edinburgh this year, scalpers immediately pounced – with tickets going for nearly as much as £5,000.
One angry fan took to Twitter with some choice words for scalpers: "Genuine fans scrape by trying to even get nosebleed seats while scalpers resell the good views for £900, obscene – how is this even allowed."
Another wrote: "And I hope everyone who bought tickets to resell burns in hell."
The extortionately priced reseller tickets come days before the general sale even begins for all three shows, with a percentage of registered fans almost guaranteed to receive the opportunity to buy a ticket.
With the registration access code, you can purchase tickets during general sales from 11am on:
Edinburgh – Monday, July 17
Liverpool – Tuesday, July 18
Cardiff – Wednesday, July 19
London – Monday, July 17, Tuesday, July 18, Wednesday, July 19