A shortage of available workers has forced a popular restaurant to close its doors two days a week.
The Ship Inn in Elie welcomes thousands of holidaymakers every summer to the beautiful surroundings of the Fife coast.
But this year it's one of many hospitality businesses across the country struggling to hire enough staff.
Management said Brexit and the pandemic had combined to make recruitment extremely difficult, forcing the restaurant to close on Wednesdays and Thursdays.
'People are doing other things'
"Trying to recruit staff has been a real issue," deputy general manager Grace Jukes told STV News. "We've found that there's just not enough people in the industry.
"People have gone off to do other things. We're not getting the travelling young people that we have done in previous years, and it's really affected us.
"The summer staff that we usually have to help us run our very seasonal business have just not been there."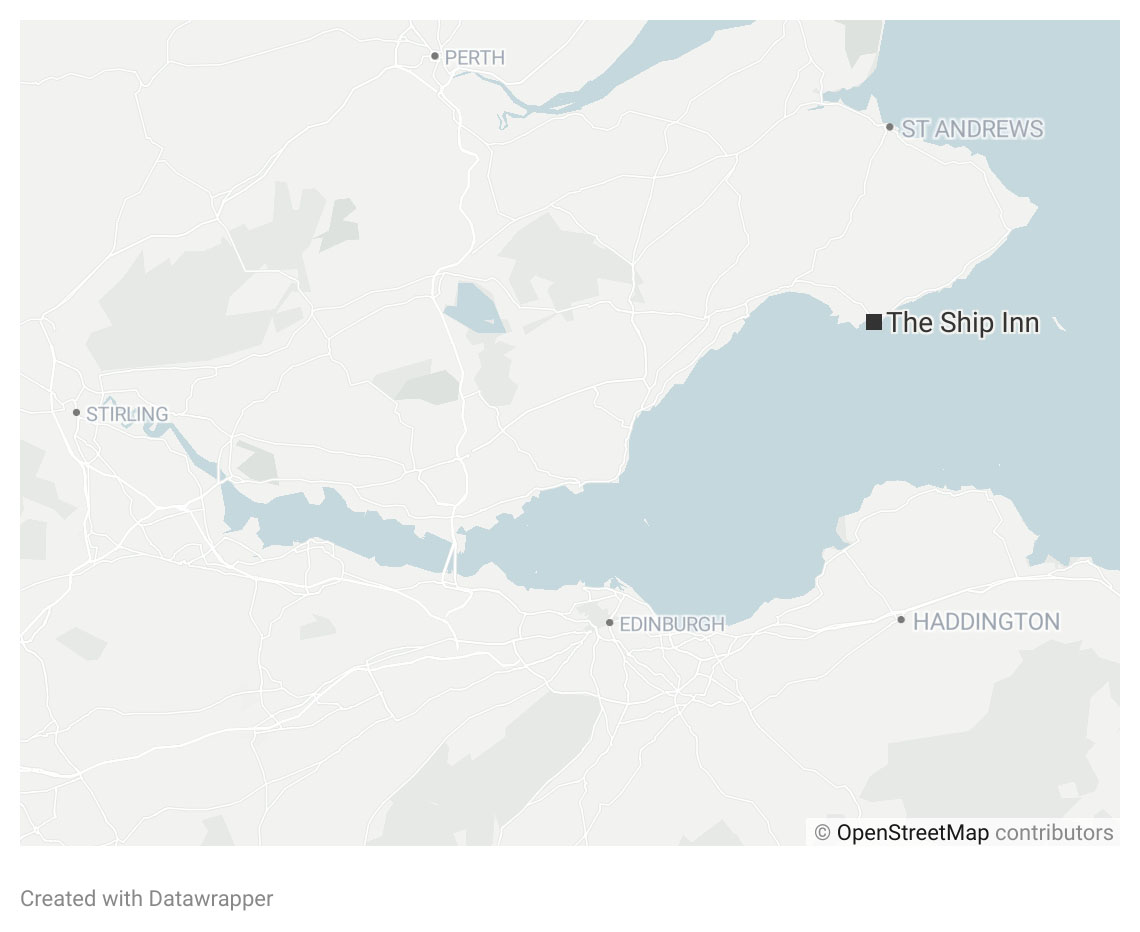 'No hotels are fully staffed'
There are thousands of vacancies in Scotland's hospitality sector, with hotels, restaurants and tourism-businesses desperately seeking workers.
A nationwide recruitment drive has now been launched to encourage more people to seek work in the industry.
"I'd be very surprised if there was a hotel or any business out there that was fully staffed," said Marc Crothall, chief executive of the Scottish Tourism Alliance.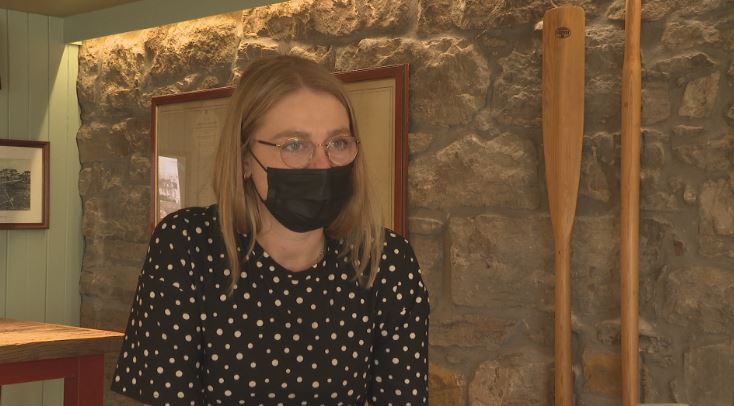 "There's nearly 20,000 tourism enterprises, and as we build up to the remaining restrictions lifting, appetite for holidaymaking is still there."
Mr Crothall said some hotels were operating at only 75-80% capacity because of staffing issues.
"Before Brexit we had 250,000 people employed in the sector, and we had huge numbers in terms of our skilled, European workforce," he said.
"In terms of growth and the potential for future jobs, we have a big ambition to build it back up to that sort of level.
"Covid has played its part as well, but there is still an appetite and the staycation market is driving that demand."
'Opportunities for young Scots'
The Scottish Government said it hoped the recruitment drive would appeal to young Scots looking for a new career.
Business and tourism minister Ivan McKee said: "Tourism and hospitality businesses have been extremely hard hit by the pandemic and the ability to employ committed, talented and enthusiastic staff will be an important part of the recovery.
"I hope this recruitment drive will encourage young Scots who perhaps hadn't considered a job in this sector to look at the many opportunities available to them."