A trio of record-breaking ocean rowers have teamed up with their whisky expert dad to create two blends in a bid to save lives in Madagascar.
Six months ago, Ewan, Jamie and Lachlan MacLean – known together as Broar – overcame seasickness, battery issues, storms, dehydration and exhaustion to become the first three brothers to row any ocean, the youngest and the fastest trio to ever row the Atlantic.
On Friday they're launching two limited-edition whiskies, "pillaged" from 17 distilleries on the west coast of Scotland during Broar's training row, dubbed Whisky for Water.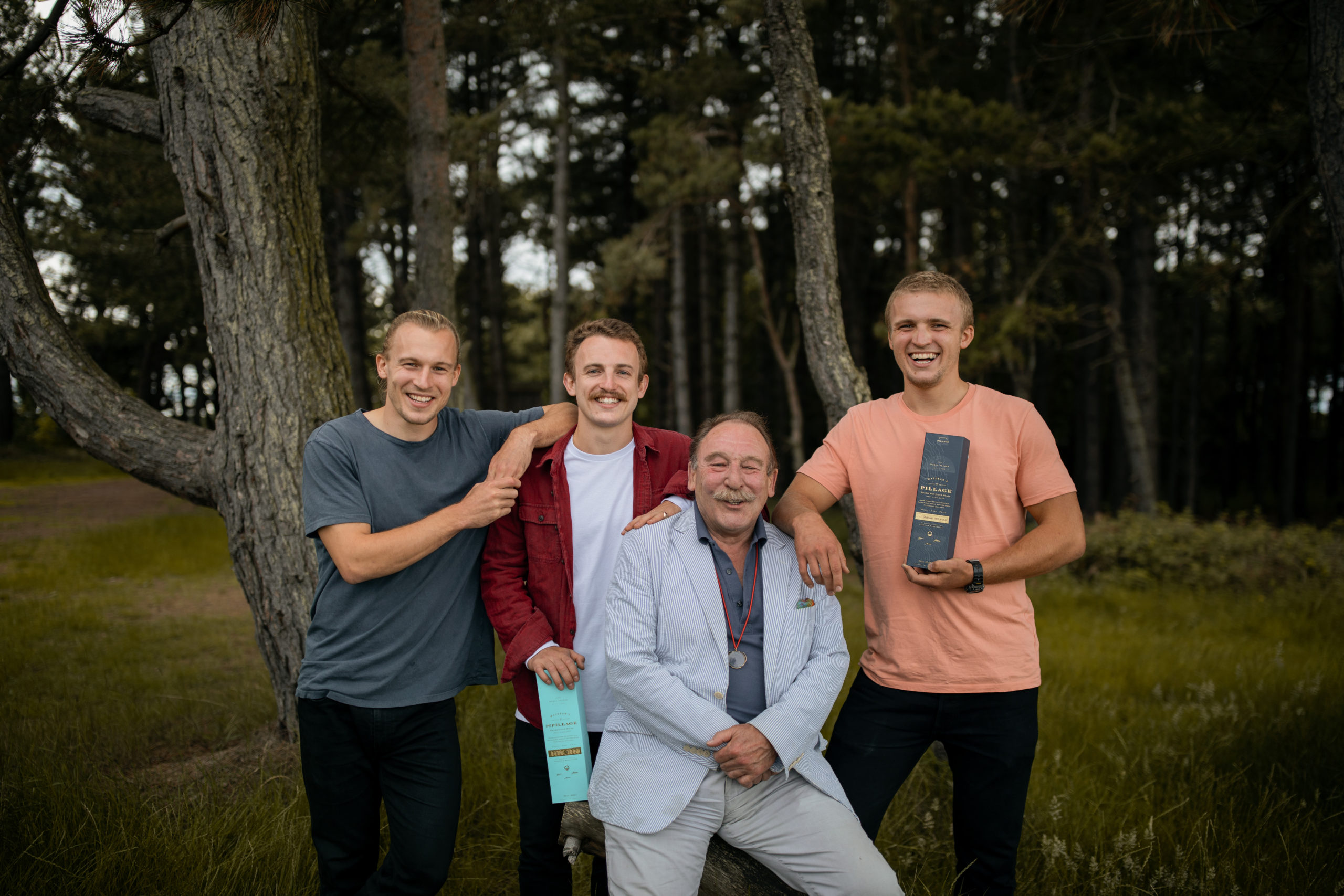 The Edinburgh brothers' father – whisky expert and The Angels' Share star Charles MacLean – led the team of experts who blended the whiskies, which included Whyte & Mackay master blender Richard Paterson.
Each bottle contains a small amount of whisky that accompanied the brothers during their 35-day row from La Gomera in the Canary Islands to Antigua in the Caribbean in the Atlantic Campaigns Talisker Whisky Atlantic Challenge.
Just 168 bottles of MacLean's Pillage, a blended malt and 299 bottles of MacLean's Spillage, a blended Scotch, will be available.
However, 700 5cl miniatures of Spillage have also been bottled up for sale.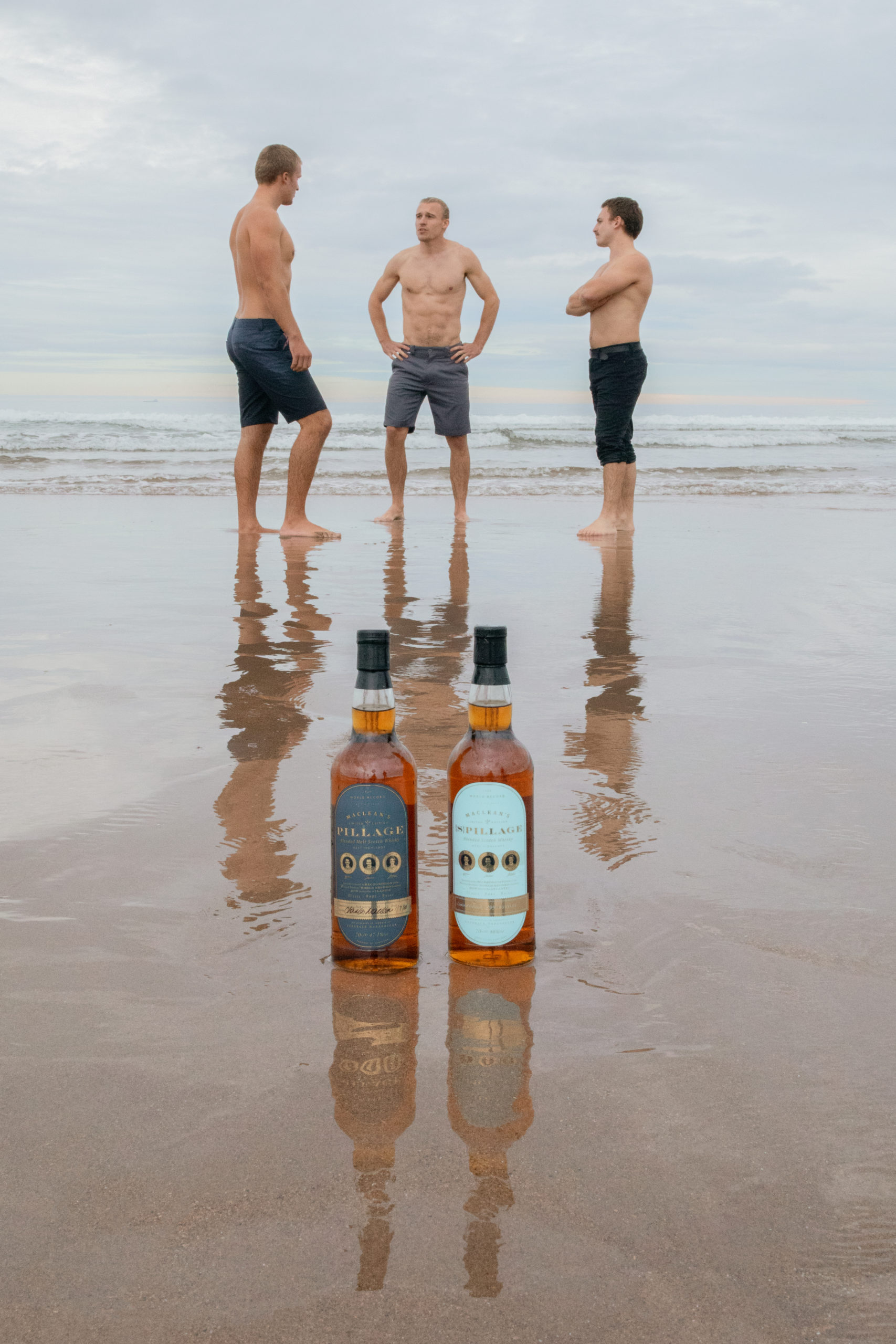 Proceeds will enable Argyll-based charity Feedback Madagascar to build 'Broar holes', providing clean water for life to thousands of people in the impoverished country where 20% of deaths of children under five is from water-borne diseases.
Youngest brother Lachlan, 21, travelled to Madagascar two years ago where he saw for himself the difference Feedback Madagascar was making to communities.
He said: "The experience of making the whisky gave us a real insight into dad's world.
"It's no wonder people across the world are so enchanted by the flavours and stories behind Scotch whisky.
"The overwhelming generosity of the 17 west coast distilleries which donated to our cause is a credit to the entire industry.
"Every dram will save lives; whisky is quite literally being turned into clean water.
"We know better than anyone how high dad's standards are, and he's very proud of this whisky.
"Ever since we sat down with Feedback Madagascar and dreamed up the Whisky for Water campaign, we've been overwhelmed by the generosity of people from Scotland and beyond and we've loved every minute of working with our dad to hopefully make even more of a difference."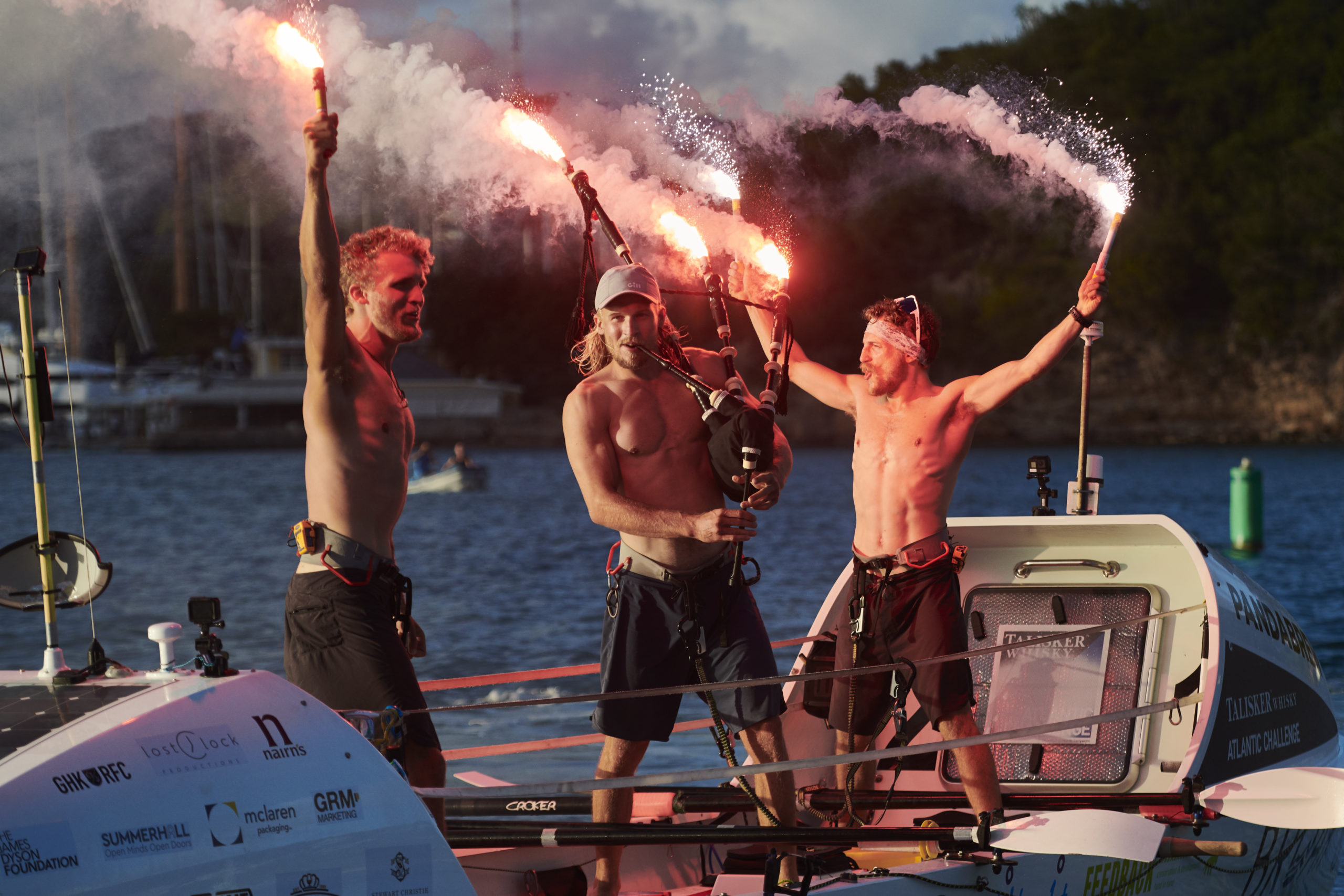 From their rowing effort, the brothers have already raised more than £140,000 to be split between Scottish Children's Charity, Children's 1st, and Feedback Madagascar.
The whiskies are expected to raise almost £100,000, which will allow Feedback Madagascar to build at least 18 new Broar holes.
Jamie Spencer, managing director of the charity, said: "The vast majority of the rural population of Madagascar doesn't have access to clean water, and dirty water is a killer.
"In this instance whisky really is 'the water of life' – especially under the deadly shadow of Covid-19.
"Broar's inspiring efforts and every bottle bought will transform peoples' lives forever."
The whisky will be available online from 10am on Friday.
STV News is now on WhatsApp
Get all the latest news from around the country
Follow STV News
Follow STV News on WhatsApp
Scan the QR code on your mobile device for all the latest news from around the country