A desk seal belonging to Scottish cultural and literary giant, Sir Walter Scott, has fetched £13,860 at auction in Edinburgh.
Sir Scott's finely carved hand seal is believed to date from his knighthood in 1820, and is set in lapis lazuli, gold and amethyst stones, also bearing the writer's family armorial.
It is likely that this seal was used in correspondence to King George IV; this led to Sir Scott organising a royal visit to Scotland, complete with tartan pageantry which resulted in the elevation of the kilt to national dress.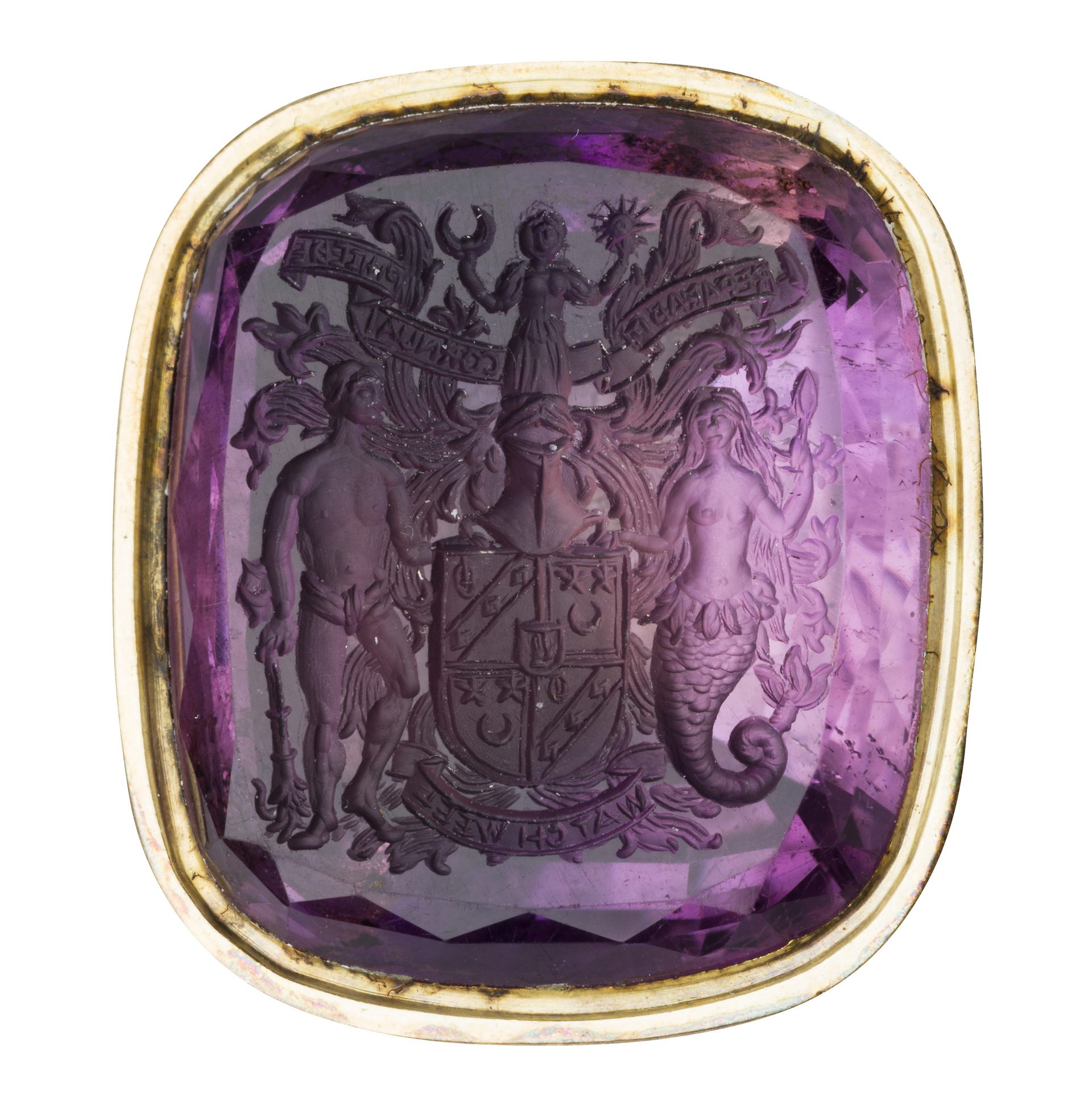 The £13,860 figure was matched by a late 19th rock crystal and multi-gem set desk seal owned by Lady Mary Douglas-Hamilton, which also sold at the auction for exactly the same amount.
The Scottish aristocrat was the great-grandmother of Prince Rainier III of Monaco and is the great-great grandmother of the current Prince of Monaco, Albert II.
The seal was given to Lady Mary to mark her second marriage to a Hungarian count, Tasziló Festetics de Tolna in 1880.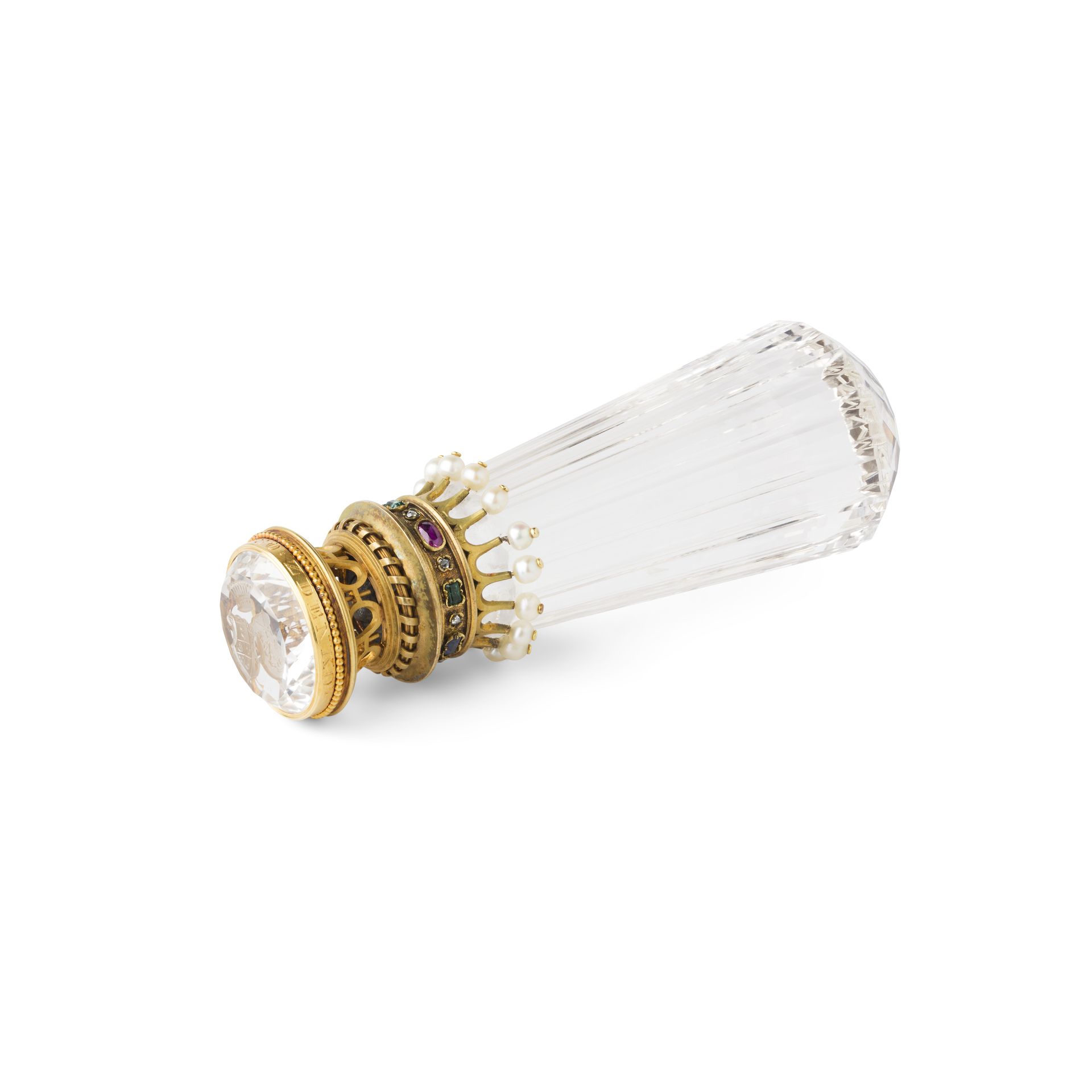 Both objects were part of The Matrix Collection, a hundred desk seals gathered over several decades by the late David Morris.
Mr Morris was an avid collector who amassed the seals for their historical interest as well as their beauty.
The total amount amassed for the collection in auction was around £100,000.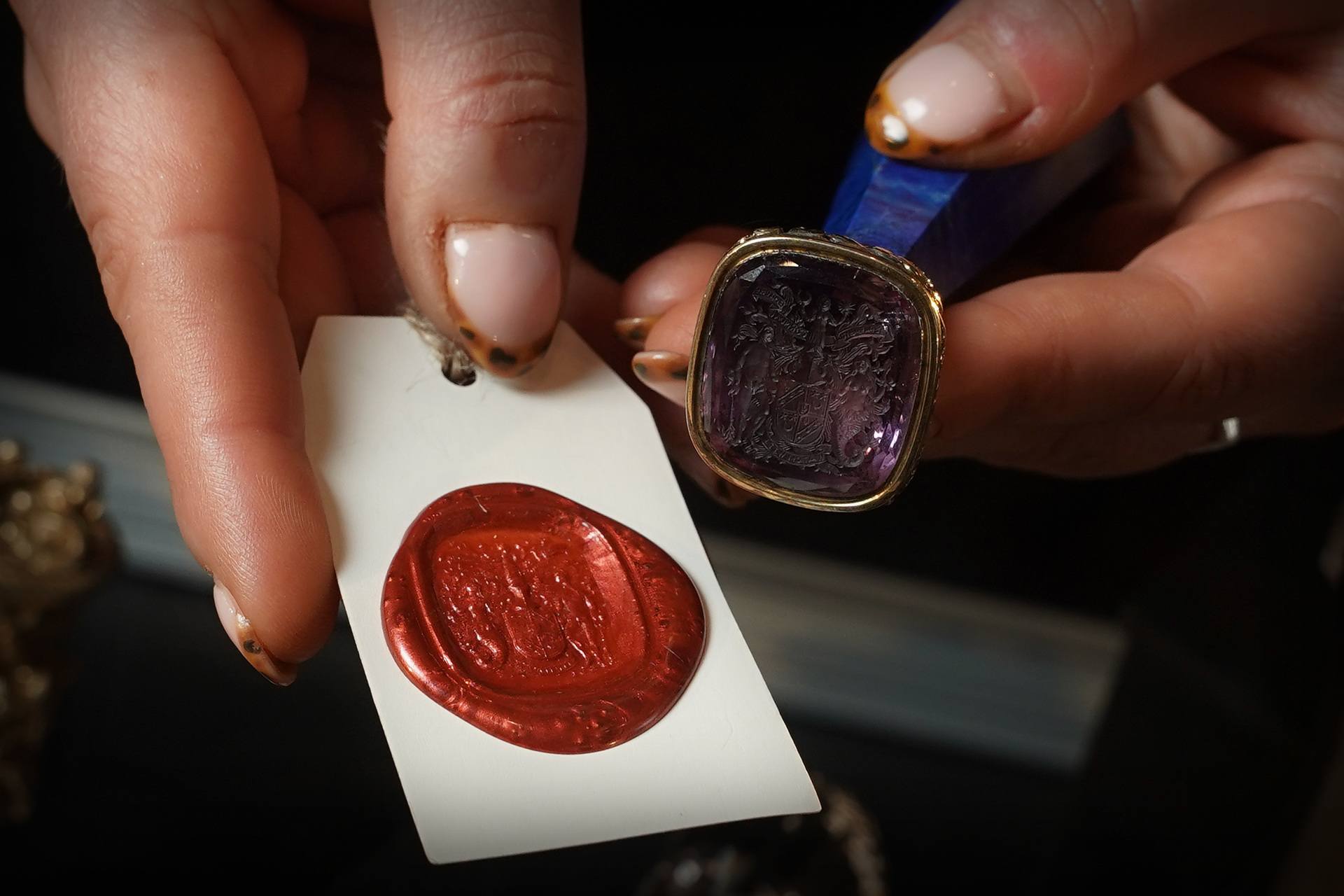 Lyon & Turnbull specialist, Kier Mulholland, who was at the rostrum for the sale, said: "The auction was very lively with interest from the UK and across the world.
"It was an exciting sale to be part of and very satisfying to see demand for these rare seals, each of which tell their own story. I'm delighted with the results."