The Queensferry Crossing has reopened after falling ice forced its closure.
Operators have said they are now confident the risk of ice and snow falling from the cables has passed.
The bridge, which connects Edinburgh and Fife, was shut on Monday night during adverse weather but reopened at 10.45am on Wednesday.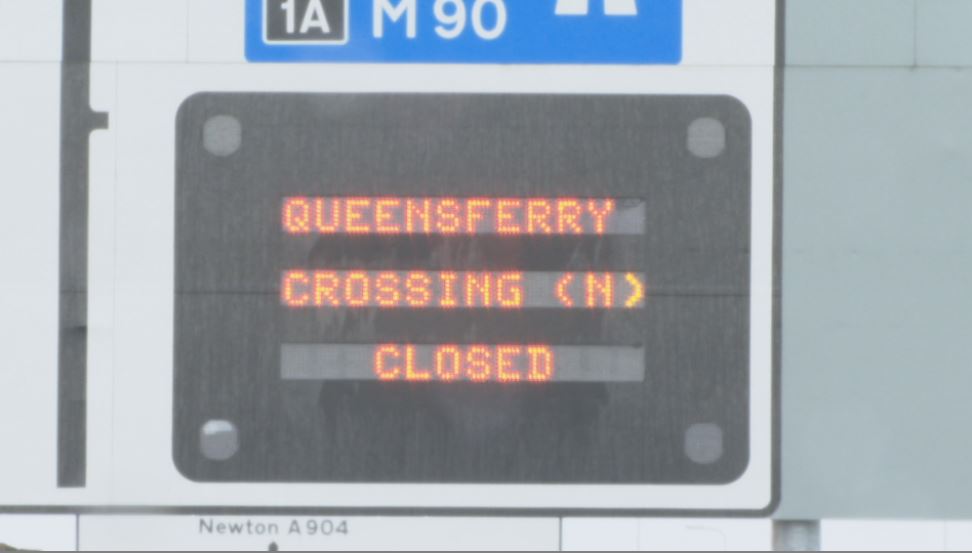 Mark Arndt, of the crossing's operating company Amey, previously said he was aware of "eight vehicles that suffered damage" because of falling ice but no injuries were reported.
He has since said: "We thank drivers for their patience and understanding during this closure.
"Safety had to come first, however the data we have gathered has improved our understanding of the issue and will help us to improve predictions and refine operating procedures in future."