A number of pupils at two schools in Dunfermline have been ordered to self-isolate following positive cases of coronavirus.
NHS Fife confirmed an individual linked to Pitreavie Primary School and another at St Columba's RC High School have contracted Covid-19.
Both patients are now self-isolating at home with their other household members.
As a precautionary measure, all children in the orange, blue and yellow rooms at Pitreavie Primary have been told to remain at home and not return to school until October 8.
Those that have been in close contact with the individual at St Columba's have also been instructed to quarantine for 14 days.
The health board stated there's "no evidence" to suggest onward transmission of the virus within the schools at this stage, adding "the risk to pupils and staff appears to be low".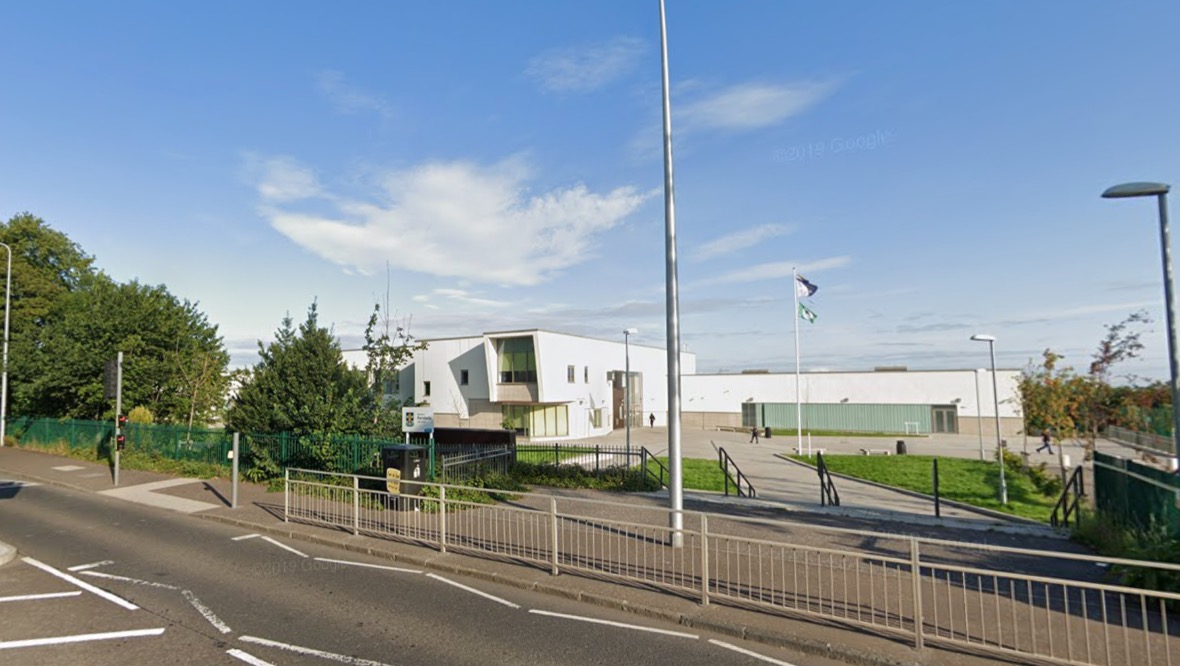 Meanwhile, a pupil at Portobello High School has also tested positive for coronavirus.
Headteacher Ruth McKay said the secondary is now working closely with NHS Lothian's health protection team and is following all national guidance.
In a joint statement with the health board, Ms McKay said: "Information is currently being gathered and a number of people will be contacted because they may have been in close and sustained contact with the case and will need to self-isolate.
"They will be given appropriate guidance and advice."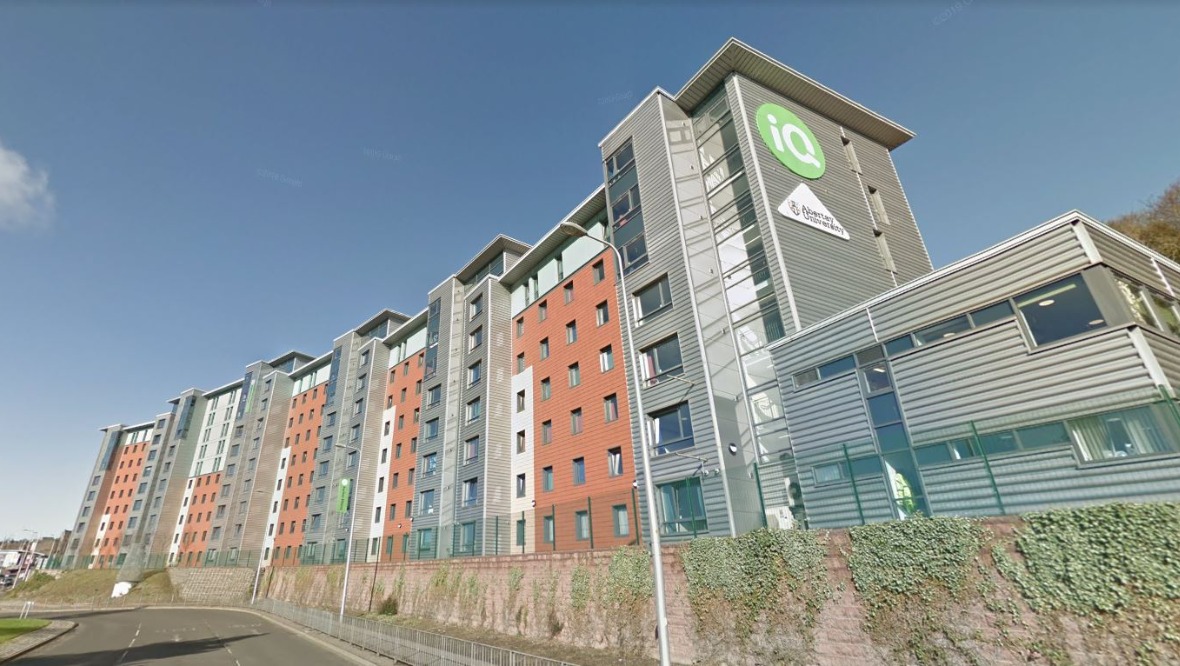 NHS Tayside is also continuing to provide advice and support following an outbreak in the region at student halls.
On Monday, the health board said the number of positive Covid-19 cases linked to Parker House in Dundee, a private student accommodation for Abertay University, stood at 68.
All 500 residents within the building are currently self-isolating.
The number of cases at Meadowside Halls, which is also linked to Abertay University, stands at 16.
Dr Daniel Chandler, associate director of public health and chair of the Incident Management Team (IMT) said: "I would like to take this opportunity to thank all of the student population of Tayside for their understanding during this difficult time.
"I am especially grateful for the actions of those who have been self-isolating and I would like to thank them for their continued cooperation.
"We remain in a high state of vigilance and we are continuing to monitor all the measures we have put in place to ensure we are doing everything possible to stop the spread of this virus in the community."