When Chris Cunningham was pottering around in his stepmum's loft a few years ago, he stumbled upon a dusty old box that told an incredible story.
Inside the box, Chris, from Edinburgh, uncovered multiple war diaries, photos and memorabilia from his stepmum's uncle, Tommy McMahon, who had served with the Cameron Highlanders in North Africa during World War Two.
The diaries had lain in the box for more than 50 years and Tommy's story was almost never told.
"Tommy didn't leave the diaries to anyone," Chris told STV News.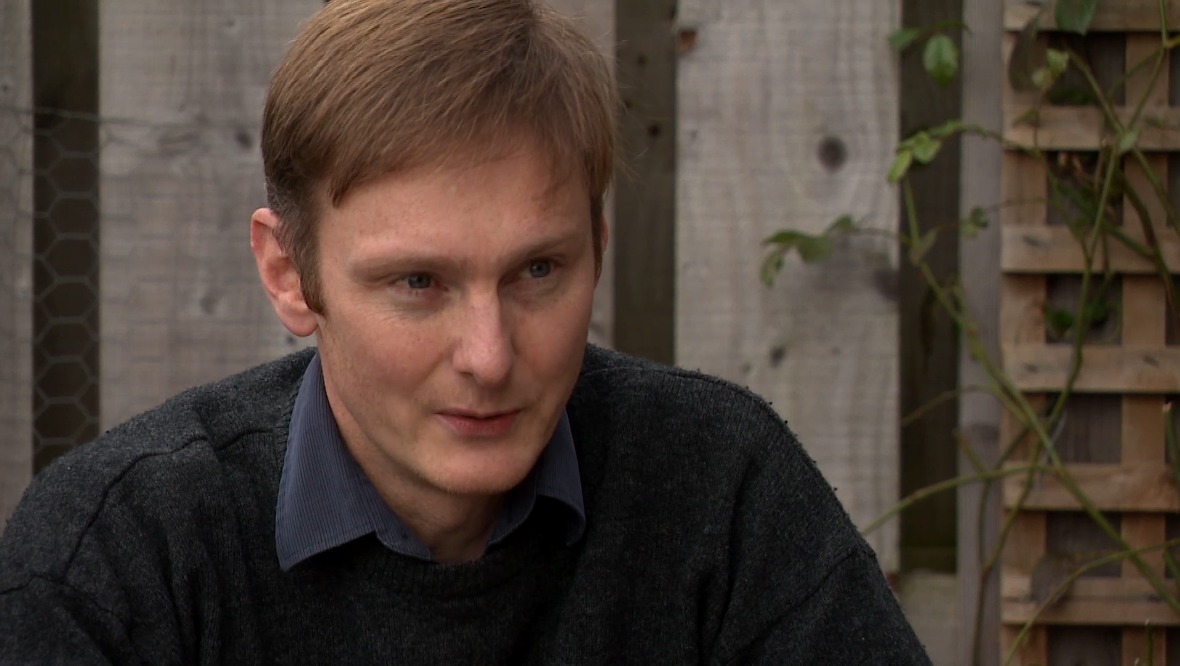 "If I don't tell his story, nobody else will."
On June 22, 1942, after days of heavy bombardment from the Axis powers in Tobruk in Libya, Tommy was captured and sent to a POW camp in Italy, then one in Germany.
He spent almost three years in Stalag 4B near Muhlberg in Germany. His experiences in the camp are noted in intricate detail in Tommy's diaries
'If I don't tell his story, nobody else will.'

Chris Cunningham
Chris said: "There are a lot of descriptive entries in the diary of the starvation, disease and brutality that went on in the camps.
"But there are a lot of lighter moments where the men were allowed to set up entertainment for themselves.
"The Germans' opinion was the devil makes work for idle hands so they were given freedom, if you like, to form football teams, have theatre productions and build a swimming pool.
"They had a world cup within the camp, which I believe Scotland actually did quite well in for once."
Chris was encouraged to take the diaries on BBC's Antiques Roadshow back in 2017.
After he appeared on the programme, he was contacted by a relative of Taffy Jones, who had also been interned in Stalag 4B.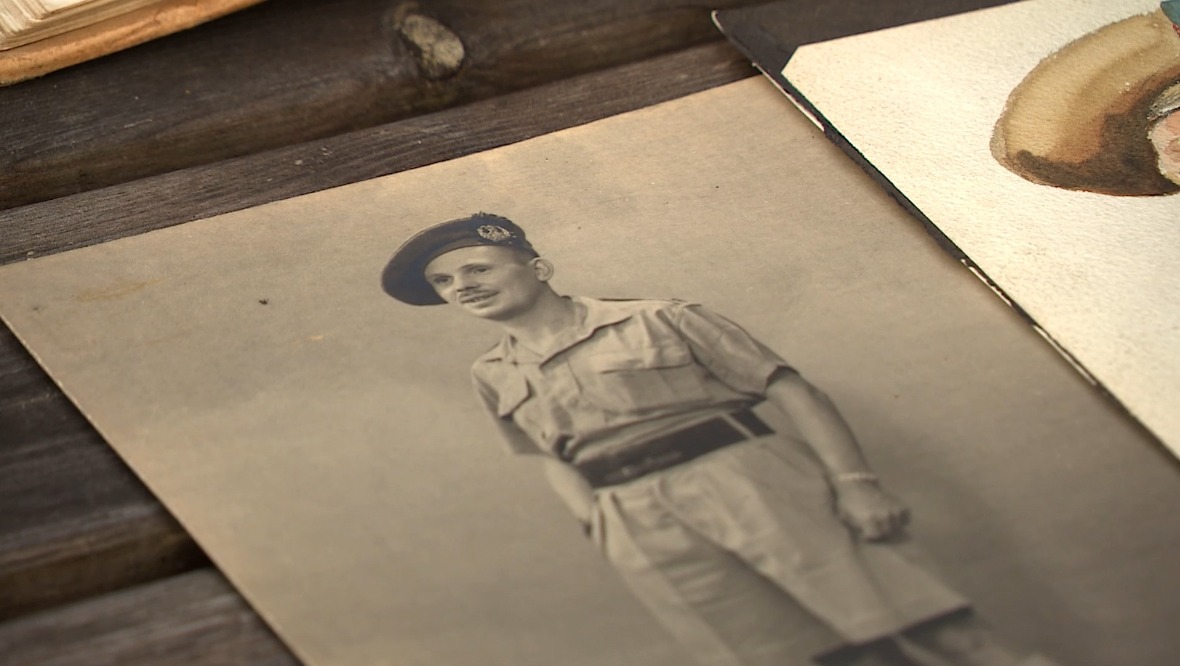 They knew Taffy had died in the camp and had the right date of death, but had no further information and they asked for Chris' help
Chris said: "I opened the diary to that page, expecting it do be a normal entry but what was actually there was that Taffy Jones had been shot for stealing coal.
"And three days later there was an entry that Taffy had died in the hospital wing of the camp as a result of his injuries.
"I was able to give the family missing pieces of the puzzle.
"It's remarkable how people have engaged with story."
'I think it is important we keep talking about it and keep reminding ourselves how horrible war is.'

Chris Cunningham
As the diaries age and become more fragile, Chris now wants to have the collection digitised and donated to The Highlanders' Museum.
He said: "First-hand accounts of the war are fading from our memory.
"I think it is important we keep talking about it and keep reminding ourselves of how horrible war is."