Fire crews rushed to the scene of a blaze at Edinburgh's famous Arthur's Seat on Sunday.
They received multiple calls from concerned residents in the capital alerting them to the fire at around 10.30pm on February 12.
It is currently unknown if anyone has been injured as a result.
Two fire engines were initially dispatched to the scene, and remained overnight to monitor the flames.
The huge blaze affected gorse over an area of around 50 square metres, a Scottish Fire and Rescue Service (SFRS) spokesperson said.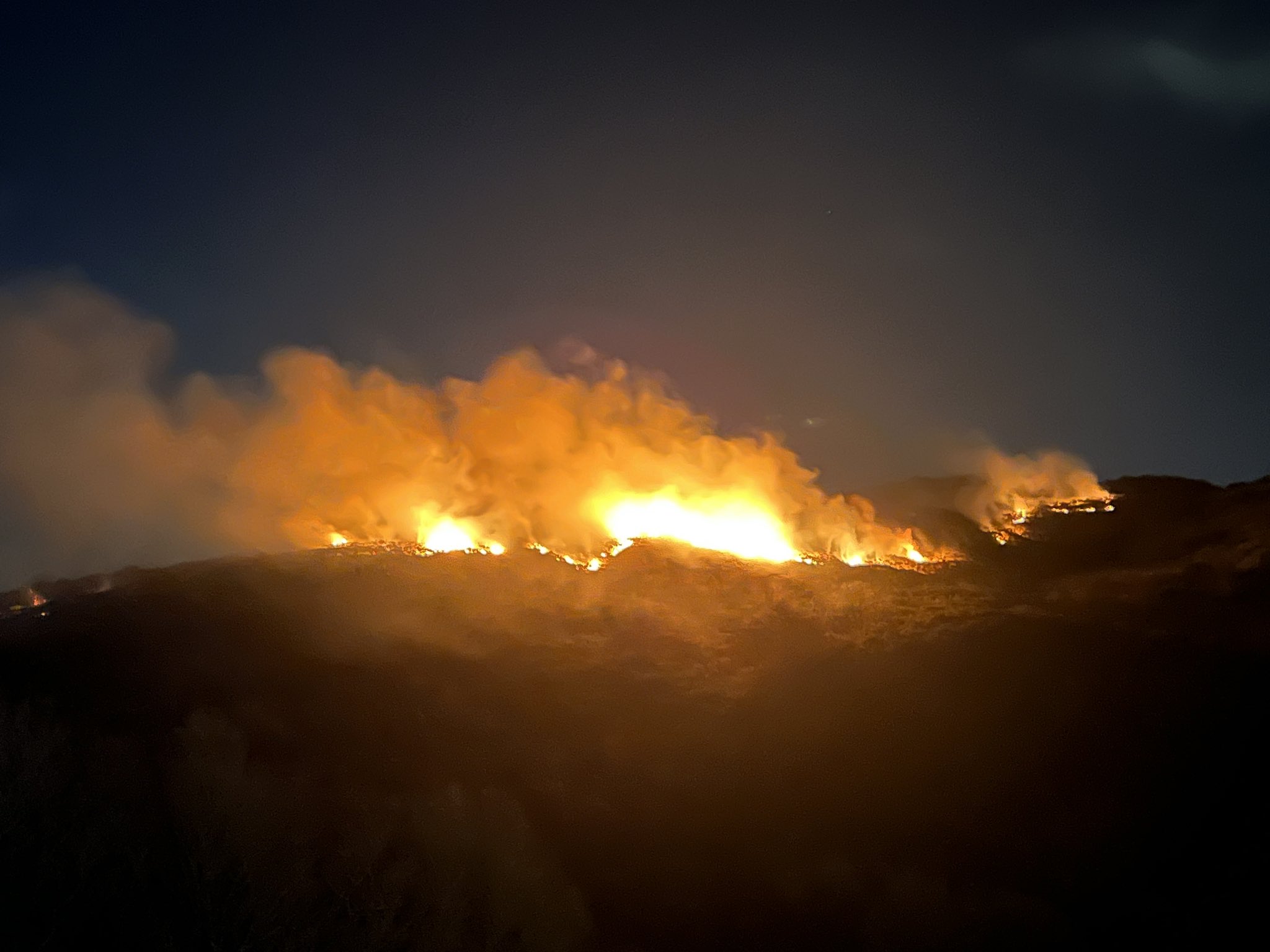 Residents in surrounding areas said on social media that the blaze had spread quickly, with plumes of smoke visible for miles.
A Scottish Fire and Rescue Service spokesperson said: "We were alerted at 10.30pm on Sunday, February 12 to reports of a fire affecting an area of gorse at St Margaret's Loch, Arthur's Seat, Edinburgh.
"Operations Control mobilised two appliances to the scene, where crews kept a watching brief during the night. The area affected measured approximately 50 square metres.
"Crews have now left the scene after ensuring the area had been made safe."