Ambitious plans for a multi-million pound development on farmland – including around 1800 new homes – have been lodged with West Lothian Council.
Developers hope to build the £275m Drumshoreland Garden Community on the site of the current Clapperton poultry farm complex east of Livingston.
Under the plans, the farm would be relocated elsewhere in the region.
Developers claim it would be a 'low-carbon community' across 108 hectares with 450 affordable homes.
The development will also include a new public park with 19.9 hectares of woodland.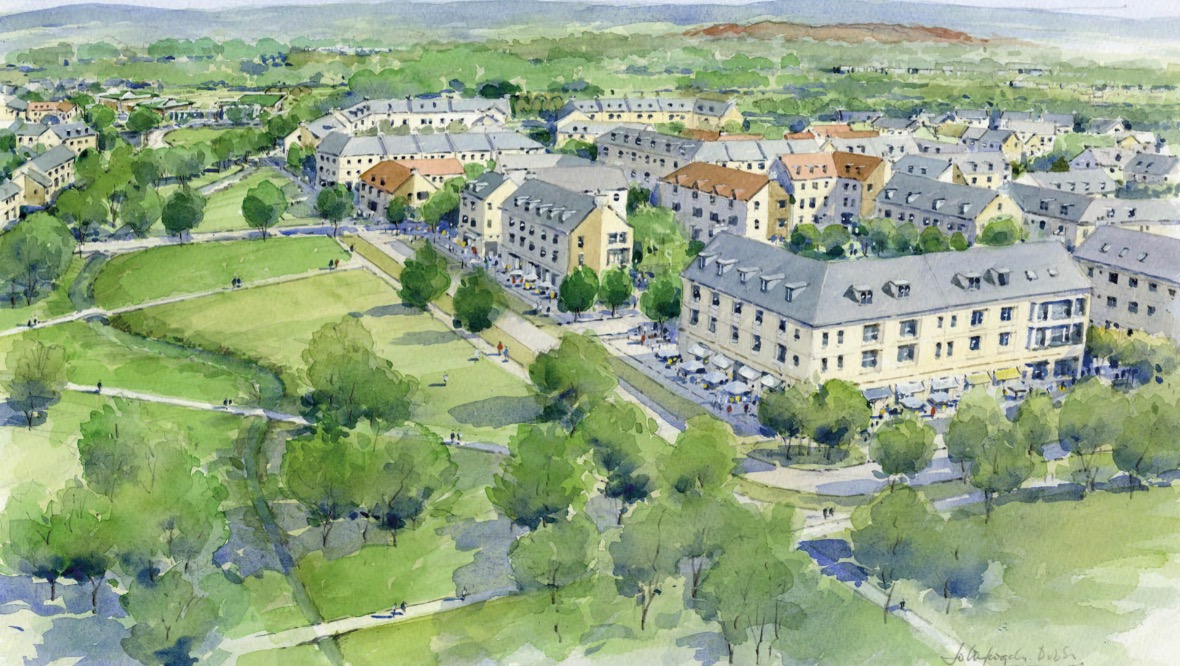 Amber REI (Agriculture), which owns the Clapperton site, said the money raised from the project could help fund a £150m investment in Scottish food and agriculture though the company's poultry supply chain operations.
As well as relocating the farm, the firm intends to upgrade its processing plant at Couper Angus, build a new animal feed mill in the central belt, and upgrade another feed mill alongside the provision of a new hotel at Edinburgh Airport.
Two applications for planning permission in principle (PPiP) have been submitted in relation to the development.
Sister company Elan Homes (Scotland) will build the homes if permission is granted.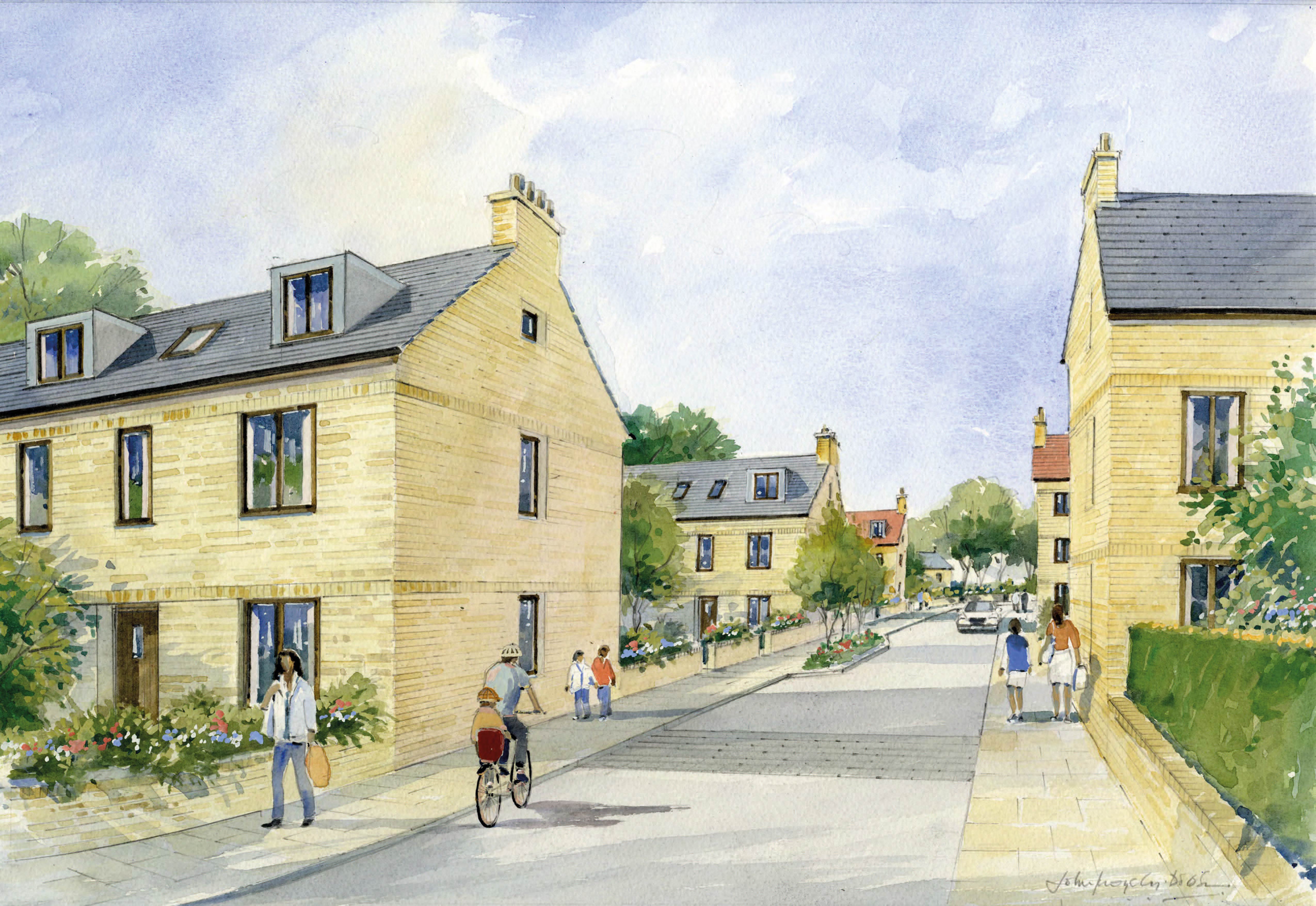 A spokesperson for Amber REI (Agriculture) said: "This could deliver significant investment not only in West Lothian but across Scotland as a whole.
"As an exemplar low carbon community, Drumshoreland will not only deliver much-needed housing, including affordable housing, but employment, education and community facilities in a unique parkland setting.
"It would also deliver significant post-Covid investment amounting to more than £150m into the poultry processing supply chain across Scotland, creating jobs, both directly and indirectly, as well as delivering a low carbon future for the agriculture sector."