A pioneering new psychology lab has opened at the University of Stirling to give experts a glimpse into the minds of toddlers.
The campus is already home to Scotland's only research kindergarten – and its new Lifespan Lab aims to take the studies a step further.
The new facility has a range of specialist equipment – including eye trackers and mobile electroencephalography (EEG) – to help academics study people who can't effectively communicate, like young children with limited speech.
Researchers will also be able to monitor behaviour by using cameras linked to a screen in a separate room.
Dr Line Caes, associate professor in psychology, said: "The establishment of a Lifespan Research Lab will bolster Stirling's unique capacity for cognitive development research.
"The provision of eye-tracking, physiological, and neurological assessment in the same space will allow an extremely powerful, multifaceted approach to the study of cognitive-emotional development, including brain function.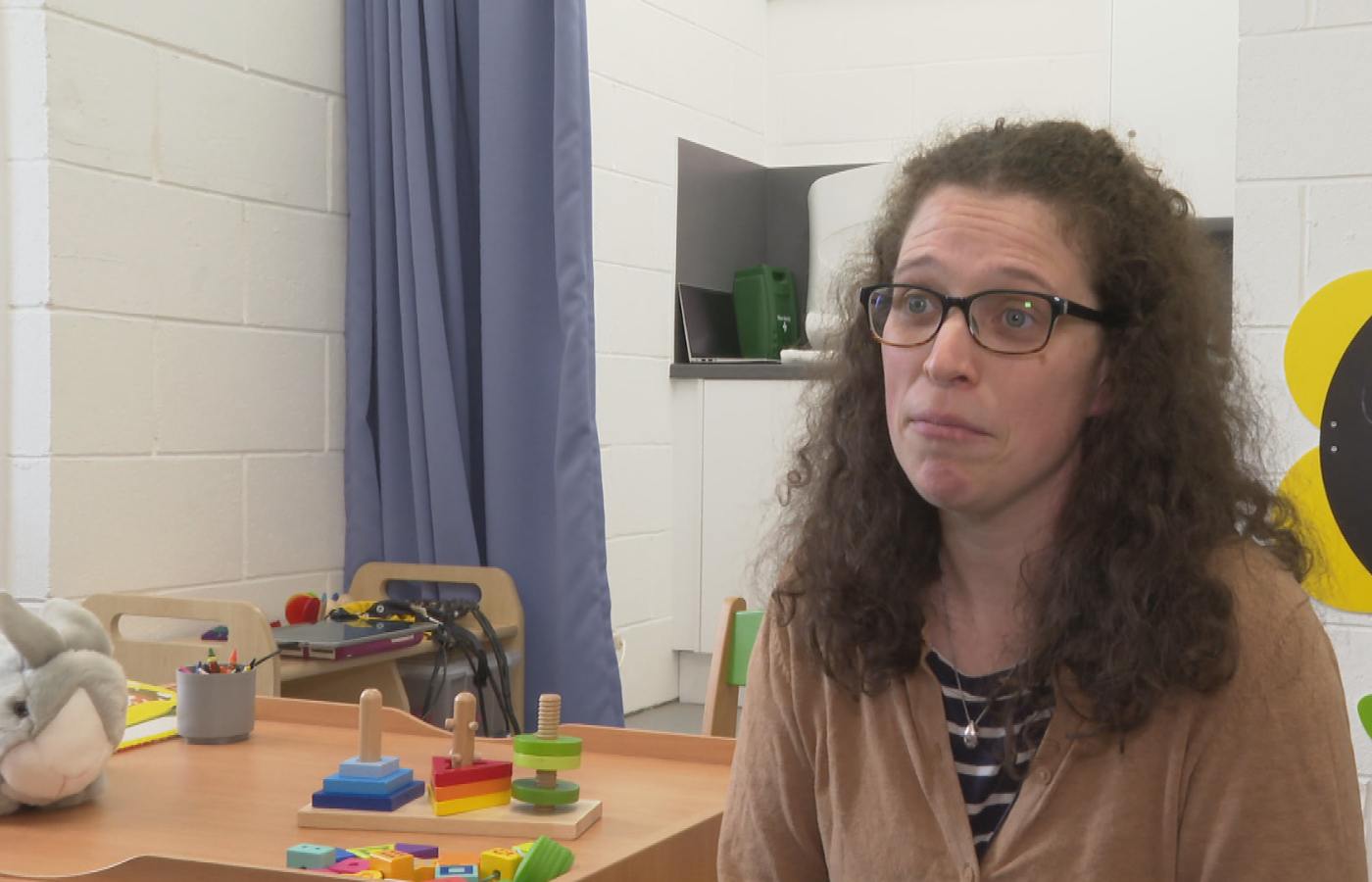 "The University of Stirling is the only institution in Scotland with an in-house kindergarten and the addition of this lab that allows assessment of younger children will bolster this research capacity, facilitate research bids by various principal investigators and increase Stirling's reputation as a leader in the study of cognitive development."
The lab can also be used to examine the behaviour of adults, including those living with dementia.
Dr Lily Fitzgibbon, developmental psychologist, said: "We've got a brilliant observation room in the lab, which means we can have children playing in one space and having parents watching in another space.
"We can use eye tracking and also use skin responses to see if parents are feeling stressed by their children facing physical challenges."
Dean of the Faculty of Natural Sciences, Professor Alistair Jump, added: "Psychology at the University of Stirling continues to go from strength to strength.
"This investment in the new Lifespan Research Lab delivers exciting new opportunities to better understand cognition, communication and development across the lifespan, from infancy to old age."