A woman who was ordered by Edinburgh city council to change the colour of her pink front door has won permission to keep it its latest brightly coloured shade.
Miranda Dickson was ordered by council officials to repaint the bright pink door to white after the local authority received a complaint.
The new colour, an off-white pink, also sparked a complaint, but has now received formal approval from officials.
Council Leader Cammy Day said: "Having received a further complaint about the colour of the door, our planners are satisfied that it's keeping with the New Town and can stay.
"As part of the World Heritage Site it's really important that we protect the New Town area for future generations. We'll always look into complaints we receive about alterations and take action if required.
"The centre of Edinburgh wouldn't be the incredibly preserved place it is today without these planning rules."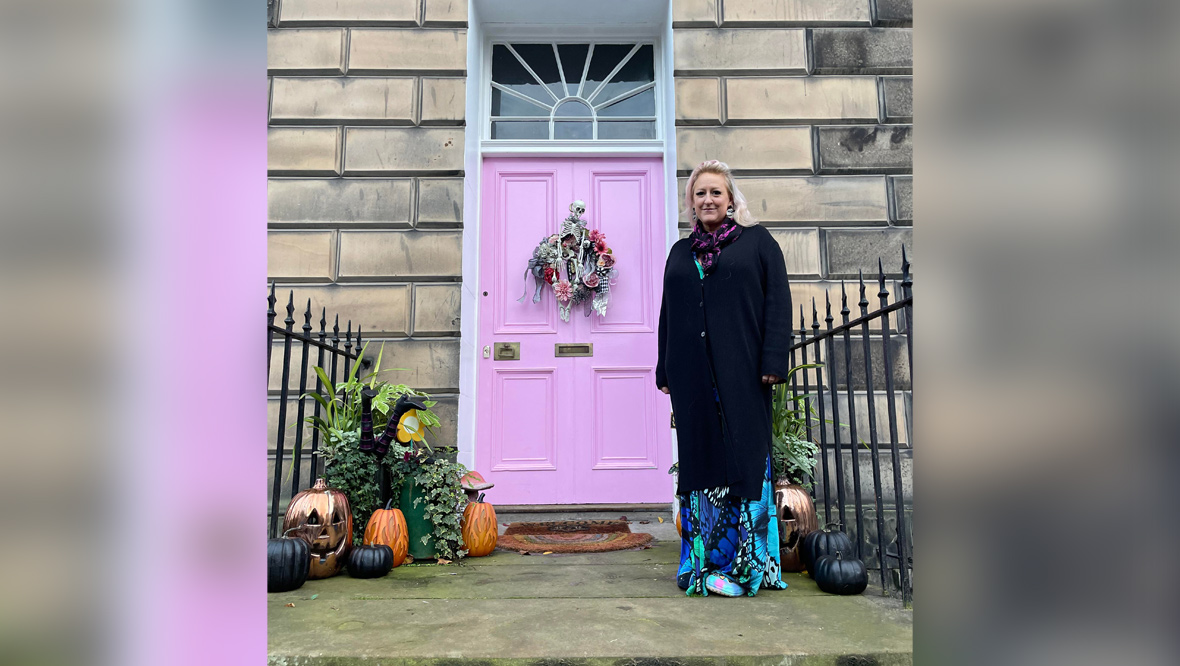 It brings an end to a long running battle which began in September last year, when Ms Dickson was told to paint her door a "more appropriate colour".
This was as the council didn't deem the bright pink shade to be "in keeping with the historic character and appearance" of the listed building in the New Town.
The enforcement notice stated that unless she formally received planning permission, she must repaint it to its original white colour or face a £20,000 fine.
Ms Dickson, who lives with her two children, previously told STV News she was confused as to why she appeared to be getting singled out when other doors in the New Town area had bright colours.
The 49-year-old went on to paint the door green and applied for planning permission for this colour – only to have it rejected again.
Following this, she painted it an "off-white" pink and applied again for planning permission – but another anonymous complaint was then made.
However, this shade has now been officially approved by Edinburgh city council planners, bringing the saga to an end.