A post box unveiled in Edinburgh to recognise the new monarch found itself at the centre of an explosive constitutional row.
Seventy years ago, new-style pillar boxes were being installed across Britain ahead of the Queen's coronation and bore the Latin 'EIIR' insignia, meaning Elizabeth II Regina.
However, many critics objected to the usage of the monarch's chosen title, insisting she was Scotland's first Queen called Elizabeth.
The Tudor Queen Elizabeth I ruled England and Ireland in the 16th century, but not Scotland – meaning the title Elizabeth II was deemed inaccurate north of the border.
Campaigners had written to officials challenging the veracity of the Queen's title in Scotland, but to no avail.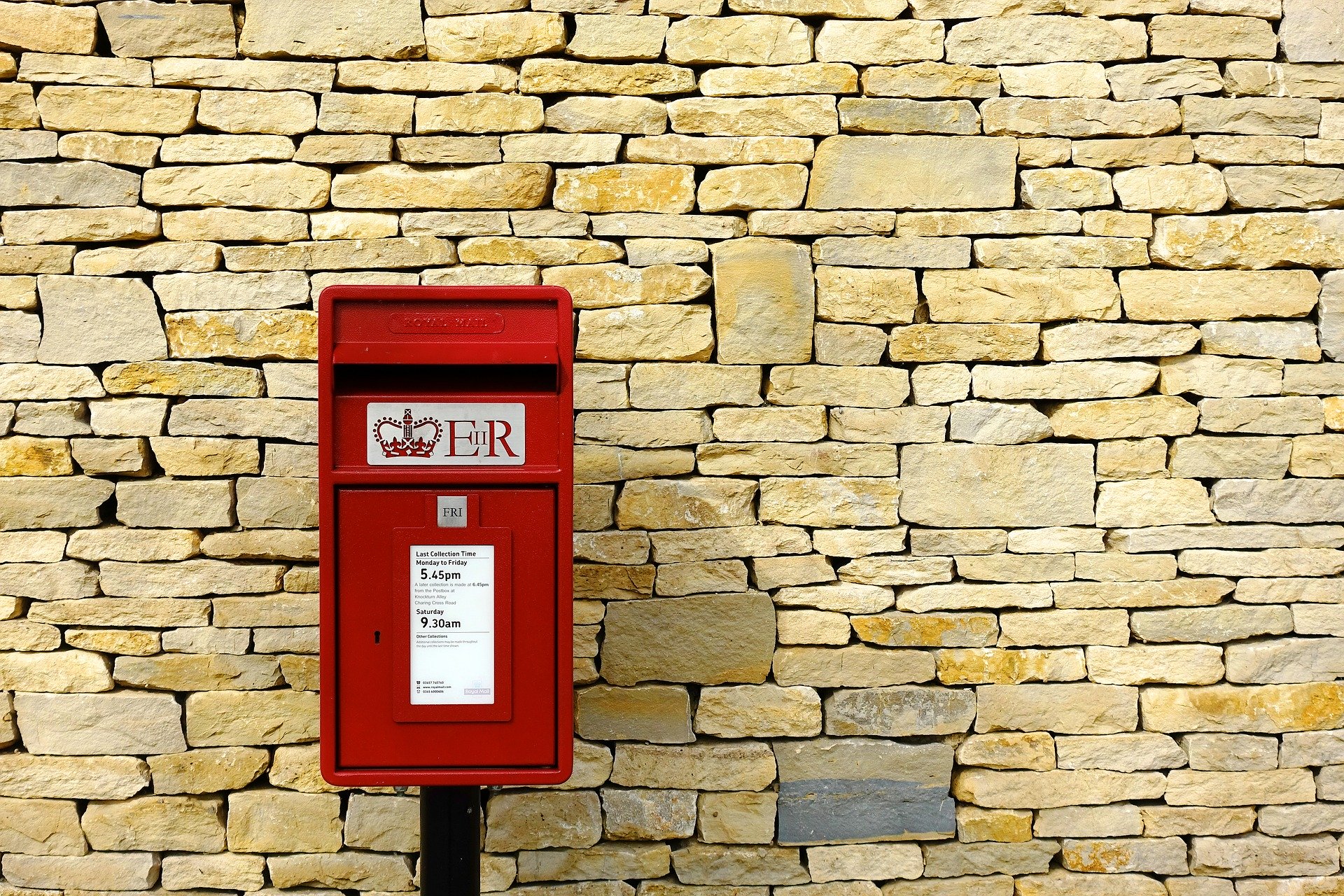 Trouble flares over EIIR post box
On November 28, 1952, an official party gathered at Edinburgh's Inch estate to launch the new-look pillar box.
The ceremony near Gilmerton Road and Walter Scott Avenue hit headlines across the country and the issue was even debated in parliament.
The post box became an object of ire within the community. Within two days, its EIIR symbol box was smeared with tar. The following week, a parcel containing explosive material was found inside. Another was found in January 1953.
In February, a man was spotted battering the box with a concealed weapon and damaged its door before fleeing the scene.
Troubles came to a head on the night of February 12, 1953 when the pillar box was blown to pieces with a gelignite bomb, with the blast heard a mile away.
Locals 'too afraid' to use post box
There were no injuries and no mail was found in the debris. Locals reportedly did not want to risk their letters being destroyed. A new box was later installed at the location with no royal markings.
Several post boxes across Scotland were targeted as the row over the insignia raged on.
The so-called 'Pillar Box War' even reached court, though the battle to challenge the Queen's right to claim her own titles failed.
But after 1953, it was decided Scottish pillar boxes, mail vans and paraphernalia would instead carry the Crown of Scotland to avoid further disorder.
In a blast from the past, a post box with the EIIR cypher was installed in Dunoon in 2018. A replacement was immediately arranged as the Royal Mail confirmed it was an error.