The ashes of serial killer Peter Tobin were scattered at sea after no relatives came forward to claim his body.
The 76-year-old died in hospital on Saturday, October 8 while serving life sentences for the killings of Angelina Kluk, Vicky Hamilton and Dinah McNicol.
He had been transferred from HMP Edinburgh to the capital's Royal Infirmary earlier this year while police attempted extract information on other potential victims.
Tobin refused to release any information to officers, who believe he may be connected to the deaths of several other young women.
City of Edinburgh Council assumed responsibility for his remains in lieu of any family members making themselves known.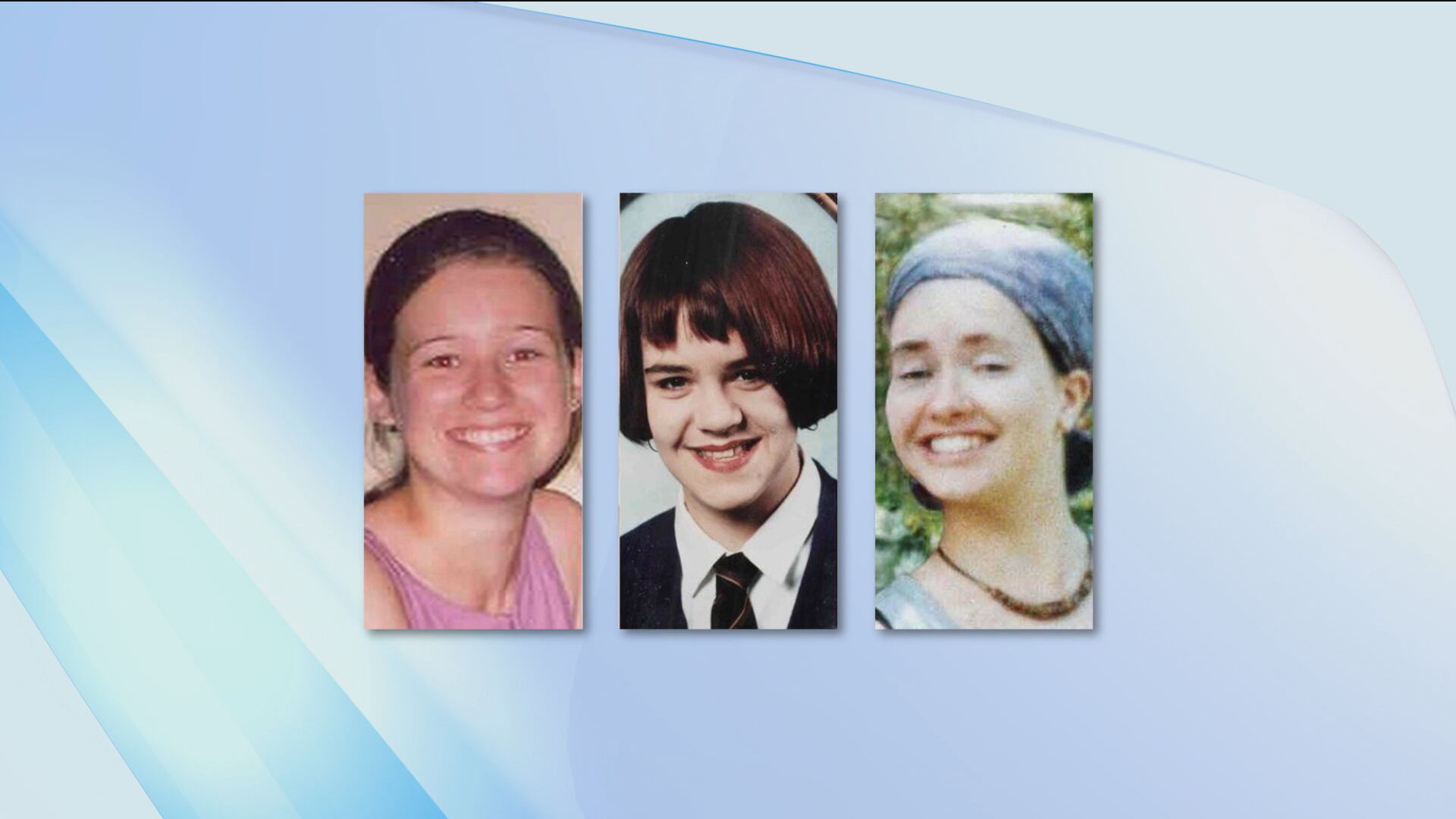 A spokesperson for the local authority confirmed Tobin's remains had been disposed of on Thursday, adding: On October 13, 2022, the remains of Peter Tobin were cremated in accordance with the requirements of Section 87 of the Burials and Cremation (Scotland) Act 2016.
"Ashes from the cremation were dispersed into the sea.
"The council's thoughts are with the victims of his crimes and their loved ones."
Tobin was found guilty of raping and murdering Polish student Ms Kluk in 2007.
He was working as a handyman at St Patrick's Church in Anderston in Glasgow where the 23-year-old lived and worked as a cleaner.
He attacked the young woman in September 2006, raping and stabbing her before hiding her body beneath floorboards in the church.
He was sentenced to life inprisonment with a minimum of 21 years but was later investigated over the disappearances of teenagers Ms Hamilton and Ms McNicol, who were last seen in 1991.
In 2008, he was convicted of the murder of 15-year-old Vicky, who was last seen waiting for a bus to Falkirk, after her remains were discovered in a house in Margate where Tobin lived in the 90s.
The remains of Dinah McNicol, an 18-year-old who disappeared after hitchhiking in Hampshire, were also discovered at the same property. Tobin was convicted of her murder in 2009.