Parking along a stretch of a beauty spot has been banned for the summer amid safety concerns raised by emergency services over the volume of vehicles.
Restrictions have now been implemented around the northern end of Gladhouse Reservoir in Midlothian until October.
The move has sparked anger, with some local users branding the decision as "short-sighted".
Lee Anthony Simpson, who took up wild swimming during lockdown, said the ban will affect disabled users and those who are unable to walk far.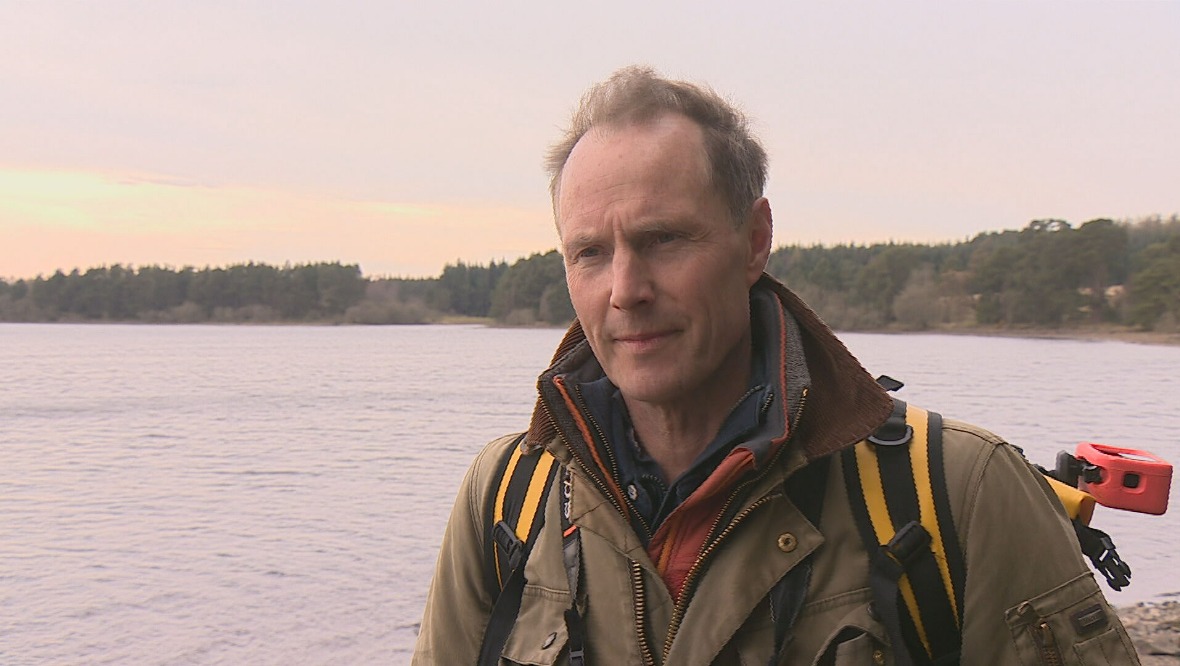 He told STV News: "There's lots of reeds at [the other] end, so it's not the best place to swim.
"It's okay for paddleboarders, but this is the best place. Mainly because [when it's a windy day] like this, you can see an area of it is actually sheltered from the wind by the island, so it's actually safer to swim here."
Rebecca Louise O'Hagan, who has been wild swimming for around four years, said the exercise and being around nature has helped with her mental health.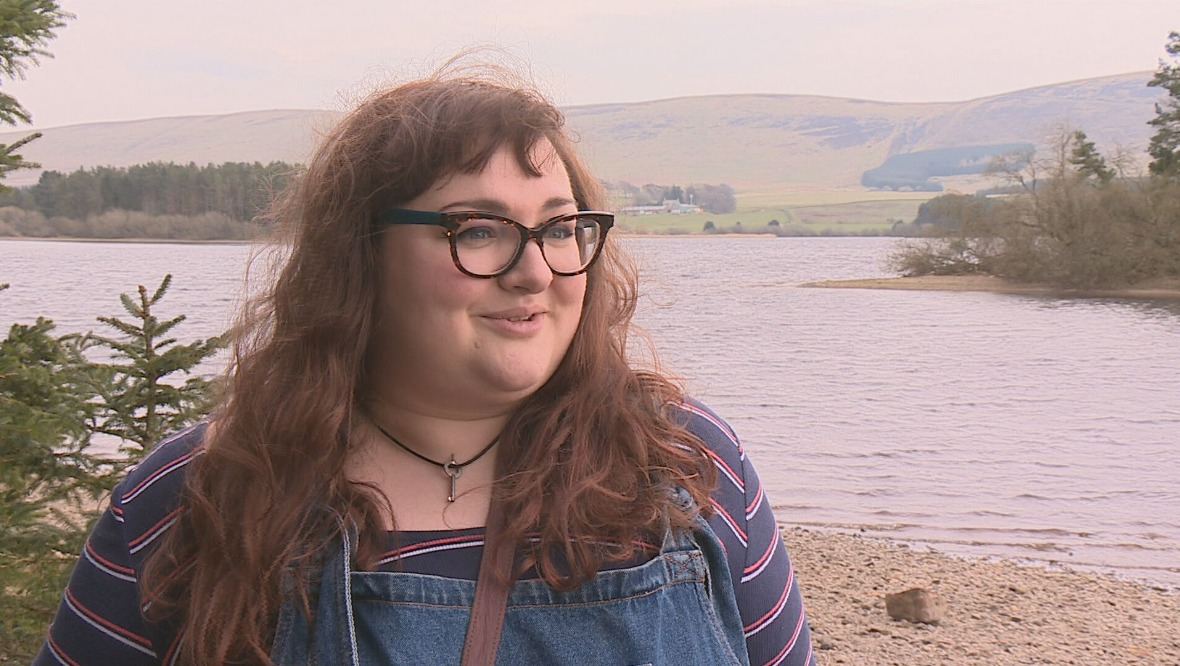 Commenting on the parking ban, she said: "I think it's a little bit short-sighted, to be honest.
"I think everybody has different access needs and some people need to be able to get to the water easily."
Although Midlothian Council has cited safety fears as the reason behind the ban, there has reportedly been additional complaints of wildlife being chased and hurt, assaults, public urination and litter dumping.
Ms O'Hagan said: "This is basically just kind of punishing a lot of people for the actions of a few.
"You know, a problematic minority of people who really don't respect the environment, but the vast majority of people who visit here do and it's very, very much valued."
Scottish Water said it is currently working on plans to create a new car park for visitors, but a date is yet to be set.
Niall Cassidy, co-founder of Driftwood Adventure which provides watersports at the reservoir, said the ban should have been brought in after the new car park.
As well as potentially affecting company clients being able to park, he added that the ban now "puts a strain" on people being able to easily access the great outdoors.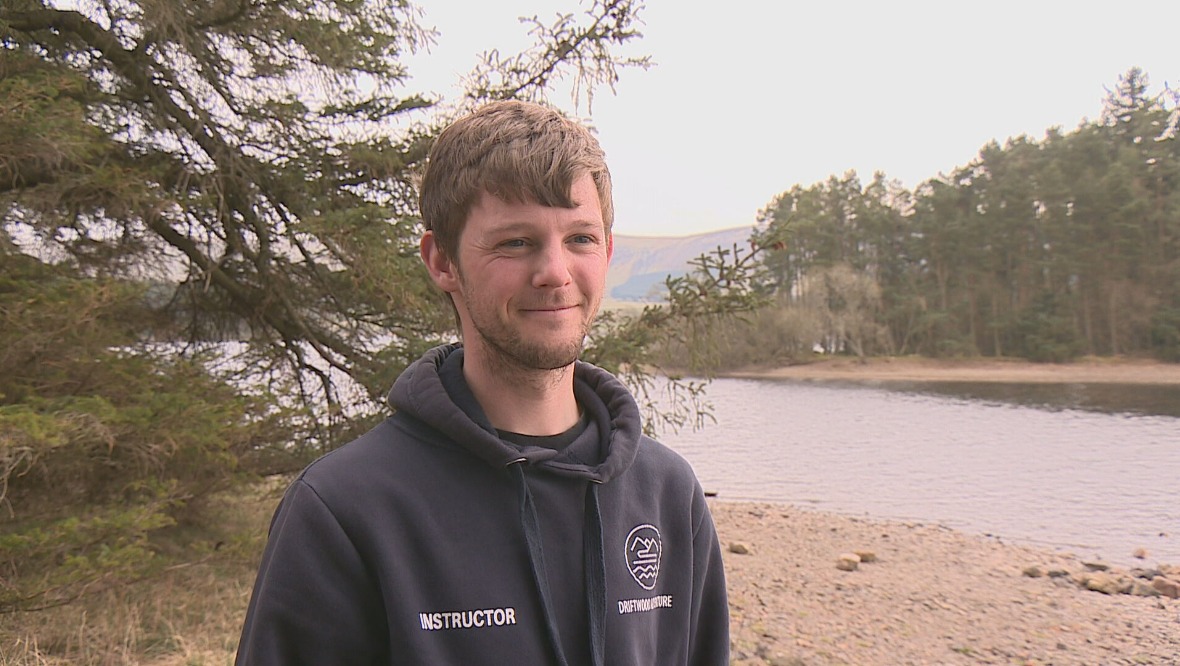 Mr Cassidy added: "Hopefully they can come up with a better solution, but if this stays it's just going to be… it's just unjust.
"I can understand that there's local residents [who worry] about people coming here and lots of footfall, however most of the people who come here are responsible and try to look after the place."
To keep the area clean, Driftwood Adventure staff undertake litter picks to tidy up as much as they can.
Mr Cassidy added: "It just means that it's nice for everyone to enjoy, and hopefully most of the people who are coming are looking after it."
In response to emergency services raising safety fears, Mr Cassidy said designated parking areas would have been better than a blanket ban.
He added: "At the moment there [are] difficult days where there's too many people parked here and people parking silly and just in the wrong spots.
"And you do see it, so I can understand where everybody is coming from, but the solutions just need [to be a] bit sharper."
A Midlothian Council spokesperson said: "From Monday, April 11, temporary parking restrictions will be in place along part of the U80 Gladhouse Road on a stretch of the road along the northern shoreline of Gladhouse Reservoir.
"The temporary restrictions will be monitored throughout the period to October 2 and are in response to safety concerns raised by our emergency partners concerning access in the event of an incident or emergency, due to the volume of parked vehicles.
"While encouraging activity and wellbeing, public safety remains the priority.
"Drivers can still park outwith the designated clearway and we encourage visitors to do so with due care and consideration."
STV News is now on WhatsApp
Get all the latest news from around the country
Follow STV News
Follow STV News on WhatsApp
Scan the QR code on your mobile device for all the latest news from around the country