A family proved holidays can last forever after deciding to turn their staycation destination into their new home.
Melissa Kaplan, her husband and two daughters had been living in a flat in the Haymarket area of Edinburgh, but struggled with the lack of space during lockdown.
They fell in love with Pittenweem in Fife while on holiday in the East Neuk village – a 60-mile drive away – and made the move permanently in October 2020.
"We haven't looked back, it's been great," Melissa said.
"Our two girls have really blossomed here, connecting with their natural environment.
"They climb all over the rock pools and we go hiking on the coastal path, swim in the tidal pools, so we're outdoors way more than we used to be when we lived in town."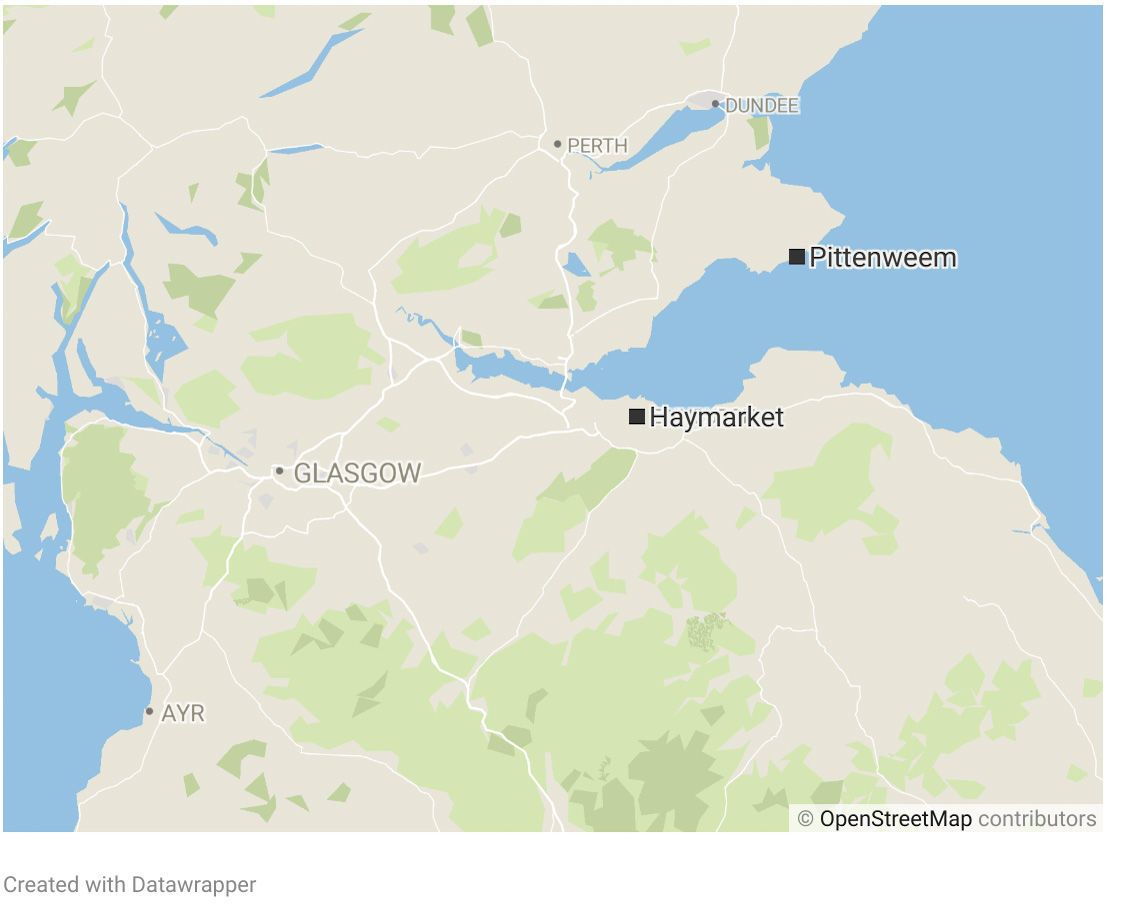 A recent study by the National Infrastructure Commission found that demand for rural housing has significantly increased during the pandemic.
And having left Edinburgh behind them, the Kaplan family understand why so many other city dwellers want to pack their bags.
"In Edinburgh, we took advantage of the golf courses when they were closed during lockdown," Melissa said.
"We rode our bikes on there – the girls both learned how to ride their bikes – and we used church yards, and climbed around Arthur's Seat.
"So we found open spaces to play and run around, but it doesn't really compare to what we have now."
'Life will return to cities'
Property expert Akhil Patel said economic recessions had previously prompted people to search for more space and a different lifestyle.
But he expects that, over time, many of those people will revert back to city living.
"Rents in city centres didn't go up much last year and, in some cases, they came down and haven't really started appreciating, partly because the demand is elsewhere," he said.
"I don't expect that to continue indefinitely because, of course, there's the opportunity.
"Not everyone wants to live outside, they want to be where the action is and, as things open up, life will return to the centres of cities."